Art Apart: Write Your Own Adventure Workshop
About the project
Chelsea Woolley (Playwriting, 2017) offers a workshop on writing a "choose your own adventure" story through the medium of a text-based video game. She will lead workshop participants through story boarding, writing, and basic coding using the interactive program TWINE. 
Writers will develop characters and craft multiple plot lines for a reader to choose from, as well as learn how to add other interactive components. Although engaging for anyone, this workshop would be perfect for beginner writers and coders between the ages of 12 and 17.
---
This project received financial support from the National Theatre School of Canada via the Art Apart program, an emergency fund for emerging artists who are affected by physical distancing due to coronavirus (COVID-19).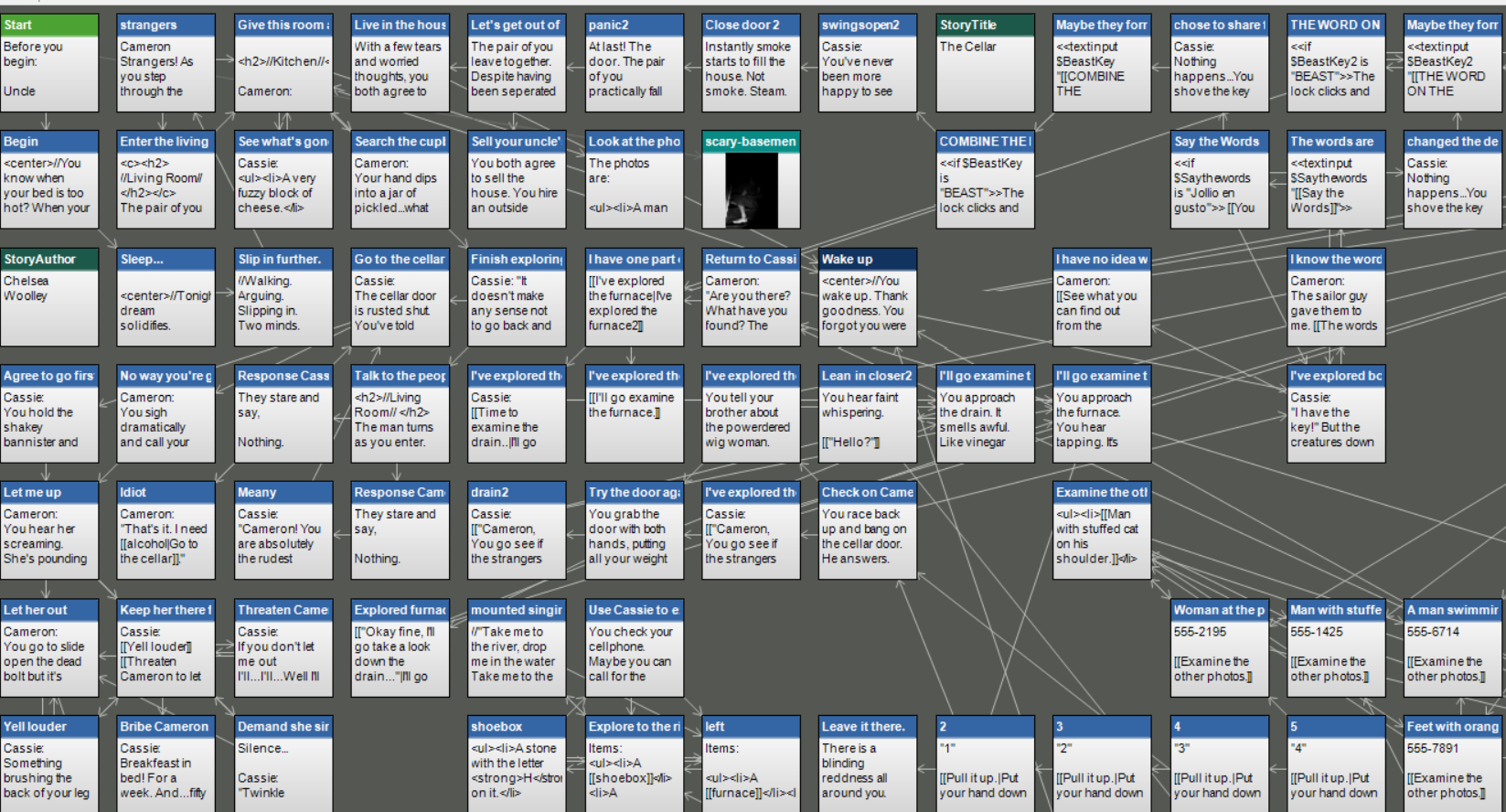 About the artist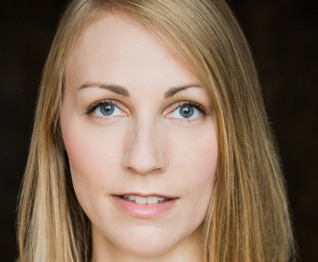 Chelsea Woolley (Playwriting, 2017) is a playwright whose work includes: Enormity, Girl, and the Earthquake in Her Lungs (Nightwood Theatre's Groundswell Festival), The Mountain (Geordie Productions, Spinning Dot Theatre), and These Peaceable Kingdoms (New Words Festival). Chelsea's work has been recognized through a number of awards including: Tarragon Theatre's RBC Emerging Playwright (2019), The Playwright Guild of Canada's SureFire List, The Ellen Ross Stuart Opening Doors Award, and the Toronto Fringe New Play Contest. She has attended the Banff Playwright's Lab and the National New Play Network's MFA Playwright's Workshop at the Kennedy Centre in Washington DC. As an arts facilitator, Chelsea has worked with the Toronto Boys and Girls Club, the Harbourfront Centre, Crows Theatre, Scarborough Arts Centre, Young People's Theatre, and Project Humanity. Chelsea is the creator and program director of a youth program at Red Door Shelter where last spring she and eight teens co-wrote a play titled One Day. Chelsea is a graduate of the National Theatre School of Canada's Playwriting Program.
Posts in the same category