Fall 2019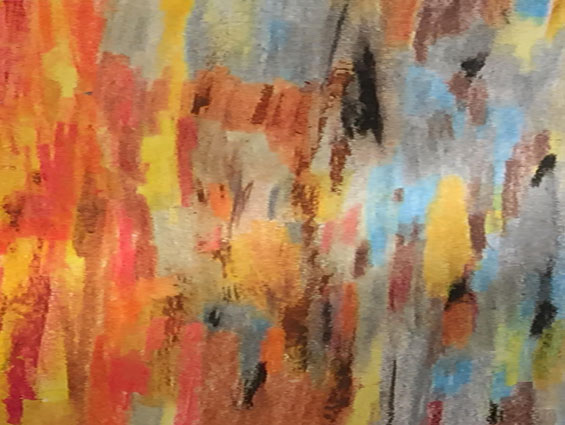 September 28, 2019
MONUMENTAL OCCUPATION 2019
24-hour non-stop creation. 166 young artists. A bilingual theatrical event.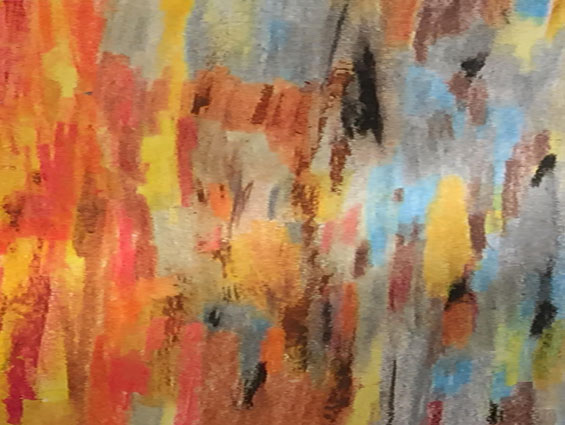 October 21 to 26, 2019
Collective creation piece
The Graduating Class of 2020 presents a collective creation piece directed by Arianna Bardesono (Directing, 2007) and Zach Fraser.
For all NTS shows, we are happy to ask you to Pay-what-you-think. Make an online donation today or deposit the amount of your choice in the identified boxes after the show. Don't forget to book your tickets through the Box Office of the Monument-National.
Pay What You Think design by Jean-Christophe Leblanc (Interprétation, 2019)
Book your tickets!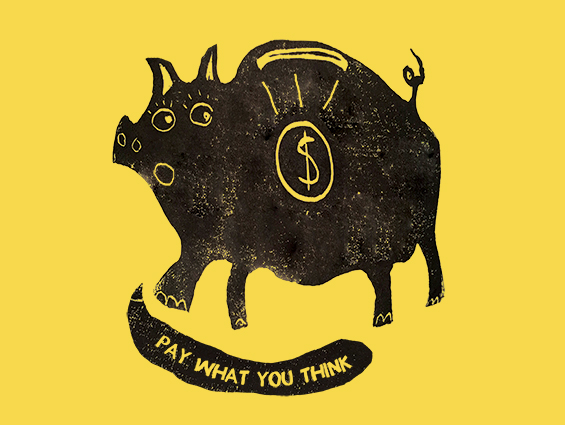 About the Student Shows
The public performances of the graduating class represent the culmination of years of training. Everything seen on stage and all that goes on behind the scenes is created by our students under the guidance of professional guest artists.
Your presence as an audience member is invaluable to the progression of the students on stage and behind the scenes. It's through sharing stories with you that the magic of theatre truly comes to life.