Your donations and sponsorships help fund core training programs, new pathways programs, student bursaries, and community engagement projects.
With charitable status in Canada as well as in the U.S.A., NTS can provide an official tax receipt for donations, and in many cases, for donations of gifts-in-kind.
For more info, please contact the department of Development at 514.842.7954 ext. 141.
By leaving money in your will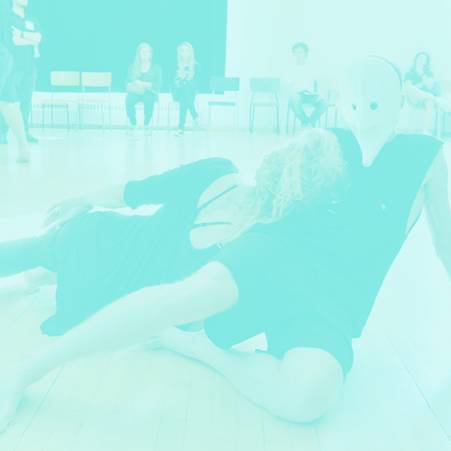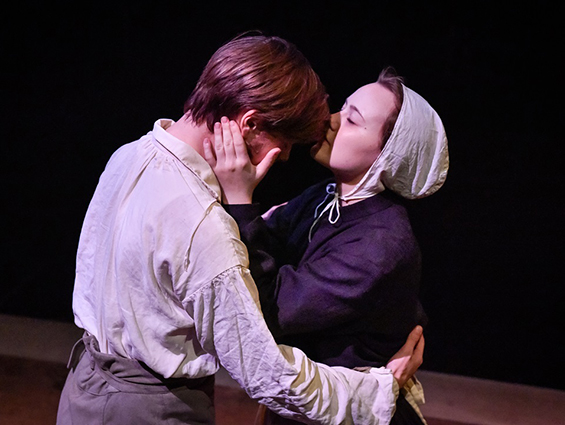 See the upcoming shows
Come applaud our students and discover the fruit of their labour. Everything seen on stage and all that goes on behind the scenes is created by them!
See the upcoming shows