Board of Governors
The Board of Governors consists of thirteen members, elected by the members of the corporation at the School's Annual General Meeting.
Board Executive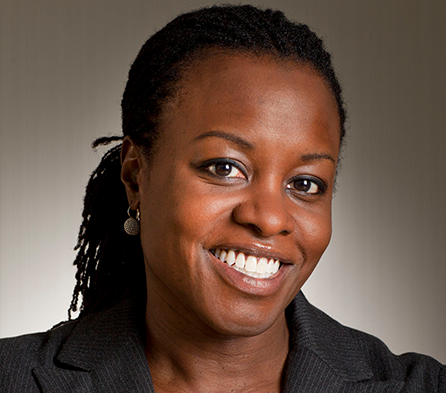 Co-Chair


Terrie-Lynne Devonish, ON, General Counsel, Staples Canada 
Terrie-Lynne is an experienced business, legal and compliance leader with expertise in anticipating, understanding and managing local and global risk.
As the Chief Legal Officer and Corporate Secretary with Altus Group Limited, Terrie-Lynne is responsible setting and executing on the global legal strategy for the organization. Prior to this role, Terrie-Lynne served in several senior roles at Canadian and global organizations, including Chief Counsel - Canada, Chief Operating Officer - Canada and North American Chief Compliance Office. Terrie-Lynne is a Director of the National Theatre School of Canada and the incoming Co-Chair of the Board for the 2021/2022 year. She also serves as a director with the Sandbox Project. Terrie-Lynne was a member of York University's Board of Governors from 2005 to 2013 and has experience serving on board Governance, Diversity, Human Resources, Audit and Pension Committees.
Terrie-Lynne received a B.A. from Collège Glendon, York University in 1992 and an LL.B from Osgoode Hall Law School in 1995. She holds the Institute of Corporate Directors' ICD.D designation and is licensed to practice law in Canada (Ontario) and the US (Illinois). Terrie-Lynne volunteers with Pro Bono Ontario and was one of the recipients of the Canada Law Awards Female Trailblazer Excellence Award in 2021.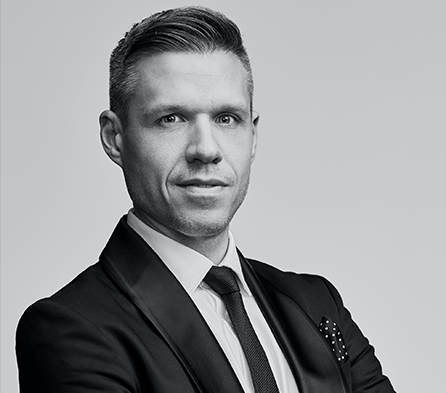 Co-Chair
Maxime Gagné, QC, Partner, St. Lawrence Law Firm LLP
Maxime Gagné is a founding partner at St. Lawrence Law Firm LLP, one of Canada's leading law firms in the fields of entertainment, technology and intellectual property. Before founding St. Lawrence, Maxime practiced law at two major firms. Throughout his career, Maxime has built an enviable reputation as a skilled attorney, but also as a trusted business advisor. He has been recognized by Best Lawyers™ as one of the most respected attorneys in the technology and entertainment sectors in Canada.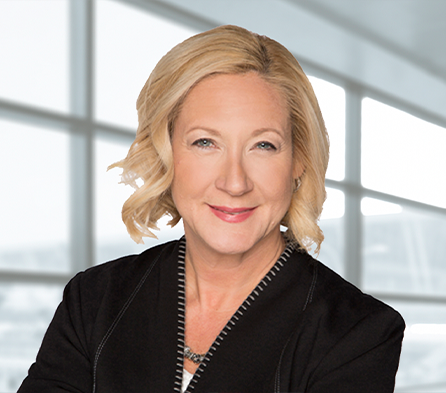 Treasurer
Anne-Marie Ethier, QC
Anne-Marie Éthier, FCPA, FCA, Partner, Audit and Certification and Municipal Sector Leader for Quebec and the Québec City region at Deloitte, has a bachelor's in accounting from Université du Québec à Montréal and is a member of the Ordre des comptables professionnels agréés du Québec (CPA). In March 2014, she was named a Fellow of the Order, a title that formally recognizes those members who have rendered outstanding services to the profession, or whose achievements in their careers or in the community have earned them distinction and brought honour to the profession. She has nearly 30 years of experience in public accounting, including over 12 years as a partner at Deloitte. Anne-Marie provides assurance and advisory services to public and para-public non-profit organizations as well as to private companies. She is also an ambassador for Deloitte's Reconciliation Action Plan, released in June 2020, and sits on the firm's Indigenous services leadership committee. She is a proud member of the Kitigan Zibi Anishinabeg community, of the Algonquin First Nation.
During her career, Ms. Éthier has served as a director and volunteer on many boards and executive committees for various business, professional and charitable organizations. She led an audit group of over 120 professionals in the Ottawa-Gatineau region for over four years in addition to serving in various human resources leadership roles. Ms. Éthier believes that talent development depends on a work environment that supports people's growth, education and wellbeing. She has launched many programs focusing on work-life balance, mentoring, sports and career opportunities. Her efforts led to improved employee satisfaction and engagement with Deloitte. Anne-Marie Éthier is known for her ethics and business acumen, and her accomplishments are a testament to her commitment to performance and her talent for engaging people, making her an inspiring role model.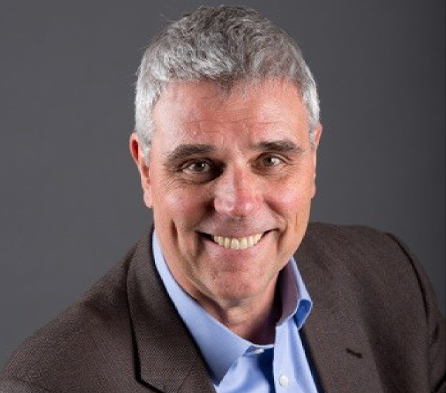 Corporate secretary
Colin Jackson, AB, Founder of Prairie Theatre Exchange

Colin Jackson currently serves as Co-Chair of the civic narrative project Calgary on Purpose, Senior Scholar at the University of Calgary Graduate College, Board Secretary of the National Theatre School of Canada and is a member of the Arizona State University New American Council for Art and Design. He is the recipient of the Queen's Golden and Diamond Jubilee medals and a Canada Council Senior Arts Award. He is a Fellow of the Royal Society of Arts, holds a BA from the University of Manitoba and a MPA from Harvard Kennedy School. The Colin Jackson Theatre in Winnipeg is named for him.
Members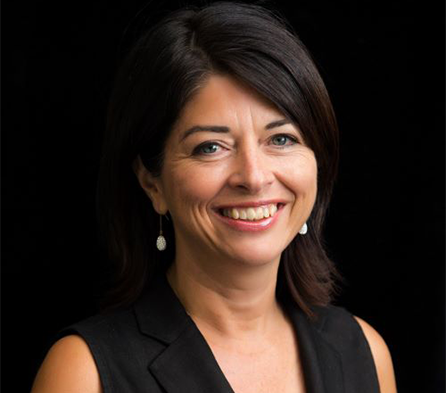 Line Beauchamp, QC, Strategic Advisor
Line Beauchamp is a strategic consultant. She has led a political career at the Quebec National Assembly. She was Minister of Culture and Communications (2003-2007), Minister of Sustainable Development, Environment and Parks (2007-2010) and Minister of Education (2010-2012). She has also served as a diplomat, being appointed Québec's representative to the Permanent Delegation of Canada to UNESCO (2014-2016) and then Québec's Delegate General to France (2016-2019).
Danielle Champagne, QC, Cultural Philanthropy, Communications and Marketing Strategist
Danielle holds over 30 years' experience in the cultural sector, including 21 years on the Montreal Museum of Fine Arts' executive team, where she was Director of the Foundation for nine years and Director of Communications for 12 years. She contributed to considerable growth in the MMFA's independent revenues from membership, admissions, and multiple annual and major fundraising campaigns. Previously, she led the marketing and communications department of the Société de la Place des Arts for eight years, allowing her to become well acquainted with the performing arts sector. Besides her experience in the cultural milieu, Danielle has also worked in communications and marketing in the corporate world (Rogers Communications, Deloitte, Martin International), which opened doors for her to the business community. She firmly believes in the power of art to do good. She sits on the boards of Karma, Lemieux Pilon 4D Art, and the National Theatre School of Canada, and acts as an advisor to the Fonderie Darling. 
Shawn Cohen, ON, Institutional Director Schroders
Shawn Cohen is a Director, Institutional Business Development at Schroders, which involves business development and relationship management for Canadian Institutions such as institutional platforms, pensions, foundations, endowments as well as Canadian consultants. He joined Schroders in 2018 and is based in Toronto. Shawn was a Director, Relationship Management at MFS Investment Management from 2012 to 2018 where he was responsible for institutional platform clients and providing thought leadership for Capital Accumulation Plans. Shawn was National DC Practice Leader, prior senior consultant at Aon Hewitt from 1999 to 2012.
Qualifications: CFA Charterholder; LLB from Osgoode Hall Law School, York University; Bachelor Administrative Studies, Accounting from York University.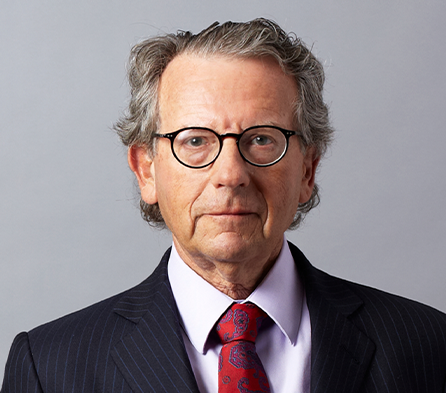 Ira Gluskin, ON, Asset Management Executive 
Ira Gluskin is the Chief Investment Officer of Irager + Associates Inc., a family office, overseeing Strategy and investments. Mr. Gluskin is the Co-Founder of Gluskin Sheff + Associates Inc., one of Canada's pre-eminent wealth management firms. He served as the firm's President & Chief Investment Officer from June 30, 1984, until December 31, 2009, and as a Director and the firm's Vice-Chairman through December 18, 2013.
Prior to co-founding Gluskin Sheff, Mr. Gluskin had worked in the investment industry for 20 years. He serves on the Board of Directors of both Tricon Capital Group and European Residential Real Estate Investment Trust. Currently, he is a member of the Advisory Board of Vision Capital Corporation, The University of Toronto's Real Estate Advisory Committee. He is also on the University of Toronto's Boundless Campaign Executive Committee, the Sinai Health System's Board of Directors and Investment Committee, the Board of the Canadian Jewish News, The Walrus Magazine, Capitalize for Kids and the National Theatre School of Canada. Mr. Gluskin is also the former Chair of the University of Toronto Asset Management Corporation and the former Chair of the Investment Advisory Committee for the Jewish Foundation of Greater Toronto and is currently a member of its Investment Committee.
Mr. Gluskin received a Bachelor of Commerce degree from the University of Toronto in 1964. He received an Honorary Doctor of Laws degree from Wilfred Laurier University in 2019.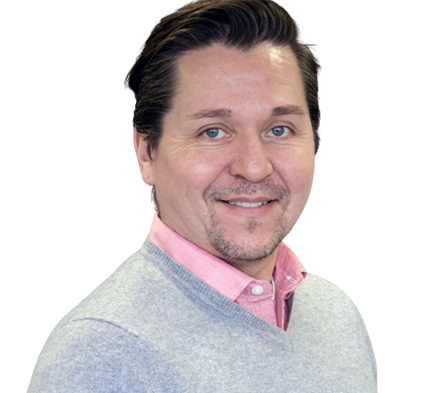 Jeffery Hewitt, ON, Assistant Professor, Windsor University, Faculty of Law
Jeffery G. Hewitt (mixed descent Cree) is an Assistant Professor at Osgoode Hall Law School, York University. His research is mainly community-based and his interests include Indigenous legal orders and governance, constitutional law, and visual legal studies. Among other courses, Jeff teaches and has taught constitutional law, Indigenous legal orders, and access to justice. He has also delivered a number of guest lectures to a variety of audiences, including the judiciary and the legal profession.
From 2002 Jeffery served as General Counsel to the Chippewas of Rama First Nation, during which time General Counsel's office received a 2011 Canadian General Counsel Award for Social Responsibility for work with First Nation Elders and youth. In 2019, Jeff was a recipient of the Law Society Medal from the Law Society of Ontario.
Jeffery holds an LLB and LLM from Osgoode Hall Law School and was called to the Bar in the Province of Ontario in 1998. Jeffery is past-President of the Indigenous Bar Association of Canada and served on various boards. He is currently on the executive of Legal Leaders for Diversity, and on the board of the National Theatre School.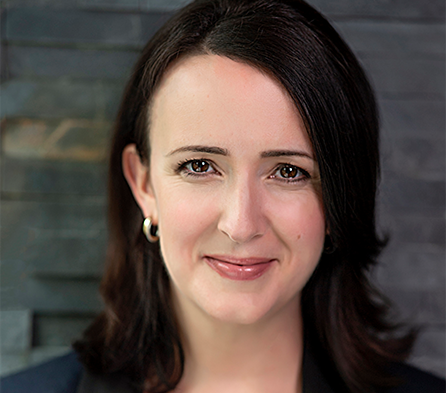 Teresa Marques, ON, President & CEO, Rideau Hall Foundation 
Teresa is an established senior executive, thought leader, and educator in the non-profit sector. She leads the Rideau Hall Foundation, an independent charity established by the Right Honourable David Johnston. The RHF's vision is a better Canada, and it works to address key challenges facing the country in the areas of learning equity, creating a culture of innovation, leadership development, and the promotion of giving and volunteerism. Teresa is a proven senior executive with significant experience in people management, stakeholder engagement, major-gift fundraising and financial stewardship. Teresa has extensive experience in Toronto and Ottawa leading development teams in the healthcare and post-secondary education sectors. She is a sought-after public speaker and frequent media commentator on Canadian philanthropy, giving patterns, and non-profit sector management issues.
She is an instructor at Ryerson University's G. Raymond Chang School for Continuing Education and holds degrees in Canadian history from the University of Ottawa and York University, and a post-graduate certificate from Dalhousie University's School of Continuing Education, with a focus on non-profit governance.
Teresa's volunteer service has focused on community development and education issues and she has served on numerous local and national boards of directors. Her current and previous directorships include the National Theatre School, AFP Ottawa, Family Services Toronto, and Working Women Community Centre. She is interested in how giving patterns and attitudes towards philanthropy in Canada are changing. She is seeking to drive social change while strengthening the non-profit sector and civil society more broadly.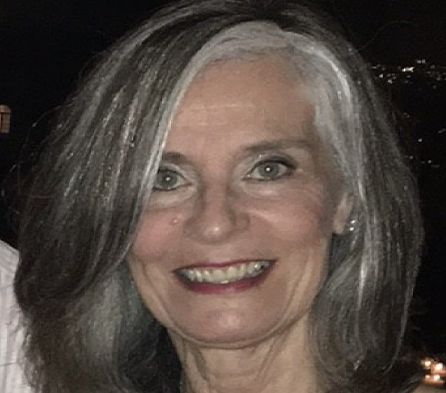 Jill L. Matus, ON, FRSC, Professor Emerita, Department of English, University of Toronto
Jill L. Matus is Professor Emerita in the Department of English at the University of Toronto. A Fellow of the Royal Society of Canada, her research focuses on nineteenth-century British literature and she is the author of several books and numerous articles on George Eliot, the Brontes, Gaskell and Dickens. She is a former Vice Provost of the University of Toronto, in which role she was responsible for overseeing university-wide programs and services for students.
Past Chairs of the Board
Bernard Amyot, Ad. E., QC
Tullio Cedraschi, QC
Alberta G. Cefis, ON
Edward Johnson, QC
Yvon Turcot, QC
Jodi White, ON
Life Governors
Herbert C. Auerbach, BC
Jean Pol Britte
Richard Brott
Alberta G. Cefis, ON
Yvon Turcot, QC
Governors
Kathryn Brownlie, ON
David J. Daniels, ON
Gil Desautels, QC
Simon Dupéré, QC
Kaaren Hawkins, MB
Brenda Jones Kinsella, BC
D'Arcy Levesque, AB
Myriane Le François, QC
Sheila Martin, QC
Margaret Martinello Magner, PEI
Patricia M. Moore, AB
Marissa Nuss, QC
Joan Richardson, MB
Eleanore Romanow, SK
Nalini Stewart, ON
Indigenous Advisory Circle
The Indigenous Advisory Circle was formed at the National Theatre School (NTS) in the spring of 2021. It is composed of a diverse group of established Indigenous artists and NTS alumni. Their goal is to influence and strengthen the School's pedagogy by contributing an Indigenous worldview, and to create opportunities for the French and English sections to come together through Indigenous artistic practice.
Learn more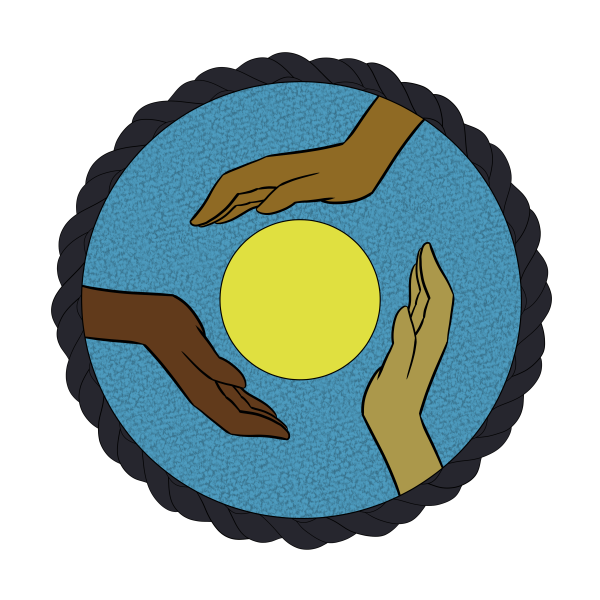 Annual Report and other Institution publications
ANNUAL REPORT
FINANCIAL STATEMENTS
OTHER DOCUMENTS