Art Apart: The New Natives, Indigenous and Inside
About the project
A series of watercolour paintings done over the quarantine that mostly focus on modern Indigeneity in Canada. I'd like to provide those with a new abundance of free time the opportunity to learn about Indigenous Canada, and to celebrate it with others.
---
This project received financial support from the National Theatre School of Canada via the Art Apart program, an emergency fund for emerging artists who are affected by physical distancing due to coronavirus (COVID-19).


About the artist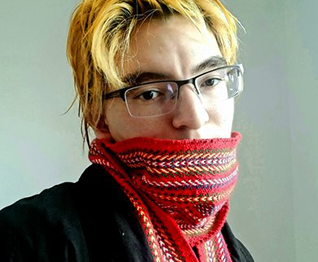 Apihtaw Toussaint is a 2nd-year student in Production Design and Technical Arts at NTS from Inuvik, NT. Currently stranded in Montreal due to the NT's closed borders. He's an aspiring lighting designer and a hobby painter. Kinanâskomitin.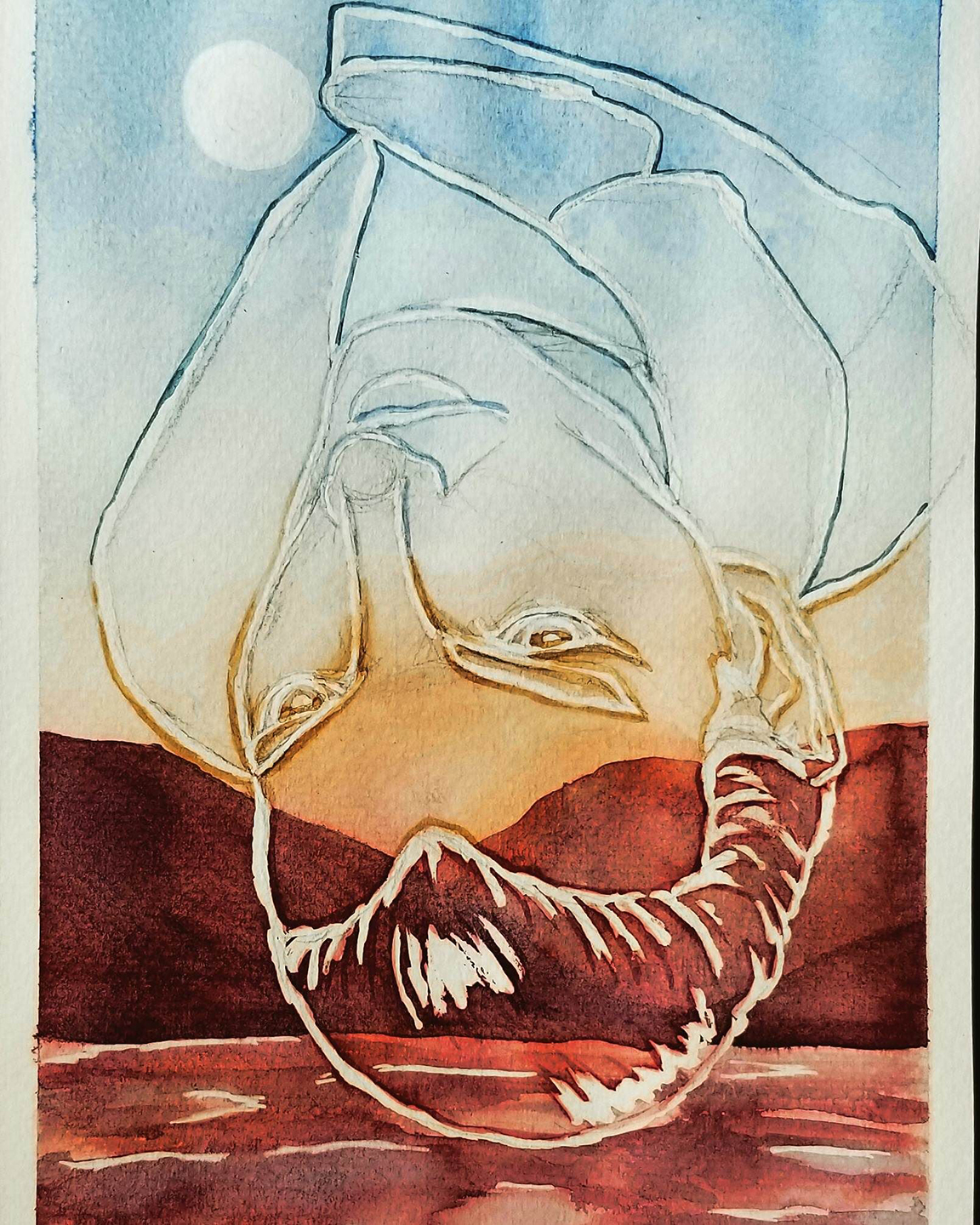 Downwards by
Apihtaw Toussaint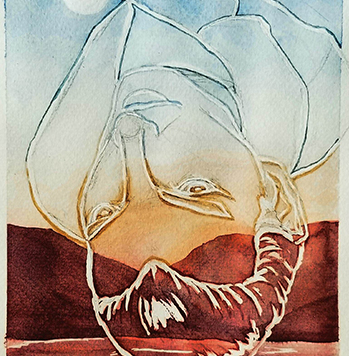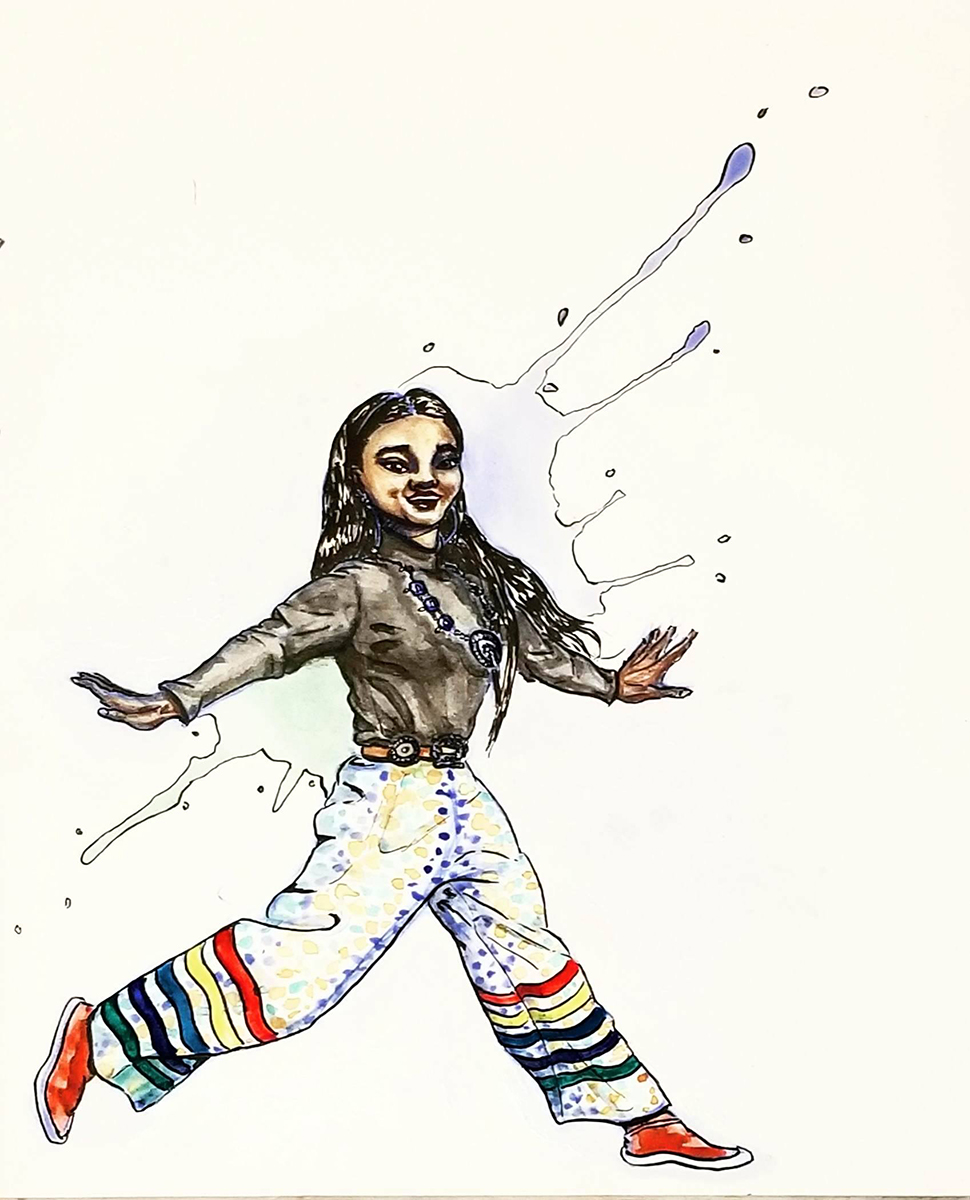 Modern and Fancy by
Apihtaw Toussaint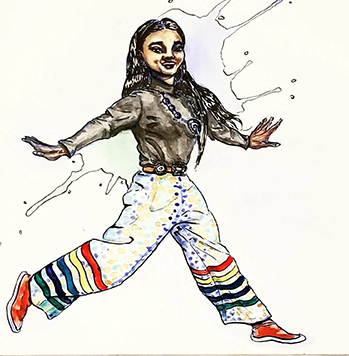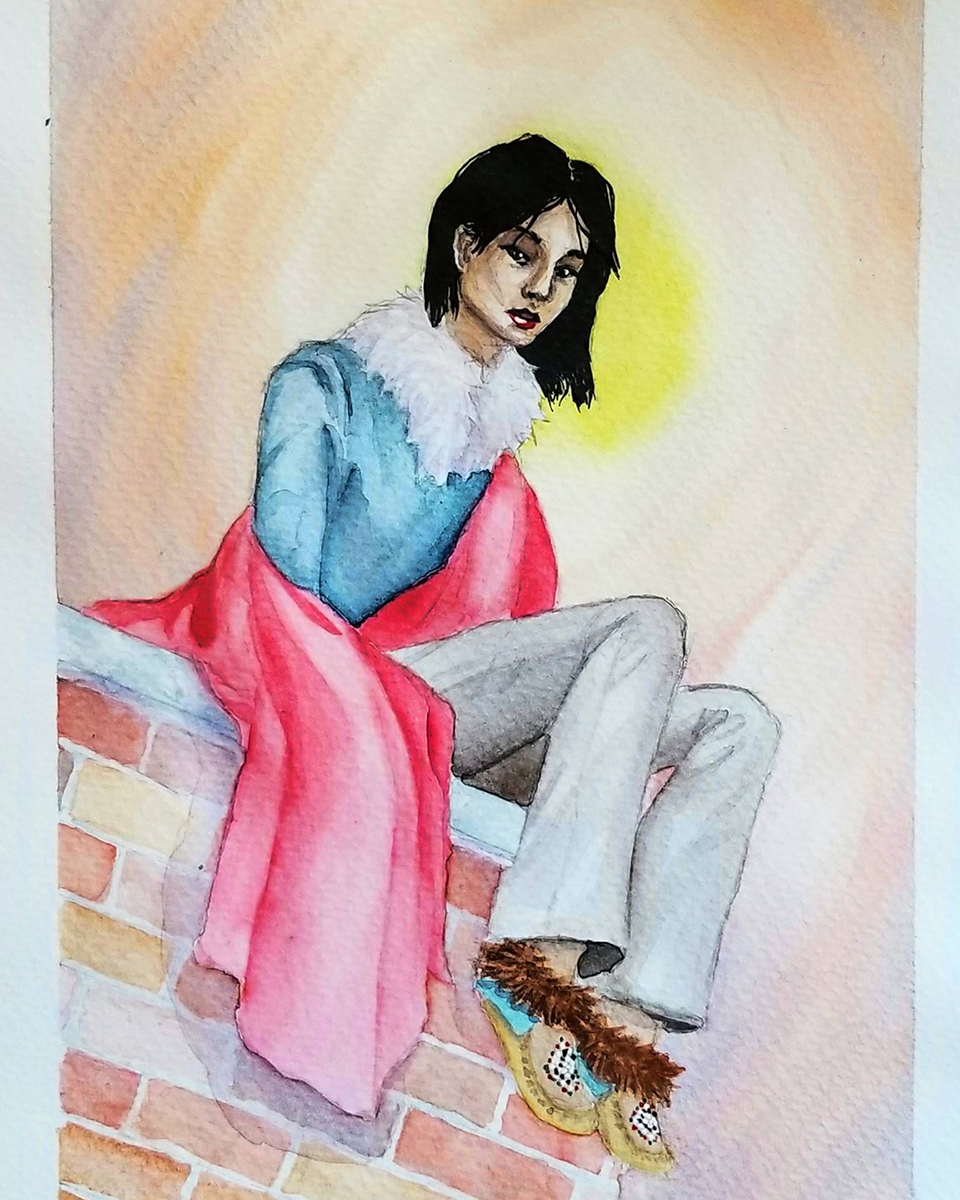 Native at Noon by
Apihtaw Toussaint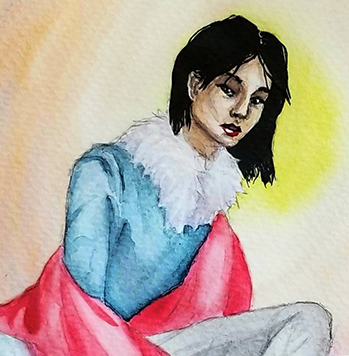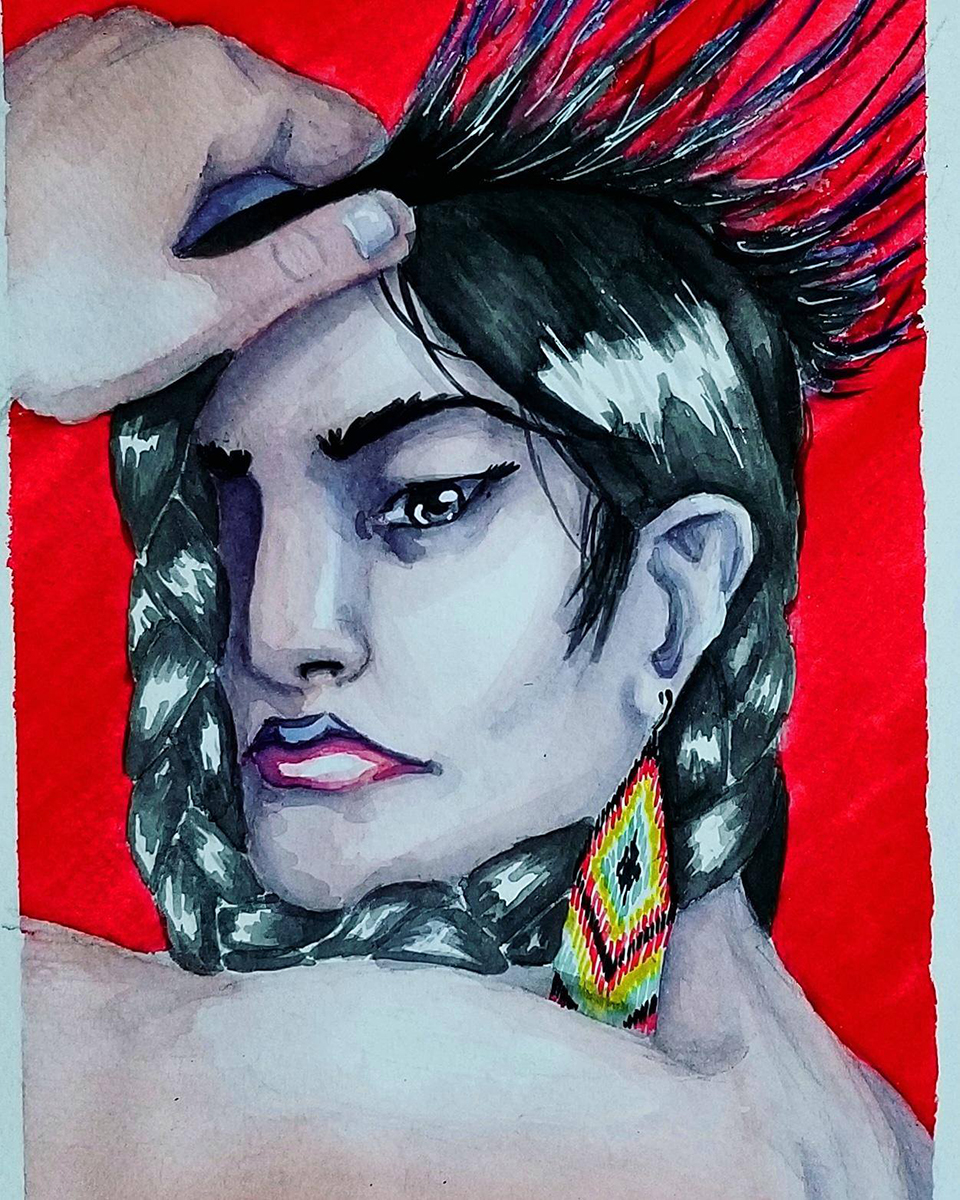 Emergency Roach by
Apihtaw Toussaint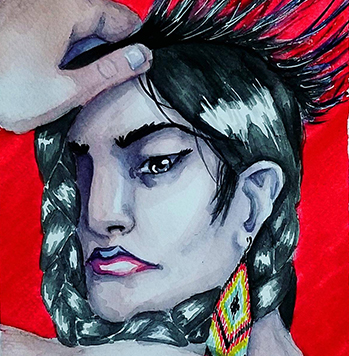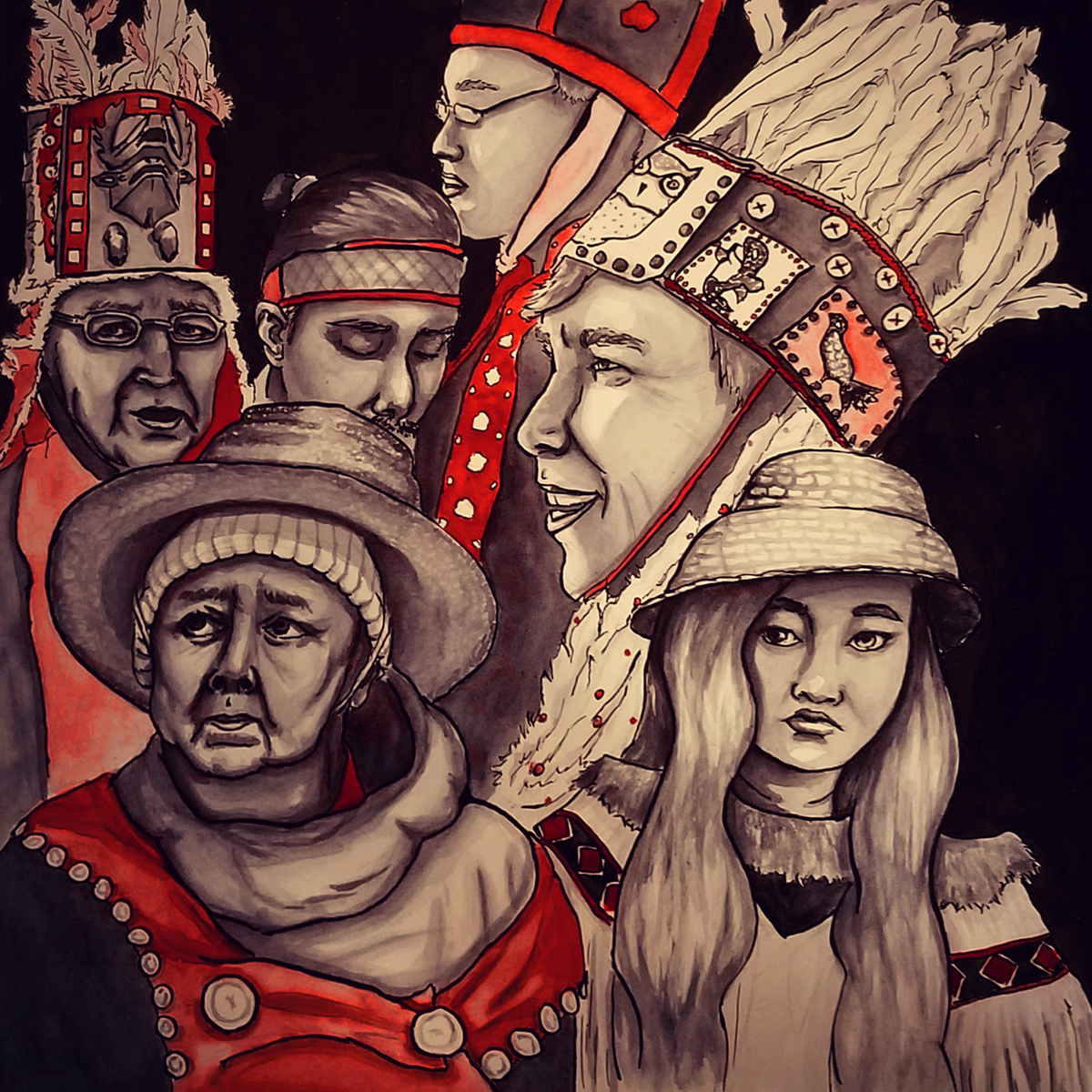 Remember by
Apihtaw Toussaint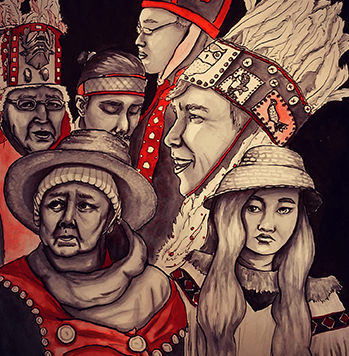 Posts in the same category