NTS is proud to welcome professional artists into its midst to support them on their artistic journey.
Training opportunities are designed to support the development of each individual resident and are created in conjunction with the artist, and the Artistic and Program Directors of both sections. The journey at NTS includes exposure to a wide variety of disciplines, theatrical forms, teachers and coaches. The residencies can culminate in individual projects that will live beyond the artist's time at NTS. Residents come from across Canada, and beyond.
Two inaugural Artistic Leadership residents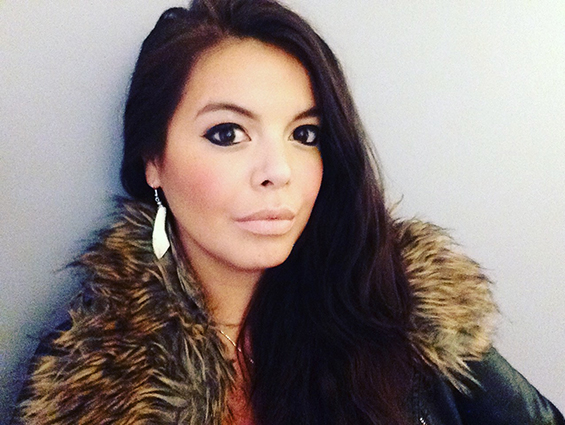 Kim Senklip Harvey
Kim Senklip Harvey worked all across Canada, including the national tour of Kevin Loring's Where the Blood Mixes and the world premiere of Corey Payette's Children of God at the National Arts Centre in Ottawa. She is working on her first commissioned play, Kamloopa, which focuses on three Indigenous women's understanding of indigeneity and the journey of reclaiming Indigenous matriarchy. 
Read more
Mel Hague
Mel Hague is a Toronto based curator and dramaturge. Mel is the Rhubarb Festival Director and Company Dramaturge at Buddies in Bad Times Theatre, and the Artist Development Coordinator and Company Dramaturge at Obsidian Theatre Company. Previously, Mel has worked with Factory Theatre, Banff Centre Playwrights Colony, current performing arts, fu-Gen Asian Canadian Theatre, Eastern Front Theatre, Queer Acts Festival, The Paprika Festival, and Mulgrave Road Theatre. 
Read more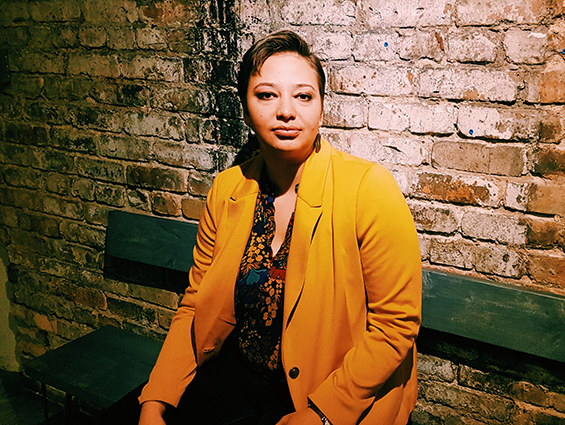 OUR PROFESSIONAL ARTISTS IN RESIDENCY PROGRAMS
In addition to the two inaugural residents of the Artistic Leadership Residencies, NTS is hosting six, and soon seven, other professional artists in its various new residency programs. Carlos Rivera is starting the second year of his two-year residency as the inaugural Indigenous Artist in Residence (IAR) and NTS is seeking another IAR artist to join the School as of January 2018. Two professional designers, Annick Lavallée-Benny and Max-Otto Fauteux (Set and Costume Design, 2010) are teaching and working at NTS as part of the Jenepher Margaret Hooper Design Residencies. NTS has also welcome several independent residents who wish to deepen their creative practice. They are Acadian actor and director Ludger Beaulieu, actor and director Suman Rayamajhi, who came to NTS from Nepal, and lighting designer Eryn Griffith, who is pursuing her training in NTS's Production Design and Technical Arts program.
Call for Applicants: Artistic Leadership Residencies
Thanks to the support of the Birks Family Foundation, BMO and the Metcalf Foundation, the National Theatre School of Canada is searching for two emerging artistic leaders for a one-year, intensive preparatory program. The chosen candidates will be working to become artistic leaders at institutional performing arts organizations.
The NTS Artistic Leadership Residency program, offered in partnership with the Banff Centre Cultural Leadership Program, aims to become the gold-standard training program referenced by Boards, recruitment agencies, and organizations looking to fill their artistic leadership vacancies.
Deadline for applying: September 16, 2018, 11:59 PM
Apply to the Artistic Residency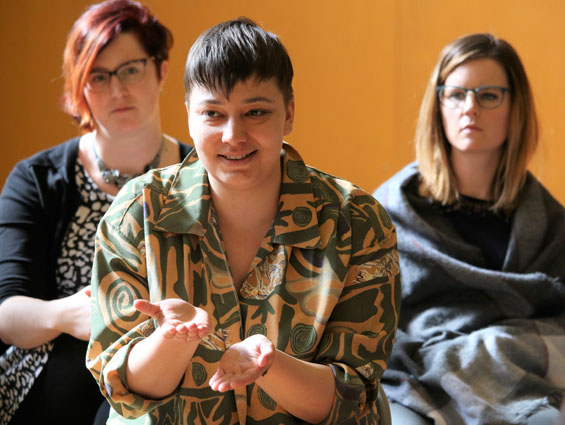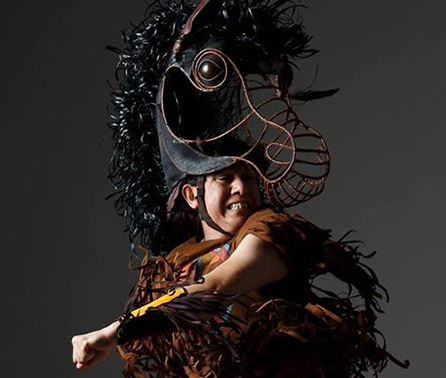 Indigenous Artists in Residence
This two-year program is a boutique training opportunity offered to established Indigenous artists.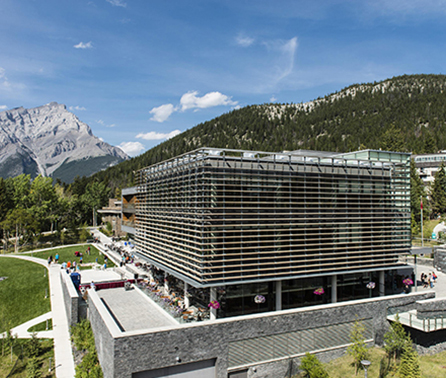 Artistic Leadership Residencies in partnership with the Banff Centre
One year part-time residency for emerging artistic leaders who are working to become Artistic Directors at performing arts organizations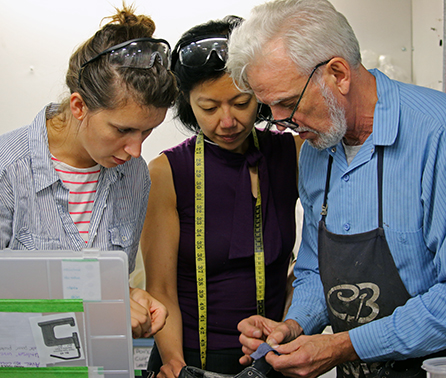 Jenepher Margaret Hooper Design Residencies
Short- and long-term residencies for designers in set, costume, lighting and sound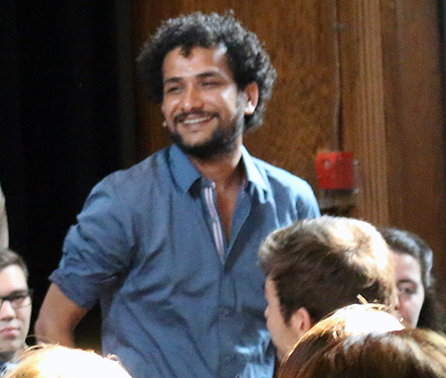 Independent Residencies
Residencies for professional artists who wish to deepen their creative practice through a stay at NTS are available each year. The curriculum will be designed to inspire, challenge and expand the professional artist's range. Curriculum will be created in collaboration with the Artistic Director and program director in conjunction with the resident artist her/himself.