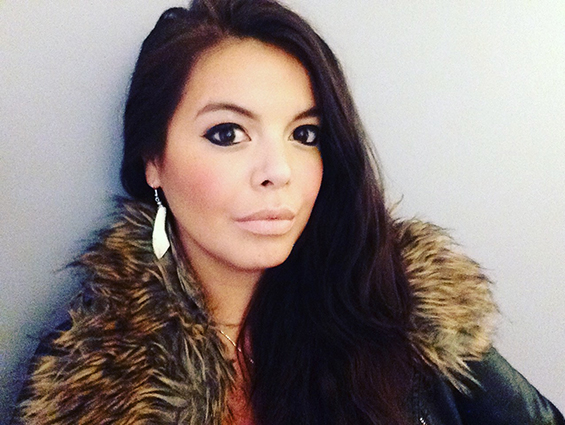 Kim Senklip Harvey is one of the two inaugural residents of its new Artistic Leadership Residencies. The Birks Family Foundation was the first to support this NTS initiative and is funding Kim Senklip Harvey's residency. 
 
"I want to extend my deepest gratitude and appreciation for this exciting opportunity. I am an advocate for personal equity and I work towards having the voices of the historically oppressed and disenfranchised heard. My passion for theatre lives within its transformational nature and I believe that theatre is the most compelling medium to move us to a place where every community member is provided the opportunity to live peacefully," said Kim Senklip Harvey, who hails from the Syilx, Tshilqot'in, Ktunaxa and Dakelh Nations and is described as a powerful storyteller and a tenacious leader.
Kim has worked all across Canada, including the national tour of Kevin Loring's Where the Blood Mixes and the world premiere of Corey Payette's Children of God at the National Arts Centre in Ottawa. She is working on her first commissioned play, Kamloopa, which focuses on three Indigenous women's understanding of indigeneity and the journey of reclaiming Indigenous matriarchy. Kim is extremely invested in community and youth engagement and has worked on the Mayor's Task Force for Mental Health and Addiction, the City of Vancouver's Urban Aboriginal Peoples Advisory Committee, and as the Youth Program Manager at The Cultch,  she created and spearheaded the Indigenous Youth Initiative which focuses on increasing urban Indigenous young people's artistic opportunities in Metro Vancouver.
Read more about our residencies