Art Apart: Wine&Halva
About the project
Wine&Halva is a play about the unconventional friendship between Farias, a white (or white passing) gay man from a fictional Anglophone Canadian city called ''New Stockholm,'' and Derya, a Turkish woman who immigrated to that fictional city and needs to deal with many invisible cases of institutional discrimination alone. Wine&Halva is an open and playful text, with three narrators getting in and out of these two characters throughout the play to underline the fluid nature of identity in different contexts. The story focuses on how these two people from very different histories and struggles learn (and perhaps invent) ways to support and love each other. Wine&Halva is a play that challenges multiple widely accepted Canadian assumptions about immigration, and represents the nature of institutional discrimination along with its possible impact on the human psyche, especially under conditions of extreme precarity, such as the one we are going through right now.  
---
This project received financial support from the National Theatre School of Canada via the Art Apart program, an emergency fund for emerging artists who are affected by physical distancing due to coronavirus (COVID-19).
About the artist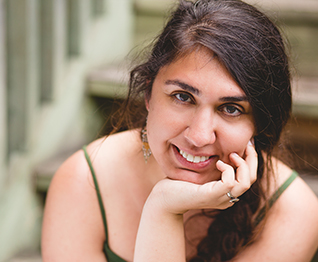 Deniz Başar is a theatre researcher, puppet maker and two-time national award-winning immigrant playwright from Turkey. In 2014, she received one of the most prestigious playwriting awards in Turkey (Mitos-Boyut theatre publishing agency's annual contest) for her play The Itch, which was published in the award-winning collection of that year. In 2016, she won the Derbent Playwriting Contest, which was a collaboration project between Iranian and Turkish independent theatre artists, with her play In the Destructible Flow of a Vast Monolithic Moment, and her play was translated into Persian.
Living in Canada since August 2014, she took part in multiple productions in Toronto and Montreal as a dramaturge and puppet maker. Her play In the Destructible Flow of a Vast Monolithic Moment was performed as a staged reading in 2019 at the Revolution They Wrote festival. Some selected Canadian credits are In Sundry Languages by Toronto Laboratory Theatre (dramaturge) and Numbers Increase As We Count at the MAI (production assistant). Some selected research includes "Intimate Enemies and Geographies of Betrayal: Representation of the Impact of Kurdish-Turkish War in Micropolitics of Daily Life" in Palgrave Handbook of Theatre and Race and "Feminist Erotic Puppet Theatre from Istanbul with Love" in Women and Puppetry: Critical and Historical Investigations by Routledge. 
TEAM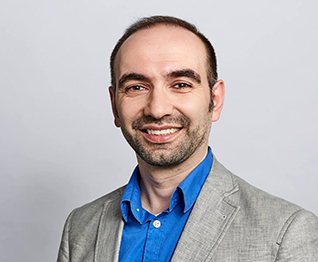 Director: Art Babayants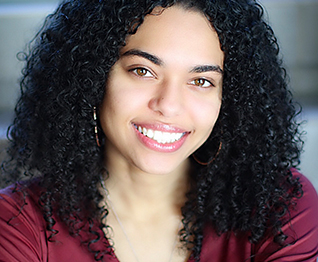 Performer: Bhavana Kishore-Hariram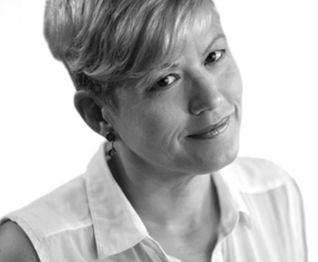 Dramaturge: Emma Tibaldo

Student dramaturge: Hussain Zaidi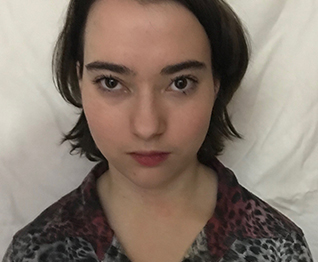 Performer: Jacey Jacobs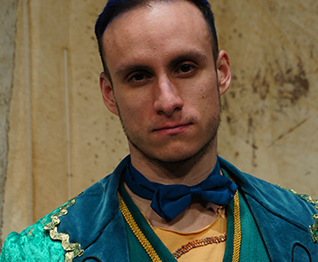 Performer: Kevin McLaurin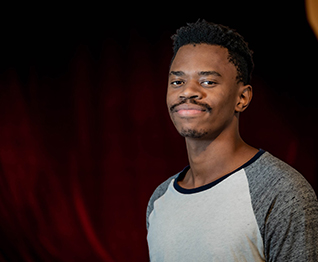 Performer: Michaelson Musa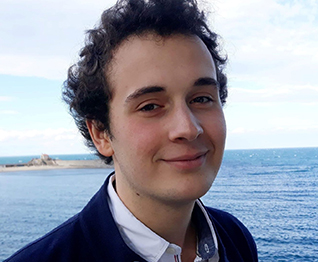 Student Dramaturge: Valentin Camus
About the journey of the play
Wine&Halva had its initial development through Playwrights Workshop Montreal's (PWM) Young Creators Unit 2018-2019, and has been selected by the Artistic and Executive Director of PWM, Emma Tibaldo, for further dramaturgical development.
First public showcase of the play was on April 26, 2019, with the sponsorship of Mainline Theatre (Montreal). Additionally, Wine&Halva was awarded with two Play Development Residencies, and the first one took place between 27th of February and 12th of March 2020, at the Theatre Department of Faculty of Media, Art and Performance in University of Regina, Saskatchewan. The second week-long residency will take place during the summer of 2020 at PWM, and again end with a workshop production. Sort-of-Productions, a Montreal-based theatre collective, has selected Wine&Halva for the full production in their 2020-2021 season.
The Play Development Residency for Wine&Halva in the Theatre Department of the Faculty of Media, Art and Performance in University of Regina was a specially successful interprovincial collaboration between Quebec and Saskatchewan. The University of Regina and Concordia University (Montreal) co-funded the residency. It allowed for the play to grow and develop through the collaboration of a very diverse group of theatre students at the UofR: particularly, those enrolled in "THAC360 Scene Study" and "THST465 Advanced Studies in Dramaturgy: Postmodern, Intercultural, and Multilingual Theatre" classes. Two student dramaturges, Hussain Zaidi and Valentin Camus worked on Wine&Halva to help develop the play through the course of these two weeks.
A staged reading of Wine&Halva, followed by a talkback session took place on March 12, 2020, Thursday, between 4:30-7 pm, at Shu-Box Theatre, Riddell Centre in University of Regina. Now looking back, it seems miraculous that this staged reading happened on the last day of our pre-COVID-19 days, on the last day before the quarantine started. Student actors, Michaelson Musa, Bhavana Kishore-Hariram, Jasey Jacobs and Kevin McLaurin volunteered to perform in the staged reading, which was directed by Art Babayants (Toronto Laboratory Theatre). The result was a very enjoyable semiprofessional production that received an exited and deeply engaged response from the audience. The staged reading showcased students who are non-native English speakers, immigrants and people of color, who are often marginalized by the mainstream Canadian theatre; a reality that was particularly visible in the theatre microcosm of Regina, Saskatchewan. William Hales, the department head of Theatre in University of Regina, professionally recorded the production.
Lastly, special thanks to Sue E from Sort-of-Productions for their amazing work in editing the video.
Posts in the same category