Art Apart: WasherWomen
About the project
This first draft of WasherWomen is an attempt to begin to explore the idea of women in the role of laundress: delving into the term 'fallen women', the history of Magdalene laundries, and the myths and legends around supernatural laundresses, such as Les Lavandieres from Celtic mythology, the Bean-nighe from Scottish folklore, or the Moura-lavadeira from Portuguese and Galician legends.
---
This project received financial support from the National Theatre School of Canada via the Art Apart program, an emergency fund for emerging artists who are affected by physical distancing due to coronavirus (COVID-19).

About the artist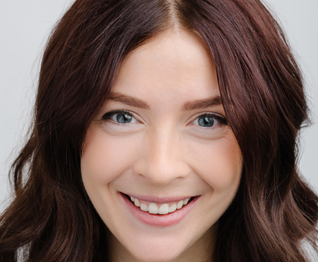 Creator/Performer: Emma Houghton
Emma Houghton is an actor, emerging director, mover and shaker, and theatre creator. She received her BFA in Acting from the University of Alberta in 2017 and since then has worked with a number of professional theatre companies throughout Alberta including Alberta Theatre Projects, The Citadel Theatre, Theatre Calgary, Shadow Theatre, Fringe Theatre Adventures, and Tiny Bear Jaws. She is passionate about work that crosses artistic disciplines and in the development of new work from new voices. In addition to acting Emma has recently begun to chart a path in directing, serving as assistant director on productions with Shadow Theatre and Alberta Theatre Projects, and has also been pursuing playwriting and collective creation work.
Voice of WasherWoman: Emily Howard
Original Compositions: Scott Steneker
Additional Sound+Music: Epidemic Sound
Posts in the same category