Art Apart: The Donation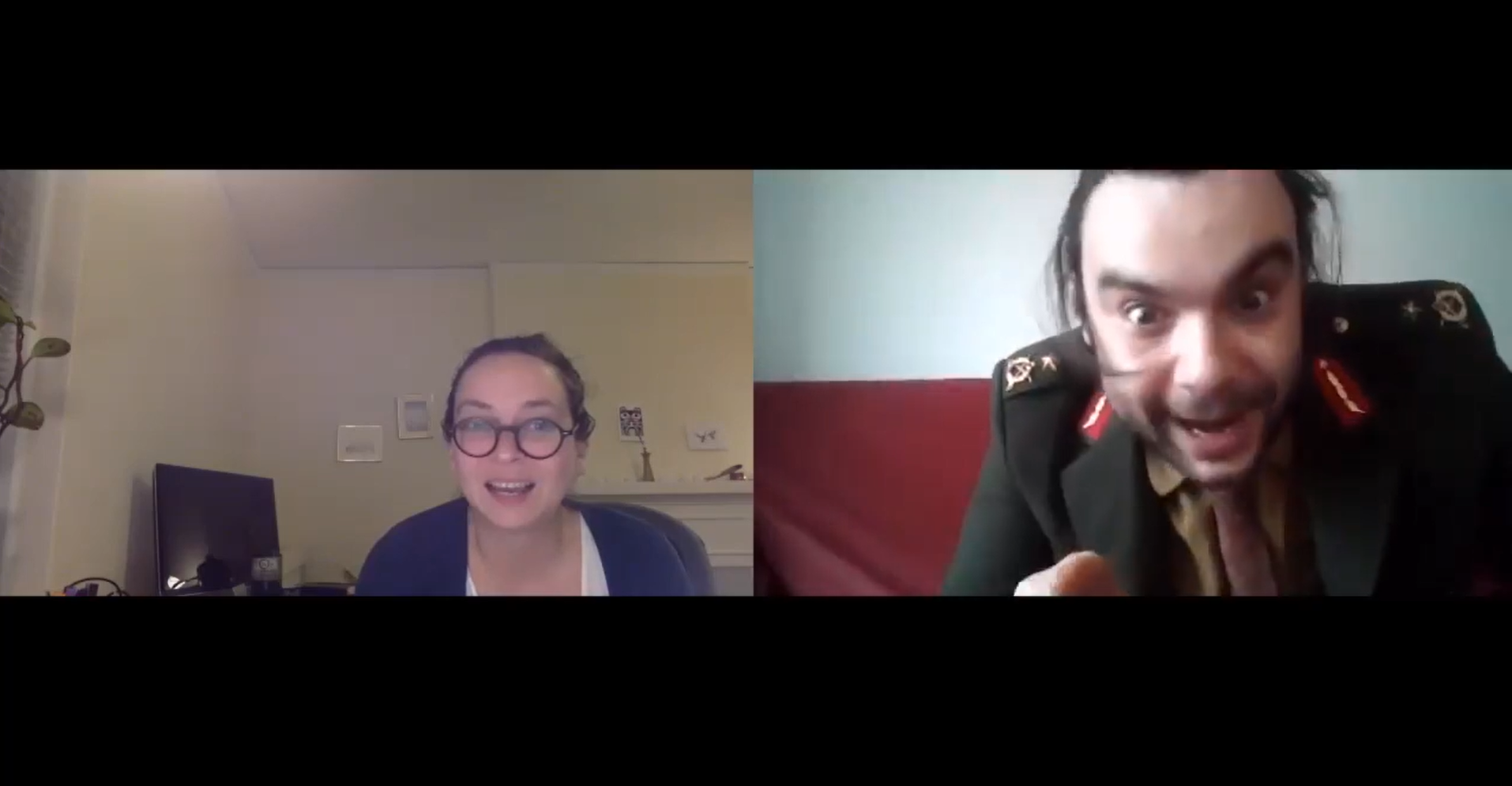 About the project
The play takes place between Jen who is working at an environmental NGO, and Tommy who walks in the NGO and tries to donate his life to reduce the carbon emissions. The absurdity of the play unfolds while Tommy tries to convince that his attempt is not a suicide but a heroic act to save the future of the planet.
---
This project received financial support from the National Theatre School of Canada via the Art Apart program, an emergency fund for emerging artists who are affected by physical distancing due to coronavirus (COVID-19).
About the artists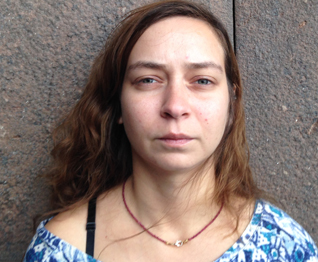 Lara is a climate justice and human rights activist, performance artist, and facilitator of community-oriented projects. Her work mainly focuses on child sexual abuse, youth in detention centres, ethnic minority conflict and climate crisis. She has worked with a variety of communities in South Africa, South America, Turkey, Italy, Germany and Canada. She is a co-founder of AA+A Contemporary Performance Research Project and the Ray Performance Collective. Before starting her Ph.D. in Canada, she taught first and second year acting classes at Beykent University and published individual and collaborative ideas on Conference of the Parties (COP20), civil disobedience, theatre in conflict zones and poems on the possibilities of hope. She is interested in the role of theatre to address, organize, and take action within climate justice context though decolonizing methodologies. She finds joy in experimenting with tools of theatre to disturb everyday life.
Lara received her BA (Honours) from Bilkent University Acting Department and her MA in Advanced Acting from Bahcesehir University. She is currently a Ph.D. student at University of Victoria Department of Theatre.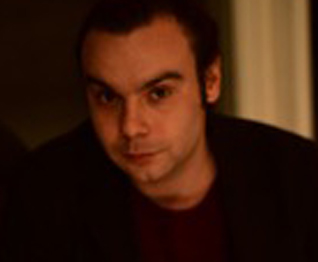 Can Güvenç was born in Ankara at 1986. After graduating from Bilkent University Faculty of Music and Performing Arts Acting Department, he started working as an actor at Turkish State Theater in Ankara and then in İstanbul. At 2012 he participated in the creation of the Ray Perfomance Collective and performed, facilitated plays, performances, forum theatre projects with the collective. In 2014, he got acquainted with Lecoq pedagogy, acting with masks, being a clown and storytelling. He is currently working with independent companies like KAST, Project Diffusion, and Spoilinist as an actor.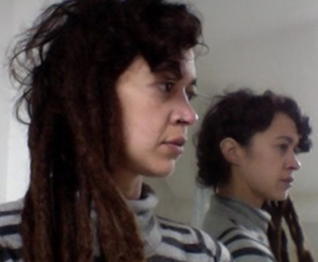 Damla Ekin Tokel was born in 1985, in Ankara. She studied theatre at Bilkent University (Ankara) and modern dance at Yıldız Technical University (İstanbul). She worked as an actor and dancer in various projects. During her master's in Critical and Cultural Studies at Boğaziçi University (İstanbul), she started to write performance criticism and to practice dramaturgy in others' projects. She moved to Brussels to pursue her artistic research project initiated at a.pass (advanced performance and scenography studies). Nowadays, except for being a full-time mother and ex-squatter still involved in housing rights movement in Brussels, she indulges in dramaturgy, writing and developing her research on SemiPrivate Performance.
Posts in the same category