Art Apart: Memoria
About the project
Memoria is a result of his past experiences where he hopes to integrate peer-to-peer learning spaces that facilitate knowledge transfer and sharing between immigrants, refugees, and local residents.
---
This project received financial support from the National Theatre School of Canada via the Art Apart program, an emergency fund for emerging artists who are affected by physical distancing due to coronavirus (COVID-19).
About the artist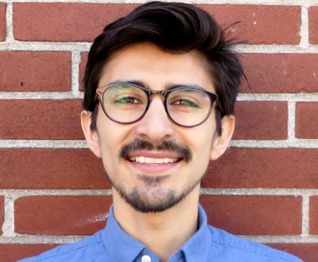 Born and raised in Bogotá-Colombia, Nico developed a sensibility for the arts, culture and community engagement. As an adult educator and community engagement practitioner, his work focuses on supporting organizations and communities in designing and implementing community-based programs. 
The intersection between his experience in design-thinking and community development has allowed him to assess, develop and facilitate socially innovative projects and programs, working in collaboration with staff, funders and community organizations.
Posts in the same category