Art Apart: L00k1ngl4ss
About the project
l00k1ngl4ss is a new puppet-centric performance piece based on isolation and new methods of interaction. Other HeArts members Yousef Kadoura and Harri Thomas are building puppets from miscellaneous art objects, and everyday materials found around their apartments. These puppets which reflect the material aspects of the lives they lead will be brought into existence and interact with each other digitally. With editing and cinematography by Stefne Mercedes, the piece will use the aesthetics of our modern digital lives to share a silent narrative meditating on the nature of isolation, distraction, connection and transformation in death.
In addition to the final filmed product, Other HeArts will also be sharing process photos and videos of the process on social media, to provide a guide to others on improvised construction and digital art making.
---
This project received financial support from the National Theatre School of Canada via the Art Apart program, an emergency fund for emerging artists who are affected by physical distancing due to coronavirus (COVID-19).
About the artists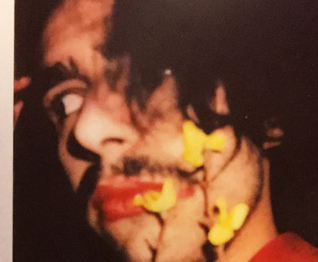 Yousef Kadoura: Creator/PerformerProducer
Yousef Kadoura was born in the Midwestern United States and raised in Ottawa, Ontario, he is a Lebanese Canadian actor, writer, producer, and curator as well as a right leg below knee amputee. Yousef is a graduate of the Acting (2017) program at the National Theatre School of Canada. Since moving to Toronto from Montreal in 2017, he has worked as the curator in residence at Tangled Art + Disability co-curating the Flourishing series in 2018. He was also the producer and creator of the podcast series Walking the Space (2017) a three-part podcast exploring disability in Canadian theatre. Yousef is also a founding company member of Other He/Arts a new performance collective which came together initially as a producing vehicle for Yousef's show, One Night, in Aluna Theatre's Caminos Festival (2019). As an artist Yousef seeks to draw from a plurality of experiences and disciplines to expand the boundaries of performance in pursuit of accessibility, presence and shared experience.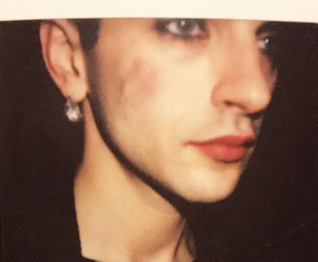 Harri Thomas: Creator/performer/co-director
Harri is a director, dramaturg, and performance maker based between rural and urban Ontario. Founding artistic director of Toronto's Desiderata Theatre Co, their previous works as a director have included adaptations of classic texts, as well as world play premieres and live art creations. Their work emphasizes the body as the site of both trauma and forgiveness, in relationship to love, the earth, the spirit and society. They are a recent graduate of the National Theatre School of Canada's Directing program. Recent Credits: Director/Dramaturg One Night (Other He/Arts, Caminos 2019), Creator/Perfomer Flower Machine v2: Paiseu (Other He/Arts, York Lane Art Collective), Director/Dramaturg Mad Ones (Tangled Art + Disability), Director/Dramaturg Slaughter Bros. Dime Circus (Baby Monster Productions).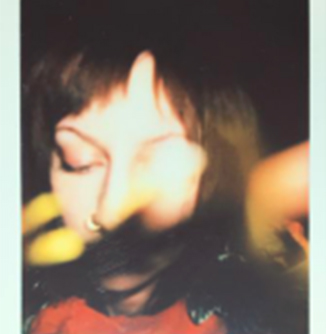 Stefne Mercedes: editor/co-director
Stefne is an actor, writer and producer whose work spans several genres including theatre, film/TV, music, visual and performance art. She is a graduate of the Interlochen Arts Academy, MI and the American Musical and Dramatic Academy, NYC. She has lived all over North America and is currently based in Toronto, Ontario. Performance credits include: Mad Ones (Tangled Art + Disability), Lil Red (Stirling Festival Theatre), Visitations at the Drake Hotel (The Mission Business), Murdoch Mysteries (CBC), Call Me Fitz (HBO Canada).
Posts in the same category