Art Apart: Fabric & Flame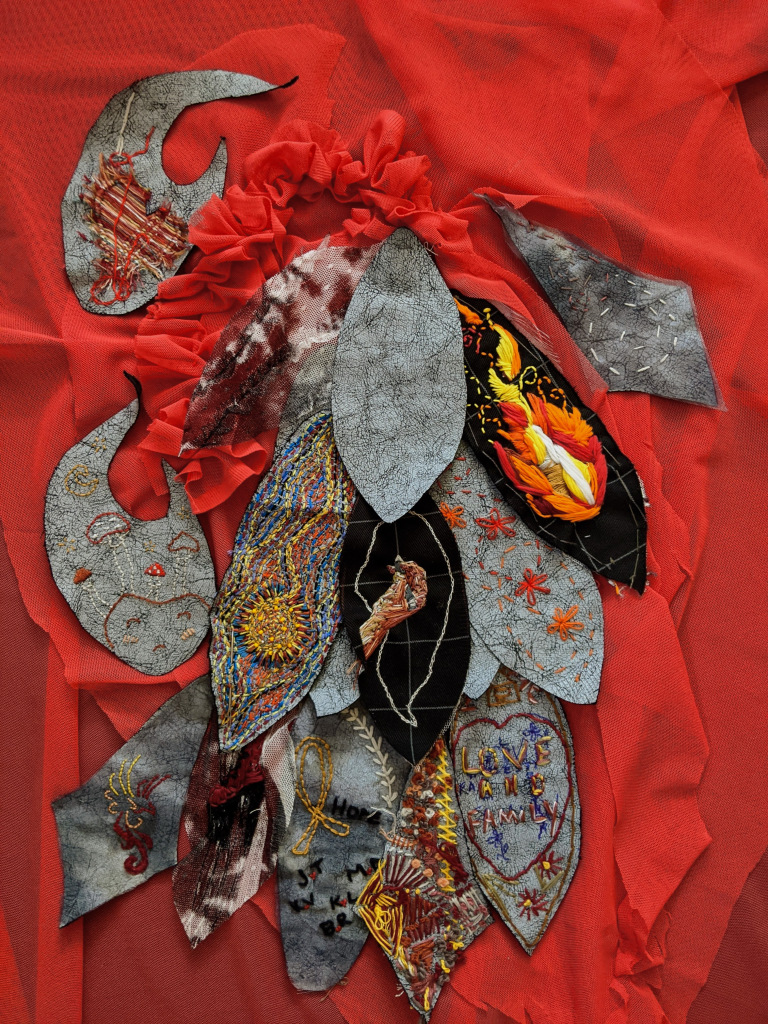 About the project
Fabric & Flame is an embroidery project from behind a screen. It aims to connect isolated artists through the medium of community embroidery. In challenging times it is hard to reflect on the passions that bring you joy. Fabric & Flame asks you to conceptualize your flame.
Fabric & Flame is an evolving fabric art piece that brings the internal flame of a community outward. This project will visualize how a network of passion can overcome hardship.
The project takes images of passion from the community through the mail and digital submissions.
---
This project received financial support from the National Theatre School of Canada via the Art Apart program, an emergency fund for emerging artists who are affected by physical distancing due to coronavirus (COVID-19).
About the artist
Oshan Starreveld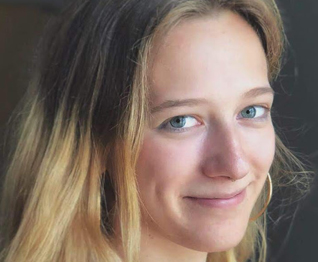 Oshan Starreveld is an emerging artist who works out of Toronto. She is a graduate of Ryerson's Performance Production program 2019. A long time poet and maker, she branched out in her secondary education into the world of costume, fabric art, and experimental sound. 
After graduation she started a relationship with Jumblies Theatre where she has begun a community-based arts practice. She is continuously learning from this relationship about the importance of inclusive art and the magic that can happen when everyone is welcome.  
She is interested in unconventional materials, embroidery, and upcycling. Oshan thrives when unexpected art forms merge and create new exciting work.  
Posts in the same category