Art Apart: A Waiting Space
About the project
A Waiting Space is an experimental 360-degree project that brings storytelling into the night sky through the stars. We spend a lot of time waiting but what are we waiting for? This video explores the idea and symbols of waiting.
---
This project received financial support from the National Theatre School of Canada via the Art Apart program, an emergency fund for emerging artists who are affected by physical distancing due to coronavirus (COVID-19).
About the artist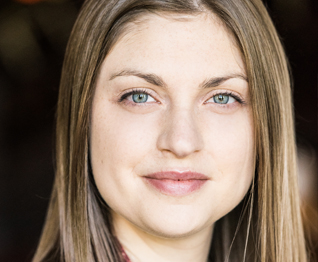 Originally from Barrie Ontario, Elizabeth is a theatre creator specializing in stage management, lighting, and video design. As a multidisciplinary artist, she is interested in creating thought-provoking work across theatrical disciplines. She has a special passion for the visual manifestation of design elements on stage and loves to help facilitate the creation of magic, both on stage and off. Whether working in design or stage management, she is dedicated to telling the story in the most impactful and meaningful way possible. Through her career, Elizabeth's goal is to give voice to as many stories as possible, inspiring, transporting, and challenging audiences and fellow artists across the country. 
Posts in the same category