TEC ROOTS OF CREATION
Roots of creation
Roots of Creation is a free theatre creation and performance program that will be offered to Black, Nova Scotian youth in the Dartmouth, Cole Harbour and Preston areas. It will provide classes in dance, acting, costume design, music composition, playwriting and more: delivered through a collaborative, accessible lens with a focus on decolonization. All classes will be taught by Black artists from or with strong connections to those communities, providing lessons in these specific art practices but also about how the art can connect to everyday life and traditional studies.
Riel Reddicks-Stevens

(Nouvelle

-Écosse)

 

biography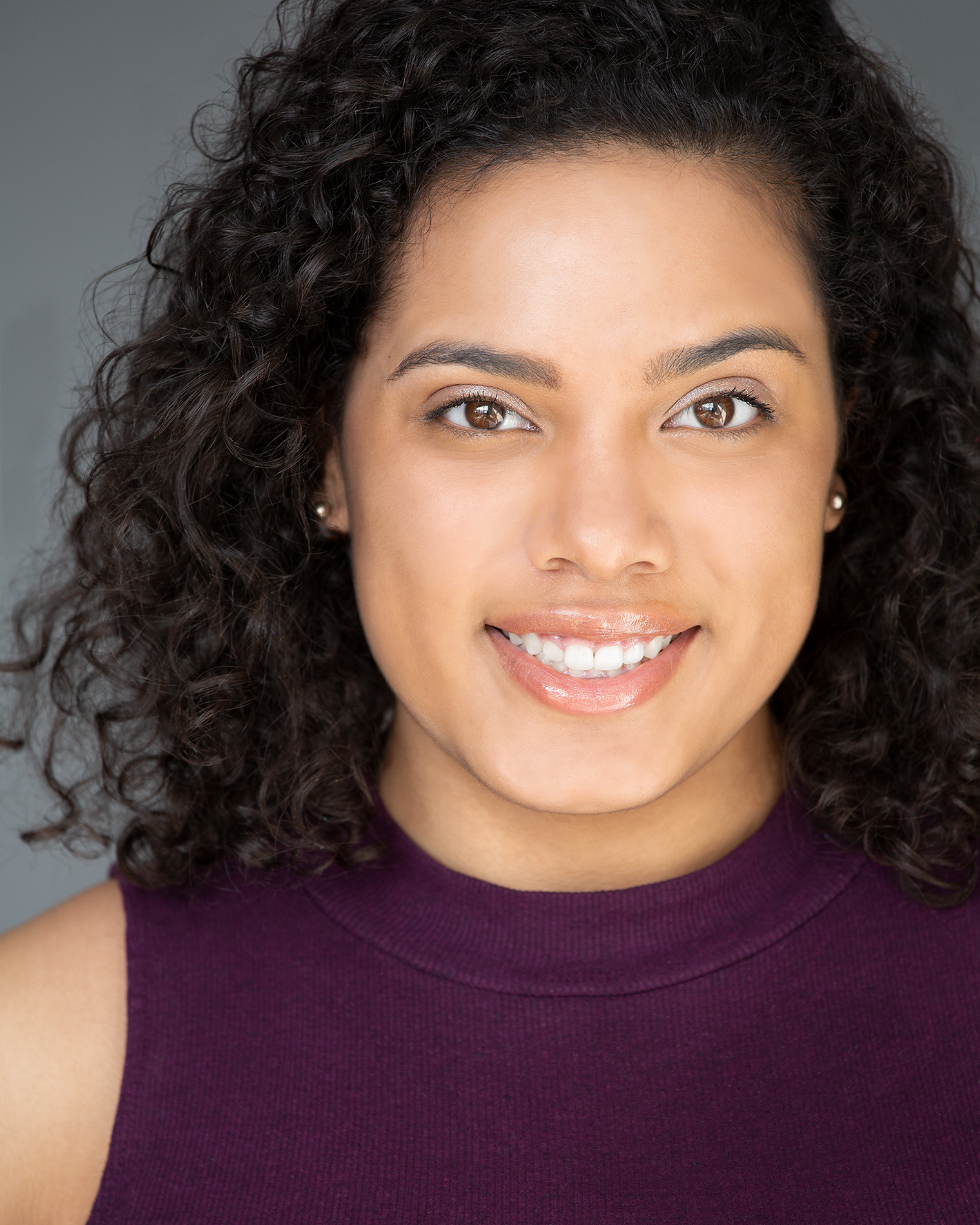 Riel Reddick-Stevens is a multidisciplinary artist and arts educator from Cole Harbour, Nova Scotia. She is a Randolph College graduate and in her final year of the acting program at National Theatre school of Canada. Theatre has always been a huge part of her life and has taught her many skills that she uses both inside and outside of performance, she has been extremely grateful to have the training opportunities she has had but also recognizes that they are not accessible for all.  
Riel strives to create art and programs that are easily accessible and open to voices that haven't always been heard in the western education context by creating alternative, collaborative ways of learning through theatre and art.
Posts in the same category