Woven Stories
On February 26, 2022, four curators from Montreal's Indigenous, Yiddish, Chinese and Feminist communities are presenting WOVEN STORIES at the Monument-National. Together, Jani Lauzon, Marissa Blair, Sophie Gee and Marie-Claude Garneau have selected 13 artists who will perform in a multidisciplinary cabaret hosted by Kama La Mackerel. This Nuit Blanche event promises an evening of music, dance, storytelling, performance, opera and readings. With Skawennati, Stephen Silverbear McComber, James Viveiros, Jeroen Lindeman, Vanessa Marcoux, Michelle Heisler, Hua Li, Michelle Jiang, Wong Koon Ying, Nathalie Doummar, Phara Thibault, Pascale Rafie et Marie Samuel.
The Monument-National is Quebec's oldest theatre still in use. By the late 19th century, it was an important centre for the Yiddish community and a creative hub for innovation, debate, and performance. It is also where Quebec's most prominent Francophone feminists joined forces and launched the fight for women's right to vote. Bordering Montreal's Chinatown and the Quartier des Spectacles and now serving as a campus for the National Theatre School of Canada, the Monument-National is a remarkable Historic Site that has borne witness to multiple histories.
---
This event is produced by the arts engagement team, in collaboration with Claudia Parent.
Jani Lauzon, curator
With James Viveiros (dance), Skawennati (performance) and Stephen Silverbear McComber (storytelling)
Jani Lauzon is a multidisciplinary artist of Métis ancestry. She is an actress, director, writor, puppeteer, professor, productor and a singer/songwriter
There are many ways to tell a story. Stories have many functions that reach beyond entertainment. The three artists I have invited to be a part of this evening are storytellers using a multitude of mediums. Stephen McComber (Silverbear) is not only an award-winning sculptor but also a traditional seed saver. Skawenati is one of my favorite Indigenous artists. And nothing about her work is predictable; just what we should expect from a Cyberpunk Avatar. James represents so many mixed race/Indigenous artists who use their medium to reach towards a better understanding of self.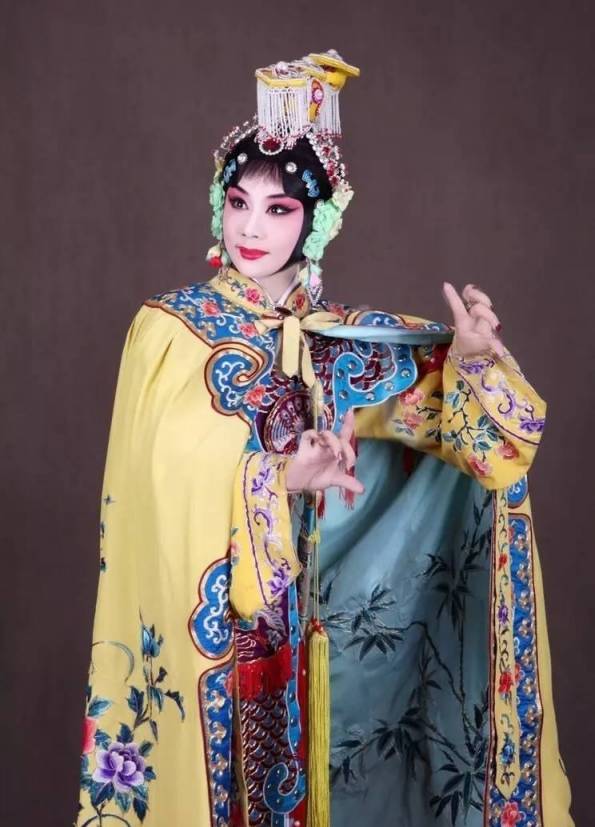 Sophie Gee, curator
With Hua Li (hip-hop and R&B) and Timothy Chan (storytelling), Shijia Jiang (jingju opera), Wong Koon Ying (song).
Sophie Gee is a director of mostly new creations which she presents under the name Nervous Hunter. The constant in her work is the decompartmentalization of disciplines: theatre, dance and performance.
Before approaching artists to perform for Nuit Blanche, I reflected on the fact that the now closed Chinese cultural centre was so close in proximity to the Monument National but the two spaces hosted different artists and audiences. Many of the Chinese artists I knew were like me - at least second generation, Western educated, and who, for the most part, move in Westernized art spaces- and not older artists and artists whose work might be labeled as 'folk/traditional art'. This programme brings different generations and practices together, a small look at the multifaceted Chinese-Canadian arts community. 
Marie-Claude Garneau, curator
With Nathalie Doummar, Pascale Rafie and Phara Thibault (performance, reading and acting).
Marie-Claude Garneau is a doctoral student in Lettres Françaises at the University of Ottawa, a lecturer at UQÀM's École supérieure de théâtre, and Literary Co-Director of the "La Nef" feminist theatre collection at Éditions du Remue-ménage. Marie-Claude is also an associate member of UQÀM's Institut de recherches et d'études féministes (IREF) and student member of the Réseau québécois en études féministes (RéQEF). 
I wanted to invite women playwrights. Women of different generations who address feminist issues and themes in their work. Themes of memory, identity, the quest for community, as well as the broader question of sisterhood, are all themes that are addressed, either directly or indirectly, in the writings of the guest authors, which I consider to be fully within the realm of feminist culture. It is in the spirit of wanting to weave that thread of kinship between them that I invited them to come and share some of their own work at this event.
Photo credit: Kelly Jacob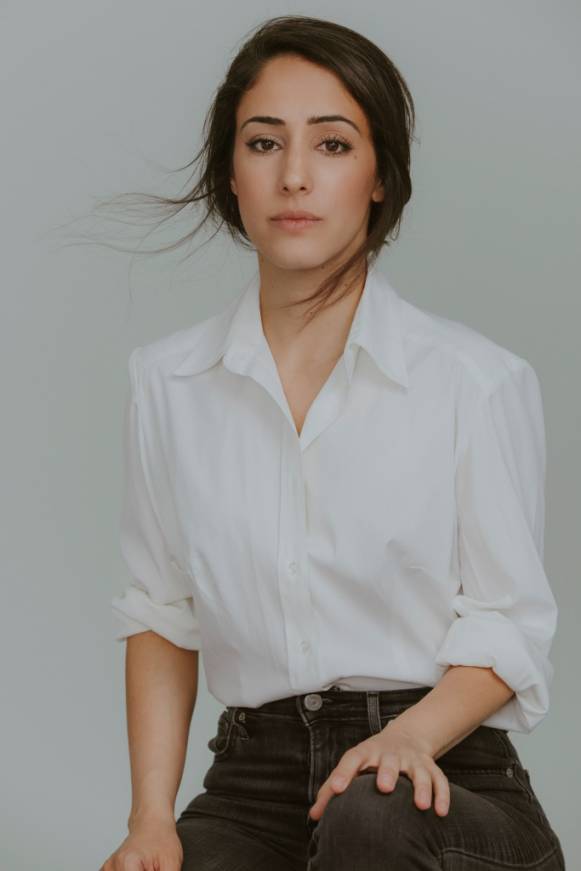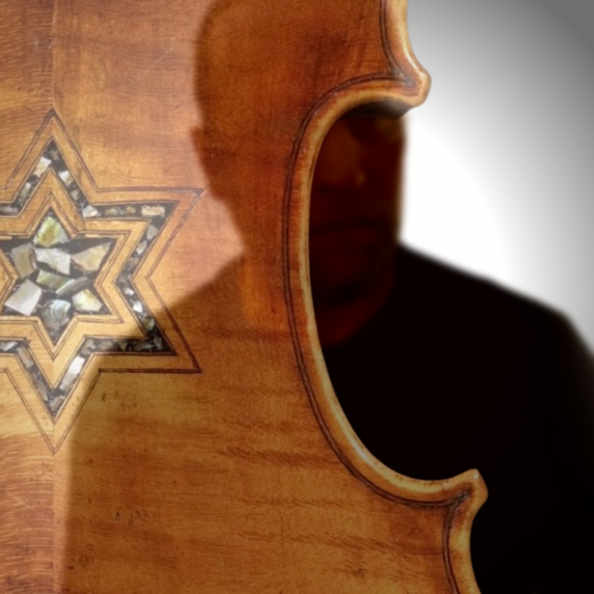 Marissa Blair, curator
With Michelle Heisler (song), Vanessa Marcoux (violin) and Jeroen Lindeman (acting).
Marissa Blair is a performance artist and theatre-maker.  She is the artistic Director and Co-Founder of performance company Mad Paradox. For the past three years she's managed non-profit studio space Espace Freestanding Room in Montreal. 
For this presentation, the Yiddish song "Ikh Vel Vartn Oyf Dir / I Will Wait For You" was chosen as it expresses desperate yearning for the return of that which has been taken away. This song has historically been performed at Monument-National in live Yiddish theatre performances. 
Collaborating artist Marie Samuel invites the public to participate, starting at 4:30 p.m., in a Zine Creation Station to chat and put their stories on paper. Participants will be able to make copies of their zine (small book) to share with the public via a self-serve distributor. For interested participants, zines submitted to the distributor can also be distributed to the public at the artist's upcoming exhibitions in April and May, 2022.
At the Monument-National Parterre Bar
February 26 at 4:30pm
Reserve for this activity
A Look Back at Nuit Rouge 2019