Sarah Elkashef - Teaching artist in Playwriting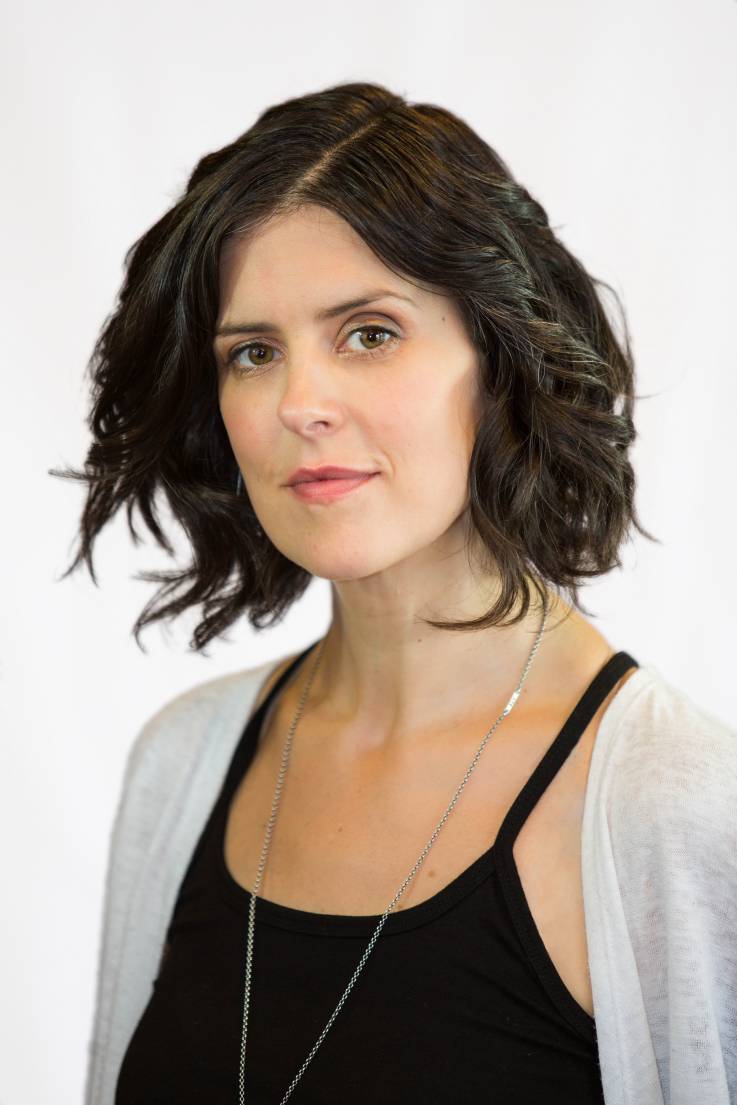 Sarah Elkashef is a freelance dramaturg based in Montreal working in new play development and interdisciplinary creation. She has been a dramaturg at Playwrights' Workshop Montreal since 2013 where she leads the Interdisciplinary Writers' Lab, now in its 3rd cycle. The Lab is an opportunity for cross-pollination, peer support, and project development and has welcomed artists from dance, circus, visual arts, science, puppetry and performance art. Since 2012 Sarah has also worked across programs at the National Theatre School of Canada as a dramaturg, mentor, teacher, and creator in the Directing, Playwriting and Acting programs. 
Prior to settling in Canada in 2011, Sarah was the Senior Reader at Soho Theatre in London, U.K. She lived in New York City for 11 years as a theatre-maker, associate producer, company manager, and literary associate. Sarah is a graduate of Warwick University in English Literature and Theatre (U.K.), has an M.A. in Theatre from Hunter College (CUNY, NYC), and a Graduate Diploma in Communications from Concordia University (Montreal, Canada). 
In 2015, Sarah was recipient of a Literary Managers and Dramaturgs of the Americas Bly Creative Fellowship Grant for artists who are creating new approaches to dramaturgy.  
In 2017 Sarah co-created a circus show for families Eat Sweet Feet by The Radiant that toured around Montreal including at Tohu in March 2018. In 2019 she was the dramaturg for Yev, a Scapegoat Carnivale production and winner of the 2019 META for best independent production. In 2019 and 2020 Sarah co-created and co-facilitated the Interdisciplinary Dramaturgy Lab at Studio 303 with Dana Dugan (circus) and Kathy Casey (Dance), and is looking forward to their 2021 edition.  
In April 2019 Sarah began facilitating a writer's room in the studio at PWM. This initiative is now known as the Remote Writers' Room and is a virtual, recurring, day-long residency, which has participants writing independently while touching base regularly in order to write, think, share and to foster solidarity in these exceptional times. 
Photo by Mark Wilbert Nacino | Updated: October 22, 2020
Teachers in Playwriting