Matt White - Teaching Artist, Production Design & Technical Arts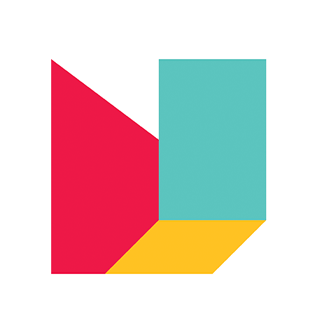 Matt White has worked as a director, actor, dramaturg, educator and theatre producer for 15 years. For five years Matt was the Associate Producer and then General Manager of multiple award-winning Necessary Angel Theatre Company, one of Canada's foremost contemporary theatre companies. He has also held administrative positions with The Company Theatre and Factory Theatre in Toronto and Theatre & Company in Kitchener. Earlier in his arts career, his focus was on acting and his work included 3 seasons performing with Theatre & Company in Kitchener-Waterloo (acting credits include Mourning Dove, Metamorphosis, A Christmas Carol and The Boys Own Jedi Handbook I&II) as well as running their arts education programming.
Directing credits for Green Light Arts include: Touch, Will You Be My Friend, The Amish Project, Andy Warhol presents: Valerie, You Be Me, Camp Knot-a-Cult, Adam Bailey is on Fire. Other select directing credits include: There Are No Gays (Page1 Productions); #churchtoo (Theatre of the Beat); The Seagull and Eurydice (University of Waterloo); Adam Bailey is on Fire (National Fringe Circuit); Twelfth Night and Hamlet (KW Youth Theatre); Bone Cage (Hart House Theatre), and Eirlys and Eckhart (Cart/Horse Theatre).
Matt is currently a sessional instructor for University of Waterloo Drama and Speech Communication program, National Theatre School of Canada, and taught for three years at Sheridan College/University of Toronto at Mississauga. Matt holds a Masters in Theatre from the University of Toronto's Graduate Centre for the Study of Drama and is a member of the Canadian Actors' Equity Association.
Originally from Kitchener, Matt has proudly returned to his roots and shifted his focus to building Green Light Arts, a theatre company in Waterloo Region creating provocative and entertaining theatrical productions that explore the social issues of our time.
Photo Credit:  | Updated: July 13, 2022
Teachers in Production Design & Technical Arts