Maiko Yamamoto - Teaching artist, Playwriting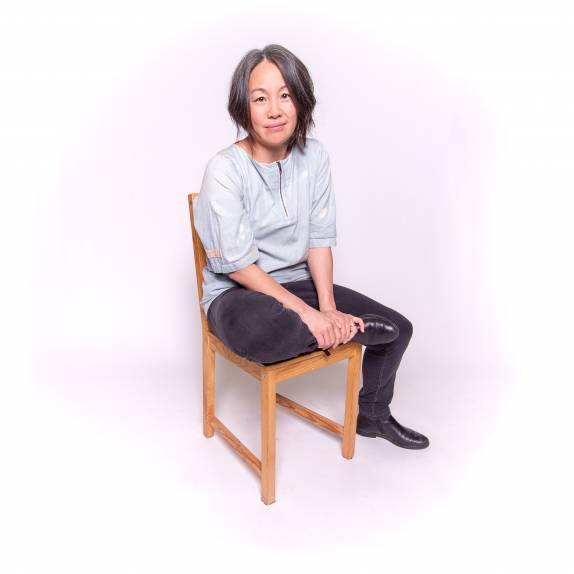 Maiko Yamamoto is a Vancouver-based artist who creates new, experimental and intercultural works of performance. Many of these works are built through a practice of collaboration and include theatre projects, public art works, and performance installations.
Since 2003, Maiko has been Co-Artistic Director of the Vancouver-based performance company, Theatre Replacement, founded with James Long. With the company she has created over 20 new works, many of which have toured to festivals and venues around the world.
In addition, Maiko teaches performance and mentors
artists for a range of different companies and organizations, both in Canada and abroad. She also occasionally works as a curator and writes about performance for a variety of publications.
She holds a BFA in Theatre from Simon Fraser University's School for the Contemporary Arts, and a Masters of Applied Arts in Visual Art from Emily
Carr University of Art + Design. Maiko is the 2019 recipient of the Siminovitch Prize in Directing, with James Long.
Photo by Stephen Drover | Updated: October 22, 2020
Teachers in Playwriting