Kim Senklip Harvey - Artistic Leadership Resident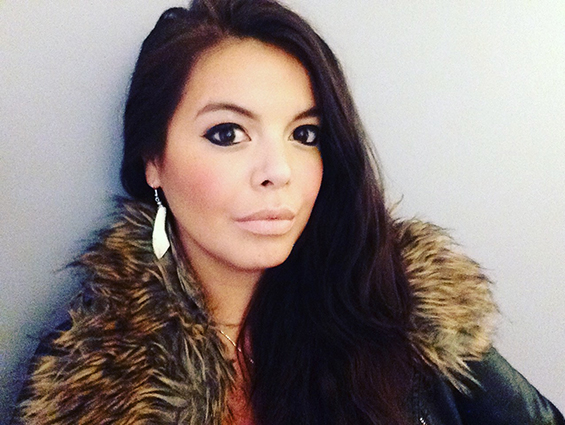 Kim Senklip Harvey was part of the Artistic Leadership Residency program of NTS in 2019. 
Kim Senklip Harvey has worked all across Canada, including the national tour of Kevin Loring's Where the Blood Mixes and the world premiere of Corey Payette's Children of God at the National Arts Centre in Ottawa. She is working on her first commissioned play, Kamloopa, which focuses on three Indigenous women's understanding of indigeneity and the journey of reclaiming Indigenous matriarchy. Kim is extremely invested in community and youth engagement and has worked on the Mayor's Task Force for Mental Health and Addiction, the City of Vancouver's Urban Aboriginal Peoples Advisory Committee. As the Youth Program Manager at The Cultch, she created and spearheaded the Indigenous Youth Initiative which focuses on increasing urban Indigenous young people's artistic opportunities in Metro Vancouver.

Kim Senklip Harvey's residency was supported by Birks Foundation.
About the Residency