Kate Hennig - Teaching artist in Playwriting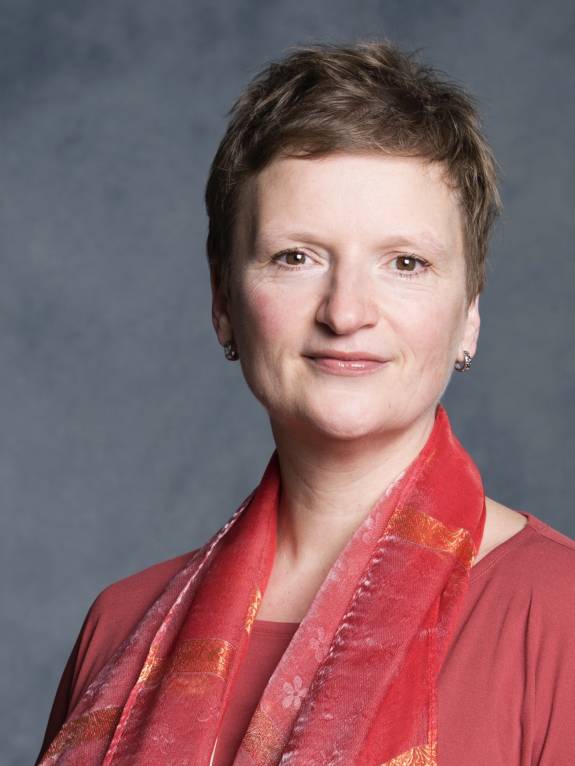 Kate is a Canadian actor, playwright, teacher and director.
Her plays include The Last Wife, The Virgin Trial, and Mother's Daughter all of which premiered at the Stratford Festival and went on to subsequent productions at Soulpepper Theatre. The Virgin Trial won the Carol Bolt Award for Best New Play 2017, and was short-listed for the Governor General's Literary Award for Drama in the same year. Kate translated and adapted a very successful version of Cyrano de Bergerac for the Shaw Festival in 2019. She also adapted Oscar Wilde's stories for children, Wilde Tales. Kate's plays have had productions across Canada, in San Diego, Chicago, Los Angeles, Houston, and as far away as Sydney Australia.
Source: | Photo by | Updated: October 22, 2020
Teachers in Playwriting