Kaileigh Krysztofia - Teaching Artist, Production Design & Technical Arts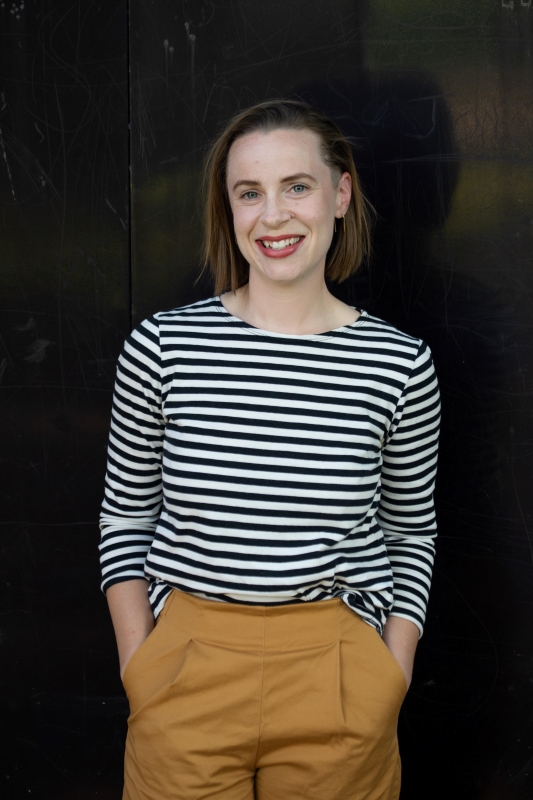 Since 2008 Kaileigh Krysztofiak has worked as a Lighting Designer, Production Manager, and Technical Director. She has managed and designed for many of the country's leading regional theatres and festivals. Collaborating and creating with teams across the country, including the Stratford Festival, Mirvish, Tarragon, Grand Theatre, Soulpepper, Charlottetown Festival and many more.
She is a two-time Dora nominee and was nominated for the 2020 dPauline McGibbon Award. Kaileigh is a member of the Associated Designers of Canada where she sits a member of the Equity, Diversity, Inclusion and Accessibly Committee. A member of IATSE Local 659 and represented by Ian Arnold at Catalyst TCM.
She has been an instructor at the National Theatre School of Canada since 2011. Kaileigh teaches a second-year lighting design fundamentals and paperwork course, a second-year lighting design photometric course, and second- and third-year design communication courses in technical drawing (Vectorworks). During the 2020/21 fall and winter terms, Kaileigh taught THM 301 (Technical Direction), THT 200 (Design Communication II), THP 102 (Production Technique II – Lighting Section), and THP 202 (Production Technique IV – Lighting Section) for the School of Performance in the Faculty of Communication and Design at University X.
Photo Credit: Terry Manzo | Updated: July 13, 2022
Teachers in Production Design & Technical Arts