Jessica B. Hill - Teaching artist in Playwriting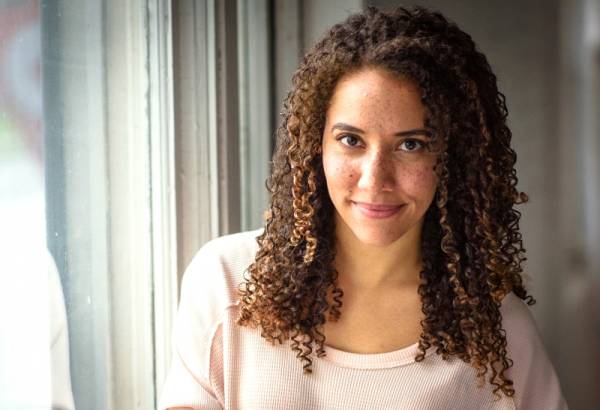 Jessica has been a member of the Stratford Festival for seven years, most recently featuring as Helen in All's Well that Ends Well and Lady Anne in Richard III in Stratford's landmark 70th season. Past Stratford credits include The Comedy of Errors, The Crucible, All My Sons and The Alchemist, as well as originating roles in several Canadian premiere productions: Bess in Kate Hennig's Mother's Daughter, Emily Brontë in Jordi Mand's Brontë: The World Without, Archangel Gabriel in Erin Shields' Paradise Lost and Lola in Hannah Moscovitch's Bunny.

A new playwright herself, emerging out of a covid pivot, Jessica's first play The Dark Lady was part of Stratford Festival's Meighen Forum readings in 2021. The Dark Lady will have its premiere production at Shakespeare-in-the-Ruins, and then transfer to Shakespeare-on-the-Saskatchewan in the summer of 2023. Her second play, Pandora, will premiere at the Prairie Theatre Exchange in January 2023.
Originally from Montreal and fluently bilingual, Jessica works in theatre, voice work, film and tv, in both English and French. Credits include Five Days at Memorial, The Boys, Assassin's Creed: Origins and 30 vies. She's a graduate of Stratford Festival's Birmingham Conservatory, McGill University and Dawson College, and a recipient of the Mary Savidge award, the Elsa Bolam award and the Brian Cloutte award.
Find her online at jessicabhill.com
Updated: July 12, 2022
Teachers in Playwriting