Jenna Rodgers - Artistic Leadership Resident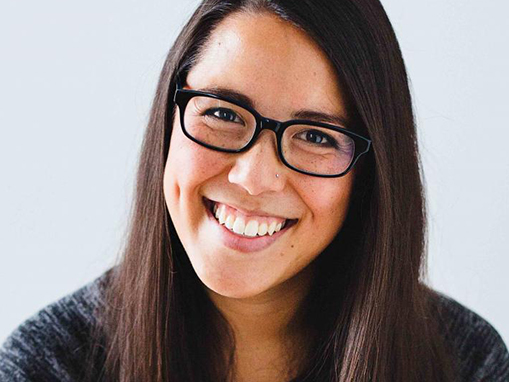 Jenna Rodgers was part of the Artistic Leadership Residency program of NTS in 2020. 
Jenna Rodgers is a mixed-race Director and Dramaturg based in Calgary, Alberta. She is the founding Artistic Director of Chromatic Theatre – a company dedicated to producing and developing work by and for artists of colour. She is the Dramaturg for the Playwrights Lab at Banff Centre. She is also an arts equity advocate; an active member of the Consent and Respect in Theatre (CART) collective; the Vice President of equity, diversity and inclusion for LMDA; and the Board Chair for Theatre Alberta. Jenna has had the pleasure of dramaturging work at the Kennedy Center, Lunchbox Theatre, Chromatic Theatre and fu-GEN Theatre. Jenna is a recipient of the 2018 Lieutenant Governor of Alberta Award for Emerging Artists. 
Jenna Rodgers' residency was supported by the Birks Family Foundation.
About the Residency