Diane Flacks - Teaching artist in Playwriting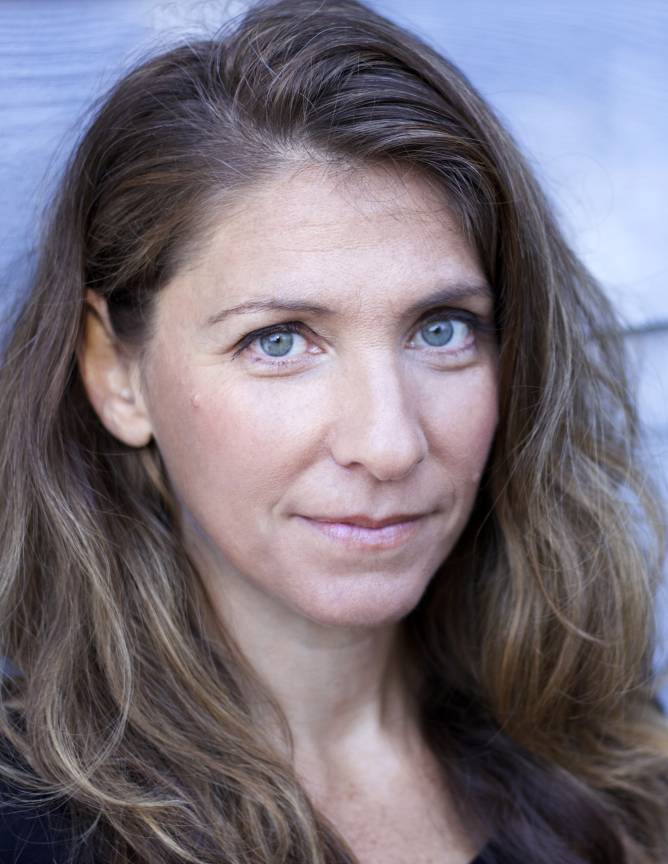 Diane Flacks is a writer/actor, comedian, story editor, and producer in tv, theatre, radio, and film. Her career is defined by being an unabashed activist artist. Most recently, Diane played the titular role of Nathan in Nathan the Wise in Stratford's 2019/2020 season. She also recently wrote and starred in Unholy, her critically acclaimed play about women and religion for Nightwood Theatre. Unholy was remounted twice in Toronto, nominated for a Dora for outstanding new play, was filmed live for Zoomer tv (which aired summer 2020), and was published in fall 2019. As a playwright, selected plays include: Waiting Room, Bear With Me (adapted from her book of the same name and from which an excerpt was filmed for the CBC's Winnipeg Comedy Festival), Luba Simply Luba, SIBS and Care with Richard Greenblatt (SIBS was also adapted and filmed for CBC as an MOW). She has acted in her own work on stages across the country and in LA and New York. Her four solo shows Myth Me, By A Thread, Random Acts and Bear With Me, have been critically acclaimed and remounted internationally. Newly developing, a one-person play that premiered at the We're Funny That Way queer comedy festival, called Guilt. 
She was part of the 2019 Stratford playwright residency, and is currently working on a new play, which received the Elliot Hayes playwright Award the Stratford festival called Blessed and a re-telling of the Greek story of Cassandra. Diane works as a dramaturge, workshop leader and teacher of writing in all genres. Diane writes and produces TV, including as a key creative on Workin' Moms, Baroness von Sketch Show, Young Drunk Punk, Working the Engels, PR, The Broad Side, Behind the Scenes, Listen Missy, and Kids in the Hall - for which she was nominated for an Emmy. She was the supervising producer of Qanuril, an Inuit language series for APTN for its last three seasons. 
Ongoing, she is serving as co-creative and "story-breaker" on two projects in development with Shaftesbury, Unnerved and Funeral for a Lesbian Bar. She's developed series with eOne, First Generation Films and Accent Entertainment, to name a few. She has been a long-time national parenting columnist for CBC radio, and was a feature columnist for the Toronto Star, Globe and Mail and Today's Parent among others. She played the lead in the independent queer film Portrait of A Serial Monogamist, and in the play Body Politic, for which she was nominated for a Dora. 
She is continually developing multiple television and film projects, and has just started CrossFit… (on Zoom).
Source: | Photo by | Updated: October 22, 2020
Teachers in Playwriting