Cameron Davis - Teaching Artist in Production Design & Technical Arts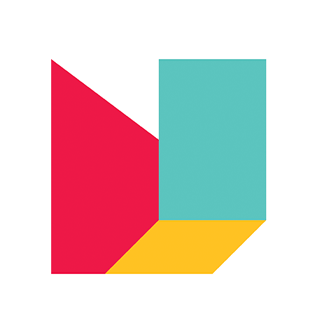 Cameron Davis began his career as a projection and video designer while studying drama and history at the University of Toronto. It was here that he began working with renowned filmmaker Atom Egoyan. Beginning as a teaching and technical assistant to Egoyan's class, Cameron soon proved his worth and their relationship blossomed as Cameron began working with Egoyan on various projects including Egoyan's installation AURORAS for the inaugural Luminato Festival and his feature film Adoration. Upon graduating with a Bachelor of Arts in 2008 Cameron promptly began working professionally as a projection designer with Theatre Panik's production of My Name is Rachel Corrie in Toronto.
Cameron's work has been seen across Canada and around the world. He has worked with such theatre companies as Theatre Columbus, Theatre Panik, the Blyth Festival, Canadian Stage, Citadel Theatre, Vancouver Playhouse, and Volcano Theatre. He has toured the world with his work on Bluemouth Inc's hit show Dance Marathon which originated at Toronto's Worldstage and toured to the Vancouver Olympics; the Cork Midsummer Festival in Ireland; the Dance Massive Festival in Melbourne, Australia; Ten Days on the Island Tasmania, Australia; the Edinburgh Fringe Festival as part of the Traverse Theatre's program; and the Barbican Theatre in London, UK. His work on the critically acclaimed opera Feng Yi Ting directed by Atom Egoyan has been seen on prominent stages in the USA premiering at the Spoleto Festival USA and remounted at the Lincoln Center Festival and Luminato Festival in Toronto.
Always an innovator, Cameron is constantly developing new techniques in the field of projection design, ever expanding his expertise and nurturing his unique aesthetic. This continual crafting of technique has given Cameron an impressive body of knowledge which he is happy to distill to others be it to his collaborators or in more formal settings. To this end Cameron has been teaching projection and video design in various workshops at different institutions including Upper Canada College and the University of Toronto. Most recently Cameron has been teaching video masterclasses and mentoring at the National Theatre School of Canada.
Updated: July 13, 2022
Teachers in Production Design & Technical Arts