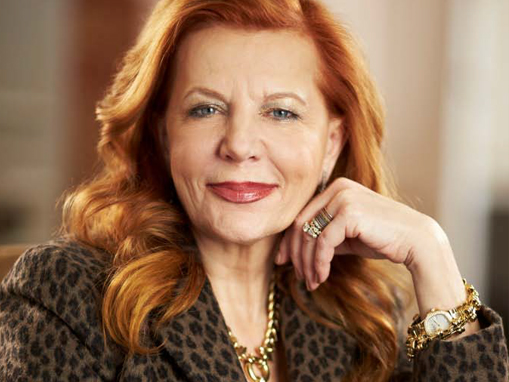 Alberta G. Cefis
Alberta Cefis is a multilingual global leader and C-suite executive, with extensive experience in the financial services arena. She has managed complex businesses across continents and client segments, encompassing most industry sectors. Her competencies and skill sets include: strategy, banking, finance, risk management, marketing, technology, operations, payments, and a global perspective. Her wide-ranging mandates have resulted in deep knowledge of the socio-economic, political and regulatory fabric of the markets she has operated in. She has served on numerous financial industry committees and forums across borders; she has been frequently interviewed and has written on topics of interest; she is also the recipient of numerous awards. Her broad-based experience also includes Board Directorships on private, association, profit and not-for-profit Boards.
Alberta has 35 years of work experience primarily focused in financial services. She worked for two of Canada's leading banks – Scotiabank and Royal Bank of Canada. In her last position, Alberta was Executive Vice President & Head, Global Transaction Banking at Scotiabank, responsible for managing cash management, liquidity solutions, electronic banking, trade finance, and correspondent banking.
Alberta has been the recipient of numerous distinctions and awards. She is the recipient of the order Commendatore dell'Ordine della Stella d'Italia, from the President of the Republic of Italy, honouring individuals that nurture Italian culture and commerce (in '15). She was named to The 25 Most Powerful Women in Banking (yearly from '10 to '14, and in '08), and to The 25 Women to Watch (in '09) by American Banker and US Banker. She was inducted into "The Hall of Fame" of Canada's Top 100 Most Powerful Women (in '07), and prior to this, named to Canada's Top 100 Most Powerful Women List (yearly from '03 to '06) by the Women's Executive Network.
She has been extensively interviewed and written articles related to financial services, global trends, and women in leadership roles. She has always worked passionately to further the advancement of women.
Alberta is multilingual and multicultural; she has travelled and worked around the world; she graduated from McGill University with both a Bachelor of Arts, Joint Honours in Political Science & Italian Literature, and an MBA. She is an avid traveler, a patron of the arts, a practitioner of many sports.