SO NOW WHAT?
A challenging profession in challenging times. 
You've studied what you need to do to begin a career as a professional actor or theatre maker, but nothing quite prepares you for what it's really like when you walk out the doors of your theatre school for the last time. And that was true before the world went into lockdown!

Erin Brubacher and Brenda Bazinet will offer you a short script to complete and perform. They will provide feedback on performance and observations about your contribution to the base script. This workshop element of the session will lead us into a Q&A discussion where Brenda and Erin will attempt to answer your questions and offer insights into the hustle of theatre making.

The future is uncertain, but you still want to be ready: to prep for auditions, to find an agent, to step into self-producing, to make things from scratch and more. And while we practice patience, we're all looking for ways to maintain focus and positivity, and stay creative in between jobs -- skills that will serve you beyond these strange times.


---
Brenda Bazinet
Brenda Bazinet is an actor, theatre director and acting instructor.  A four-time Dora Award nominee, she has played leading roles on stages across the country.  Some of her favourite credits include Long Day's Journey Into Night, Death of a Salesman (Sterling nomination), The Goat (Citadel Theatre); Hamlet (Resurgence Theatre); Leaving Home (Blyth Festival); End of Civilization (Factory Theatre); A Streetcar Named Desire (Persephone Theatre).   A Gemini Award winning actor, she has appeared in over one hundred film and television projects.  Her credits include Anne With An E, Utopia Falls, The Strain, Shoot the Messenger (ACTRA nomination), Lost and Found, Haven and Flashpoint. Her directing credits include Outside Mullingar (Festival Players); The Wolves (Queen's University Theatre Department); Other Desert Cities, The Penelopiad (Citadel Theatre); The Ladies Foursome (Grand Theatre); Skylight (Troubadour Theatre Collective); Machinal, Munsched!! (George Brown Theatre School); Of the Fields, Lately (Sudbury Theatre Centre).  As an acting instructor she has taught for colleges and universities, theatre schools and independent training programs.  She conducts Acting for the Camera classes in Toronto, and serves as an acting coach, helping actors prepare for auditions.  For the past four years, Brenda has taught Canadian Scene Study for the National Theatre School.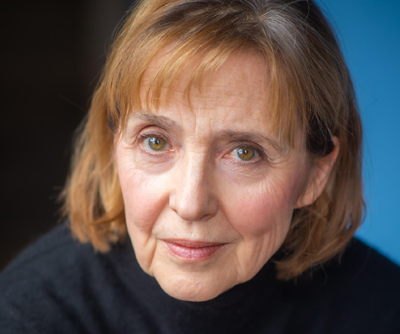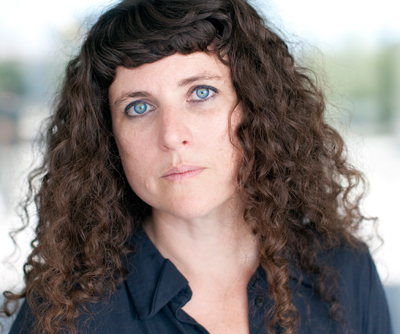 Erin Brubacher
Brubacher is a multidisciplinary artist. Her work has taken her across Canada to venues such as The NAC (Ottawa), The PuSh International Performing Arts Festival (Vancouver), and Canadian Stage (Toronto), and internationally to festivals and other contexts including The Kitchen (NYC), The Edinburgh International Festival (Scotland), and Theater der Welt (Germany). Directing projects include the award-winning productions of Kiinalik: These Sharp Tools (Buddies in Bad Time Theatre) and Concord Floral (Brubacher/Spooner/Tannahill). As an established educator, Brubacher has designed and facilitated artistic learning experiences and programming in contexts including secondary schools, universities, conservatories, galleries, theatres and arts organizations such as the Arches (Glasgow), Tarragon Theatre (Toronto) and The National Theatre School (Montreal).  Brubacher has a B.A. in Fine Arts from Mount Allison University; a B.Ed. from Memorial University of Newfoundland; and a practiced-based M.A., with a focus on International Performance Research jointly from the University of Warwick and the University of Amsterdam.