ted witzel - Artistic Leadership Resident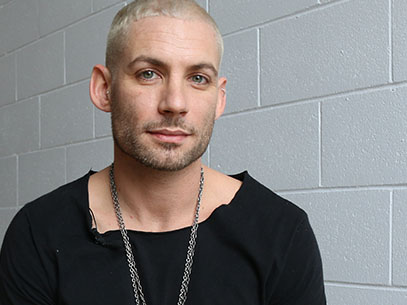 ted witzel was part of the Artistic Leadership Residency program of NTS in 2020. 
ted witzel is a queer theatre-maker based between Berlin and Toronto. He has worked in theatres in Vancouver, Montreal, Stratford, Ottawa, London, Milan, Stuttgart, Ingolstadt, BadenBaden, and Bad Hersfeld. ted is artistic director of the red light district in Toronto and with the support of the Metcalf Foundation, is currently apprenticing with Antoni Cimolino as assistant artistic director at the Stratford Festival. ted has been an artist-in-residence at Buddies in Bad Times Theatre, Harbourfront Centre and Institut für Alles Mögliche. ted was in the inaugural cohort of York University/Canadian Stage's MFA in directing, and holds a BA from the University of Toronto. In 2016 ted won the KSF Artist of Choice Award. As a director, he most recently co-created and directed LULU v.7 // aspects of a femme fatale at Buddies in Bad Times (nominated for 3 Doras, including outstanding direction and production). 
ted witzel's residency was supported by Metcalf Foundation Ontario 
About the Residency