About the class
In this class, participants will actively explore the performer's most fundamental skills. Through a series of theatre exercises, they will connect to the power of their voice, gain awareness of their bodies in space, and unlock their creativity by developing characters and exploring storytelling.   
In a playful environment, committed and fully engaged, participants will explore a variety of acting techniques to help bring their best foot forward as performers – and in their everyday lives.   
The class will end with an open class to share what they have learned over the 10 weeks.   
WAIT LIST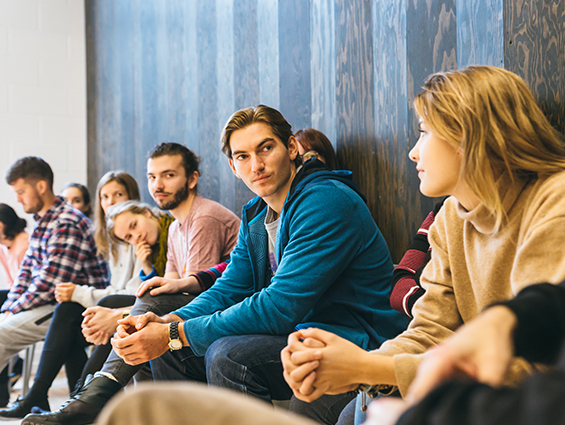 Who?
For adults who love theatre.
No experience required.
When?
Tuesdays from 6:00pm to 7:30pm
or
Tuesdays from 8:00pm to 9:30pm
September 20th to November 29th
10 weeks, 1.5 hr/week  

Where?
National Theatre School
Saint-Denis Campus
5030 Saint-Denis Street, Montréal
Teaching artist: Jessica Abdallah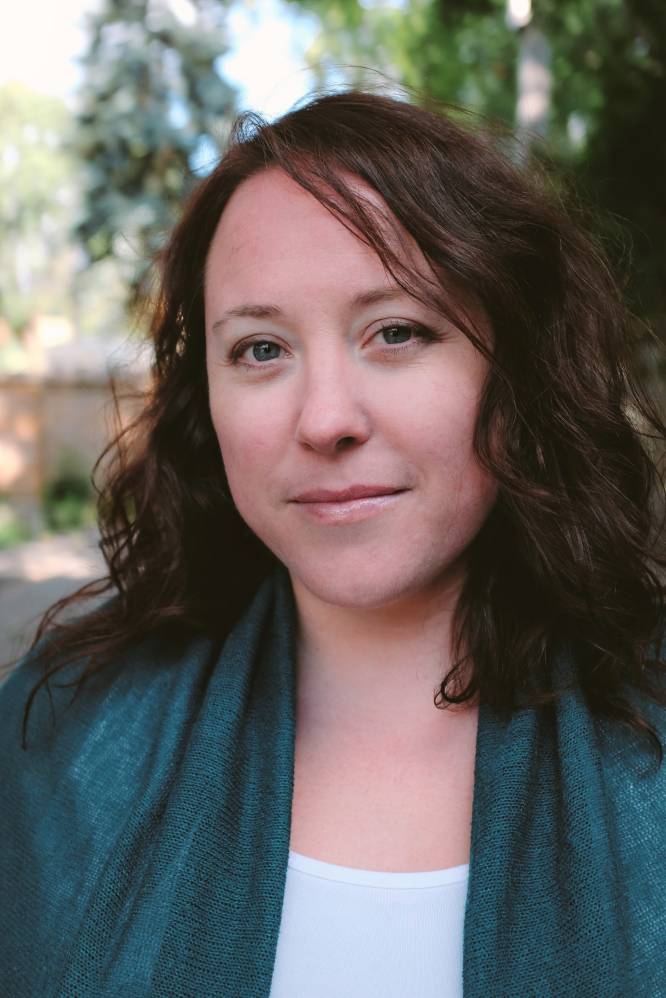 Jessica Abdallah is a Montreal-based director who has been bringing stories to life for over 20 years.
She is a graduate of John Abbott College's Acting program, Concordia University's Theatre & Development program and holds an MFA in Directing from the University of Alberta.
Directing credits include The One (Hopegrown), What Rough Beast (stage reading - Centaur Theatre), the French and English versions of  TUMIT (Akpik Theatre), Sedna: Goddess of the Sea (Tableau D'Hôte Theatre), and Annie Mae's Movement (UofA).
Jessica is Artistic Associate at Geordie Theatre where she also runs their successful Geordie Theatre School. A firm believer that everyone can benefit from a little theatre in their life, Jessica loves working with people of all ages, all backgrounds, and all experience levels.  
PRICE
$225*
*few spots at $125 are available for low-income folks.