La sentinelle/Ghost Light
A staircase creaks, a rush of wind, a voice whispers, a lonely flickering light. Past, present, and future collide in this immersive, multimedia encounter with a reimagined Monument-National.
Chelsea Dab (Directing 2, Montreal, QC) and AK Fournier (Directing 2, Kelowna, BC), are spending two weeks on the Ludger-Duvernay Theatre stage in a process of research, exploration, and creation.
This public presentation is the result of their creative residency, and the culmination of a pedagogical project, the Devised Performance-Making Exercise, mentored by acclaimed Vancouver-based, Siminovitch Prize-winning theatre artists Maiko Yamamoto and James Long.

Technical and Design support by Brenda Vaca (Production Design and Technical Arts 3, Mexico) and Julian Smith (Production Design and Technical Arts 3, Norman's Cove, NF).
Please bring your headphones/earbuds and smartphones/mobile devices.
Portions of the performance will be in English and others in French.
This presentation will not be fully accessible – please contact the box office for details.
Event photos by Helena Vallès.
Reserve now (free)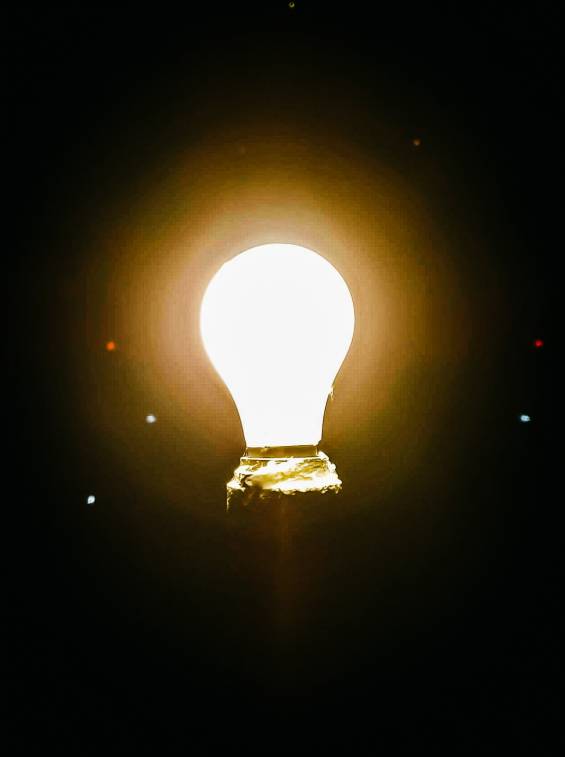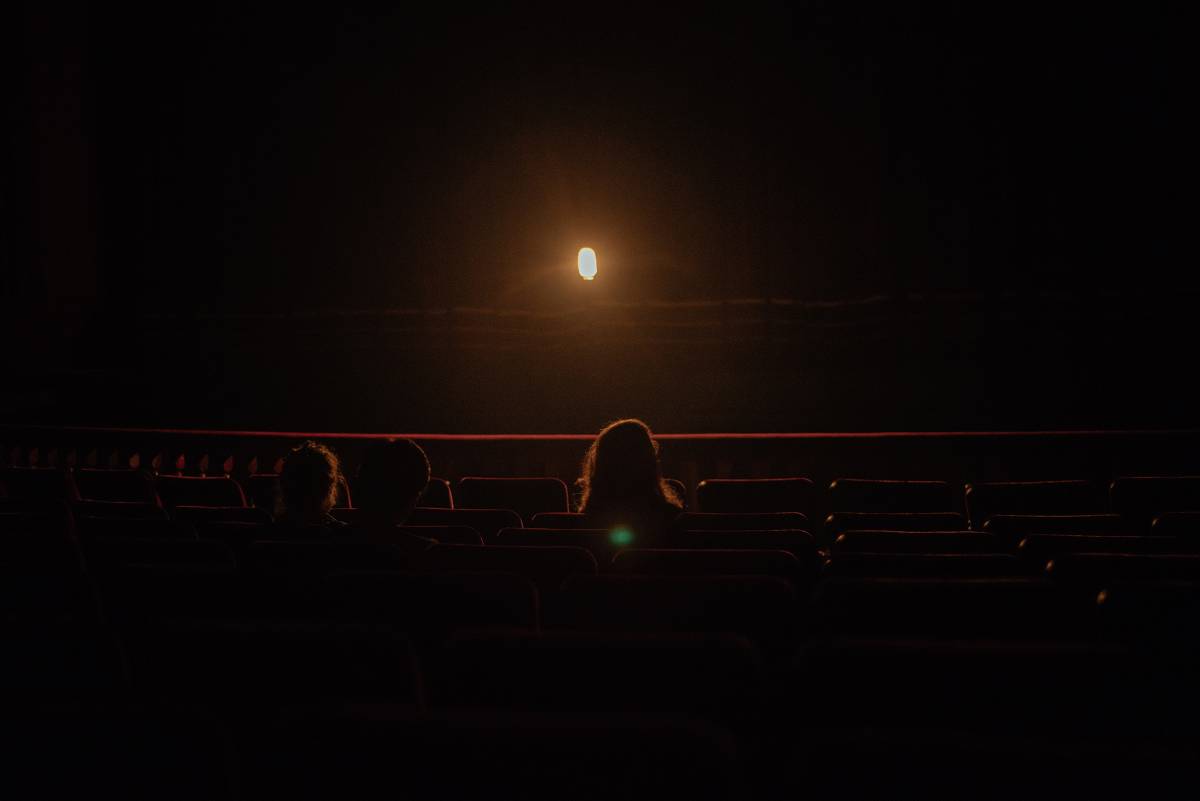 Photo credit: Helena Vallès 2021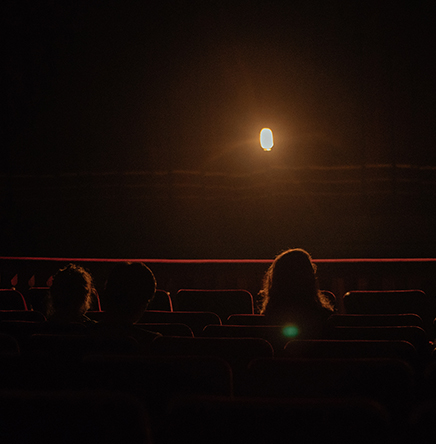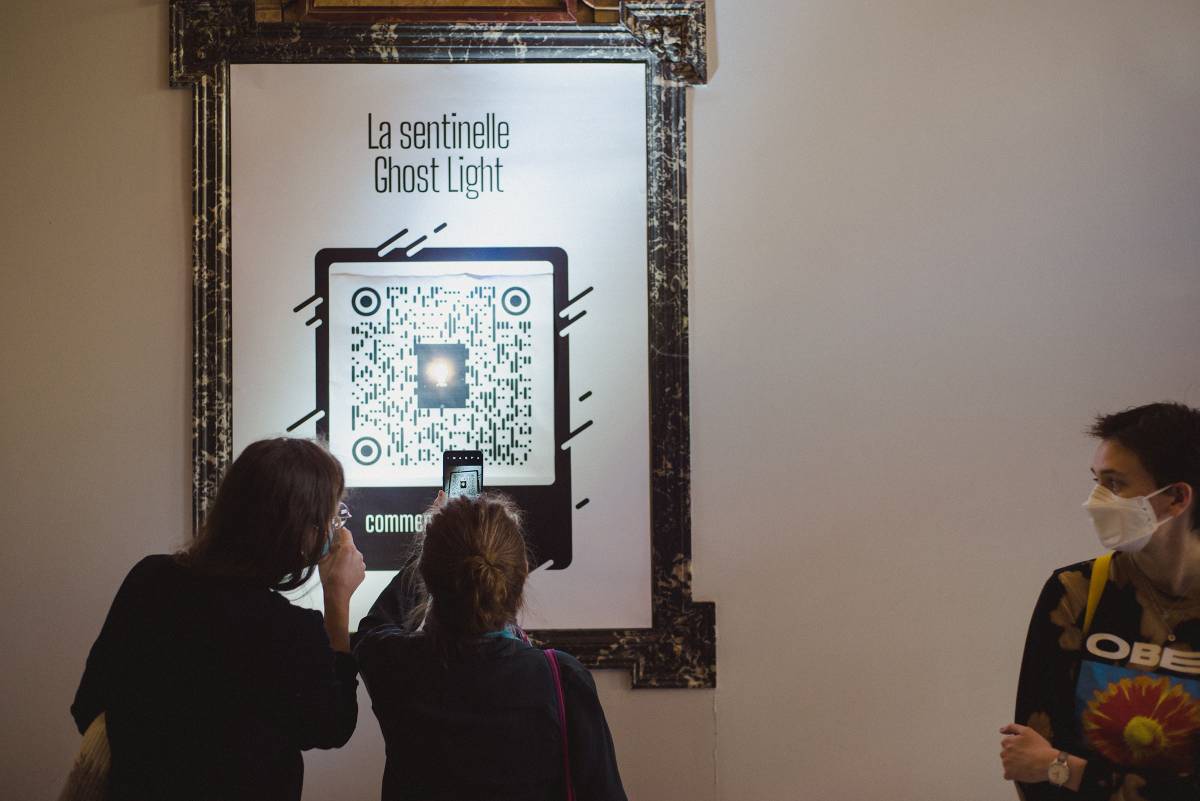 Photo credit: Helena Vallès 2021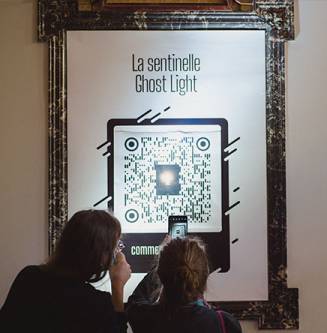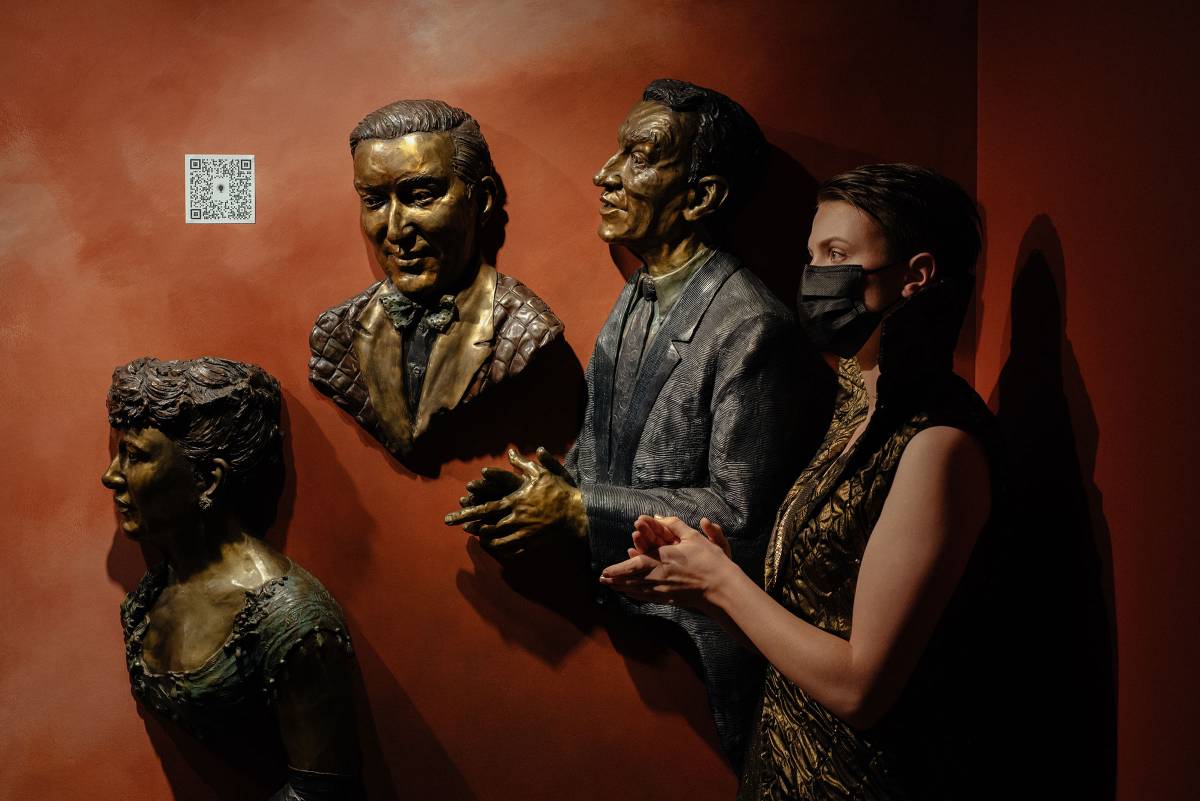 Photo credit: Helena Vallès 2021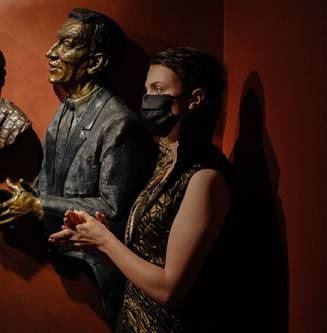 Photo credit: Helena Vallès 2021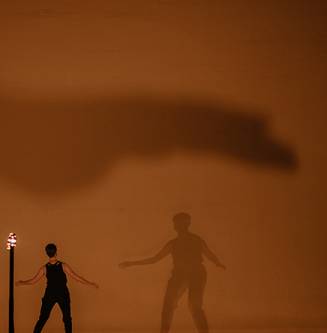 Photo credit: Helena Vallès 2021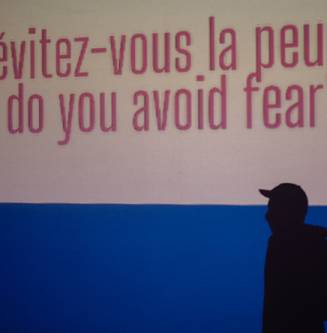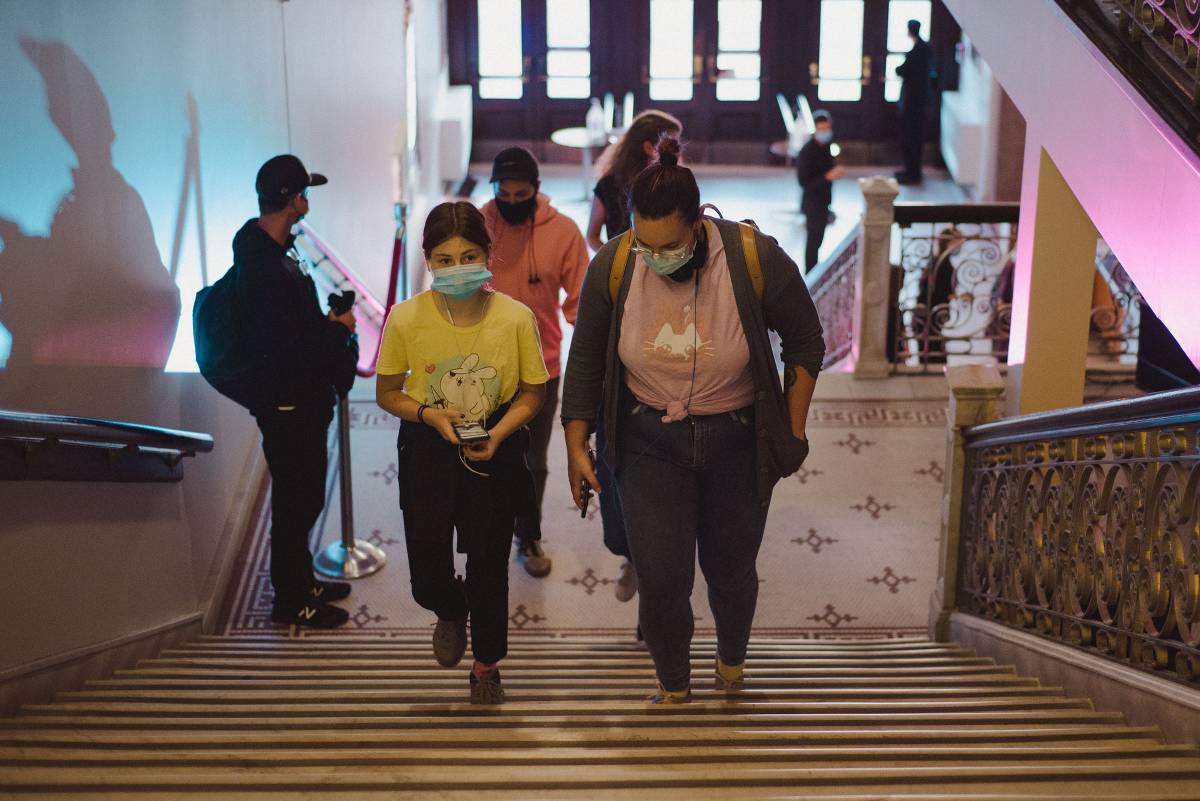 Photo credit: Helena Vallès 2021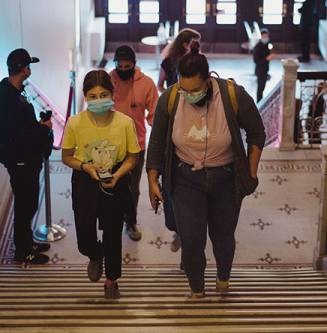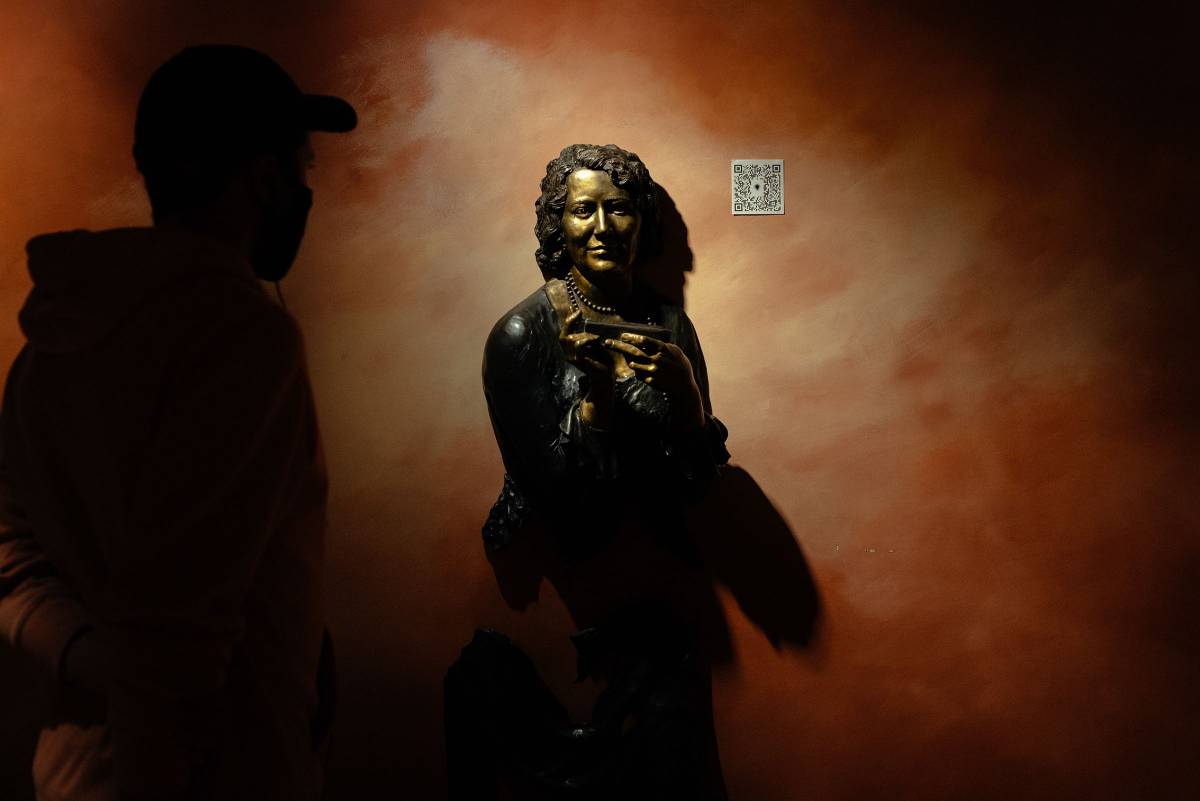 Photo credit: Helena Vallès 2021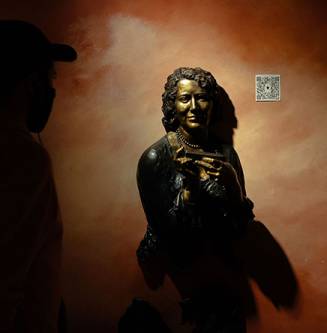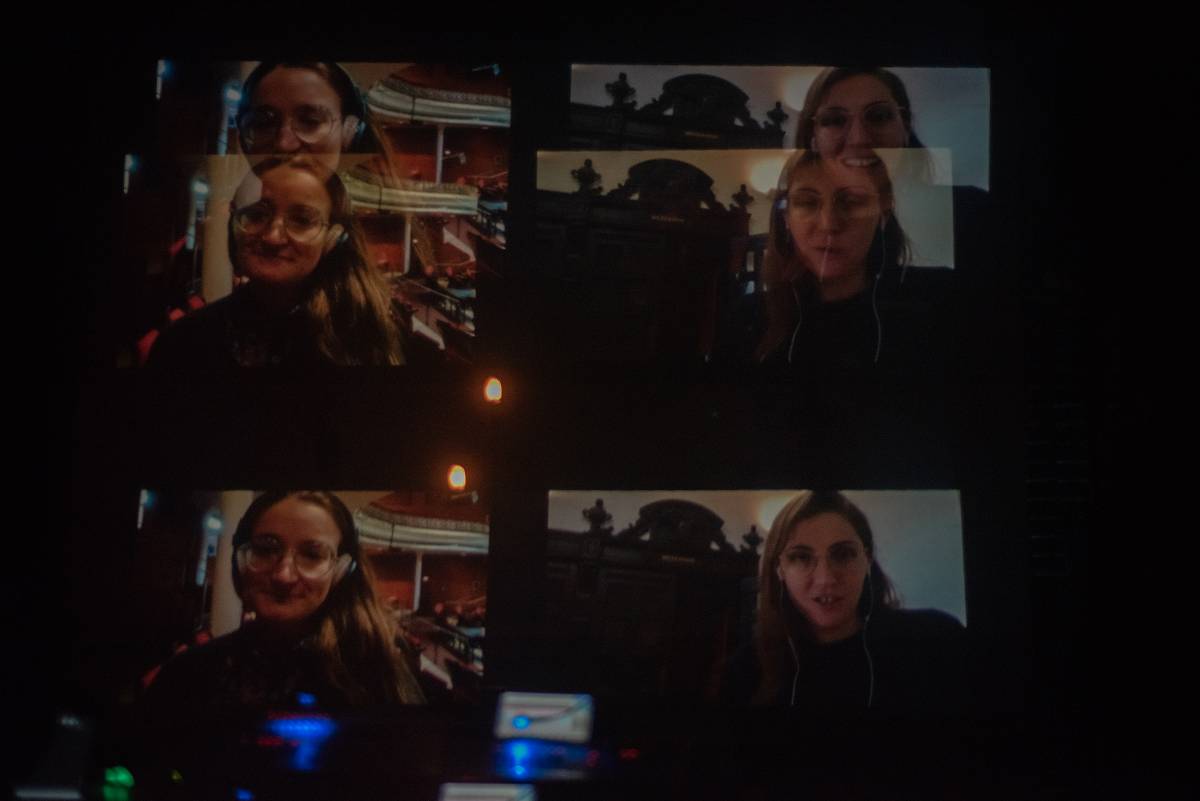 Photo credit: Helena Vallès 2021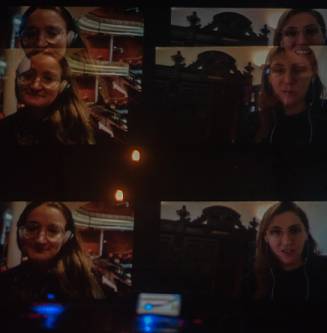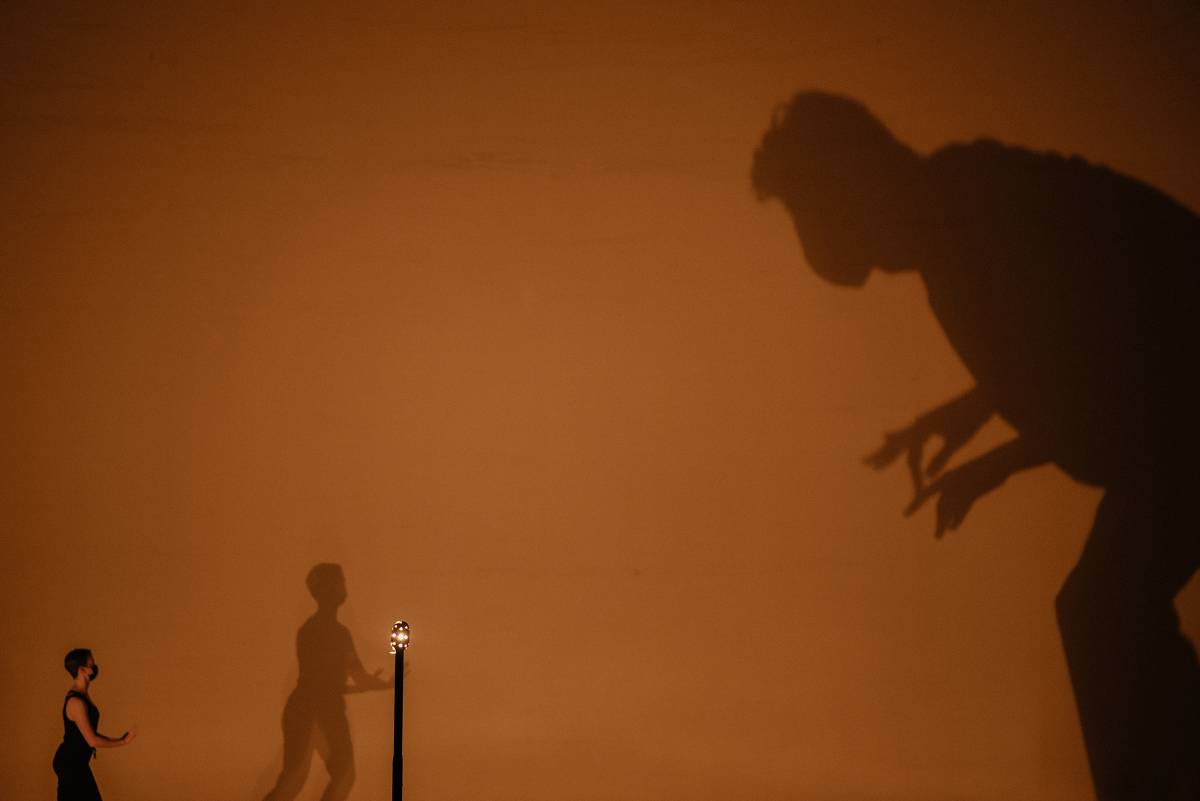 Photo credit: Helena Vallès 2021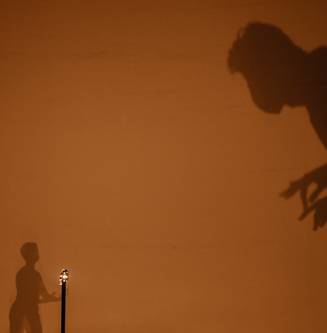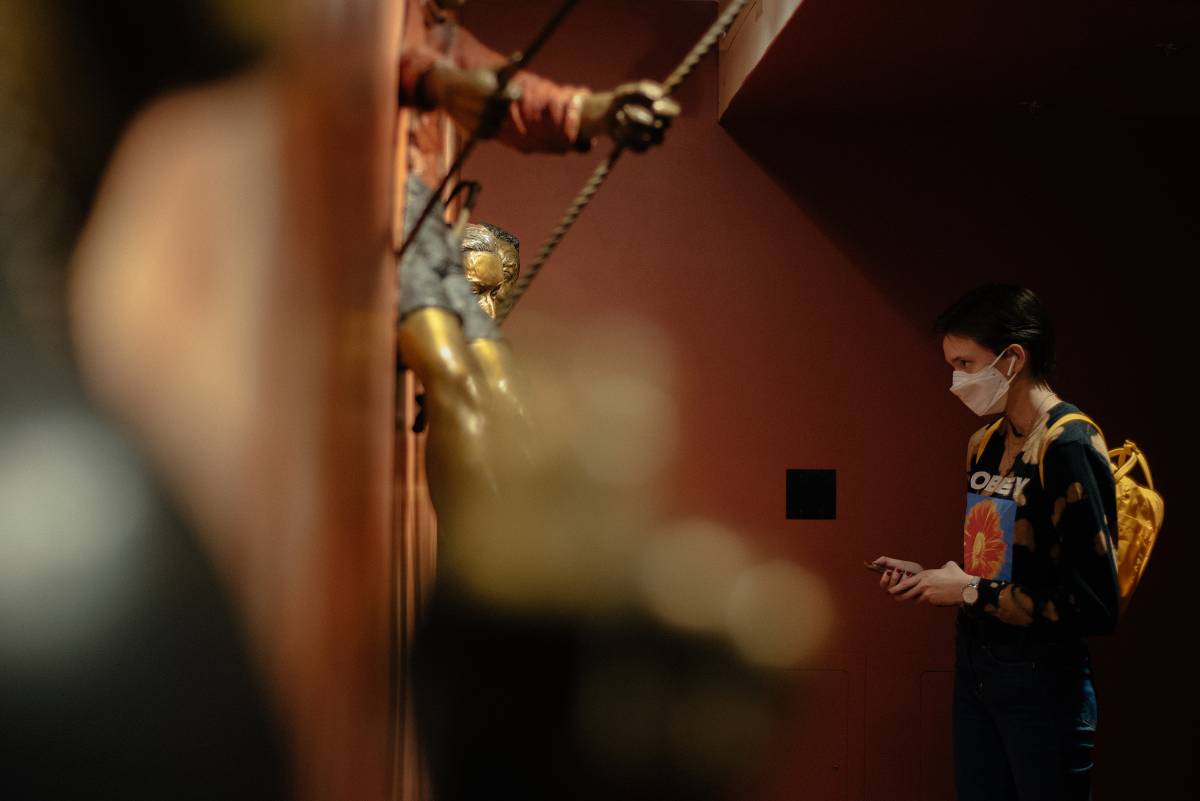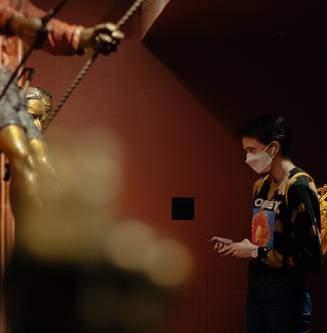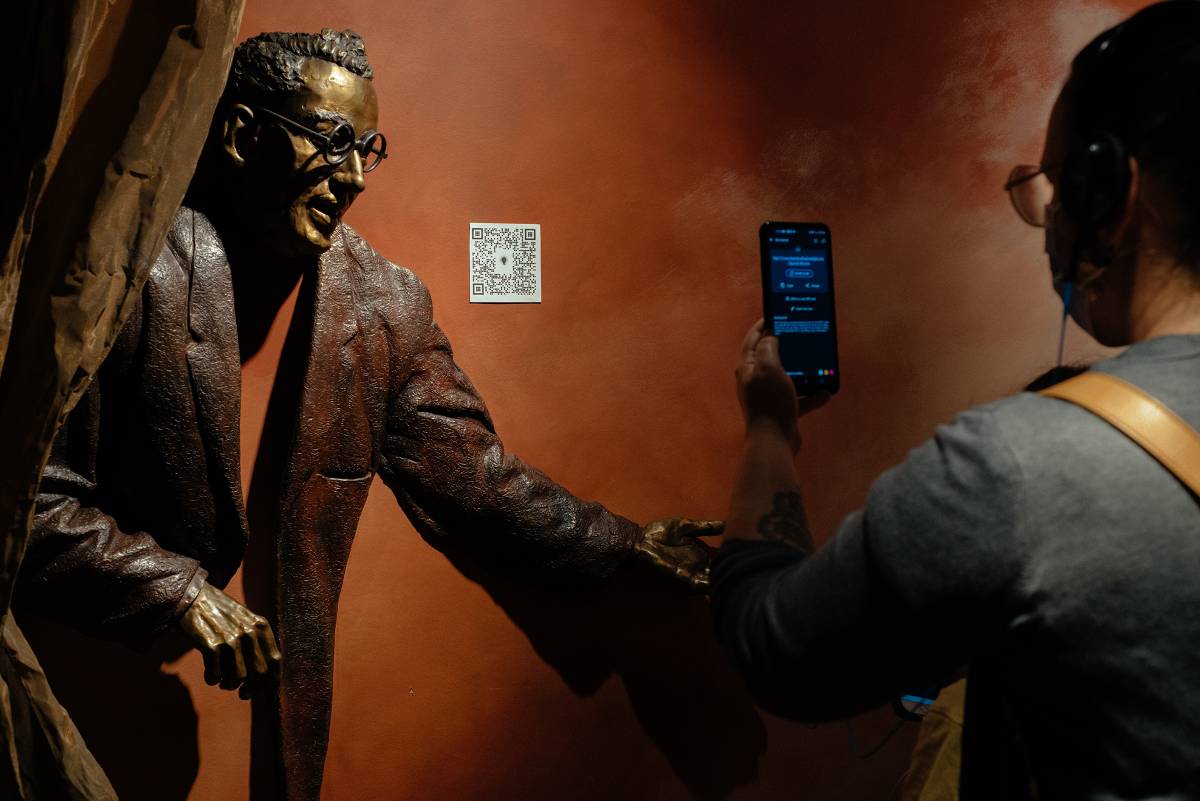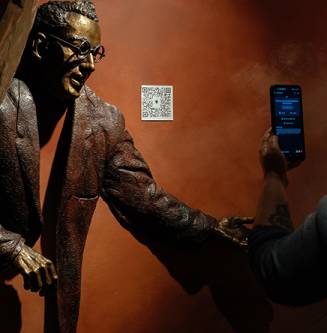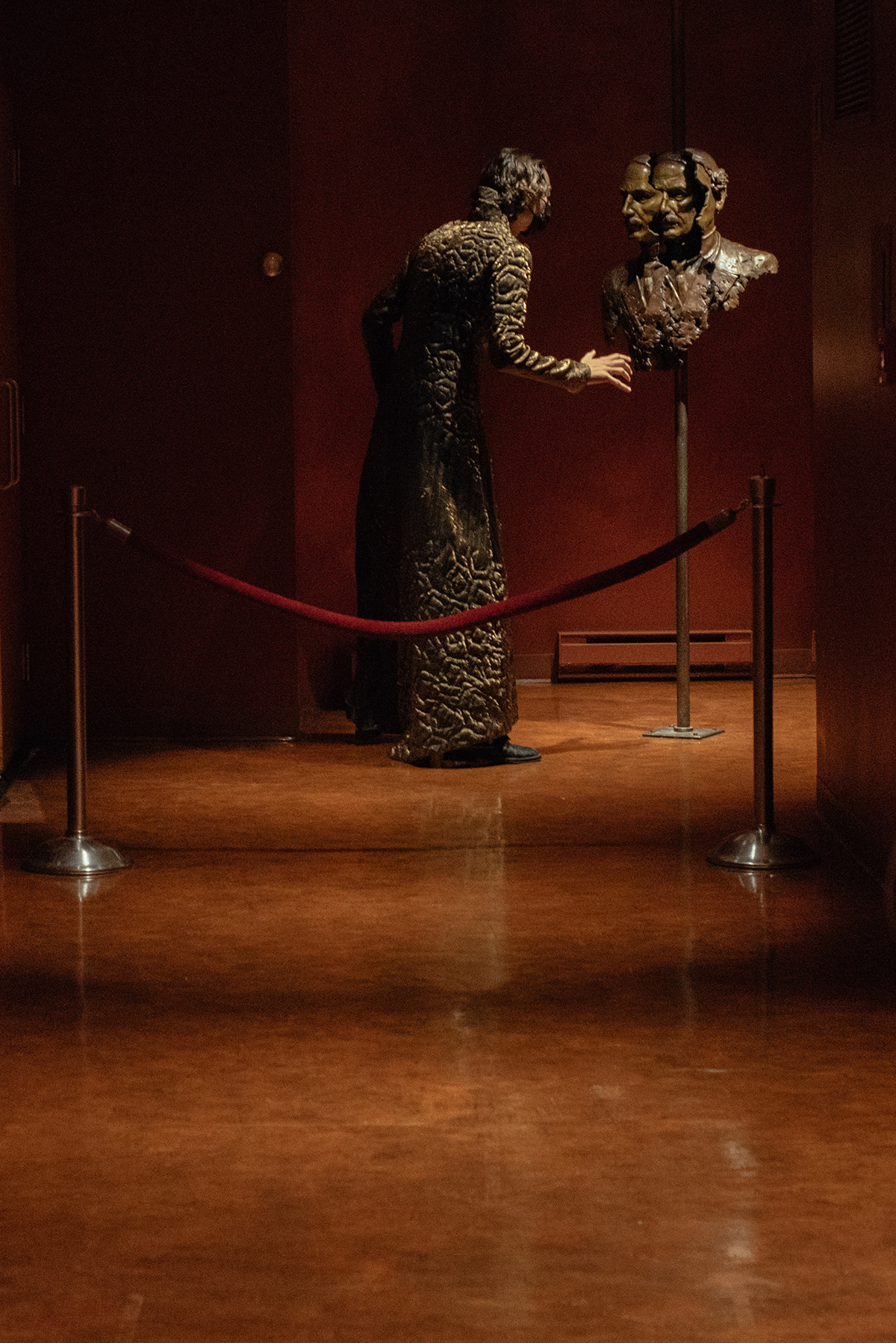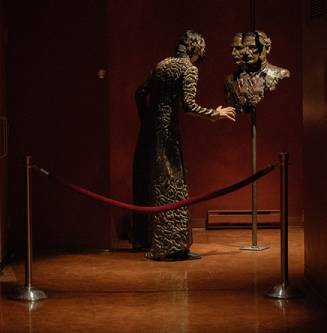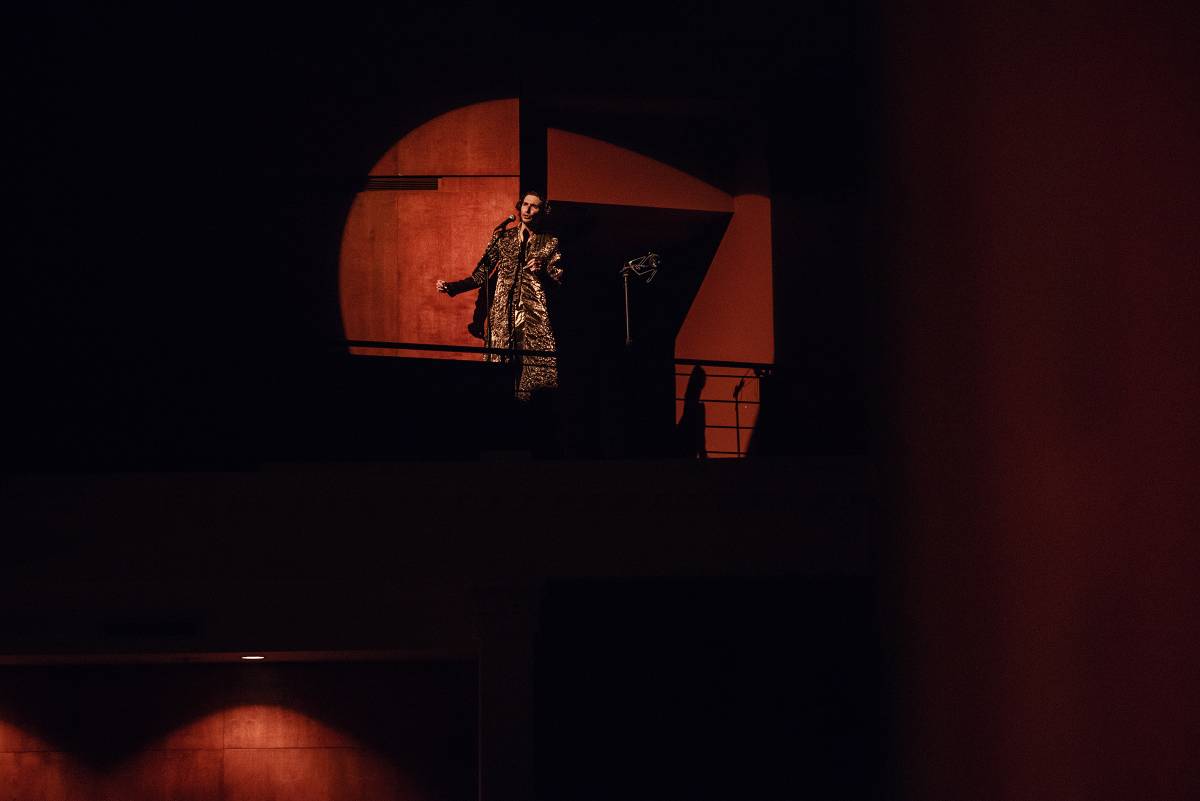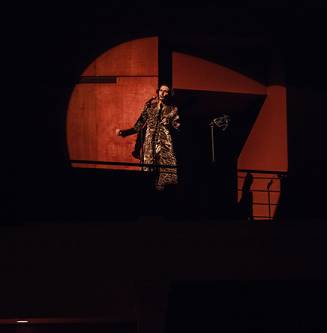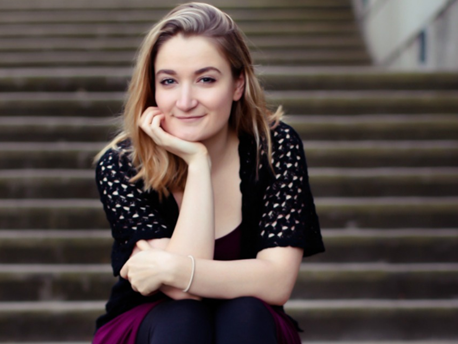 AK FOURNIER
Directing 2, Kelowna, BC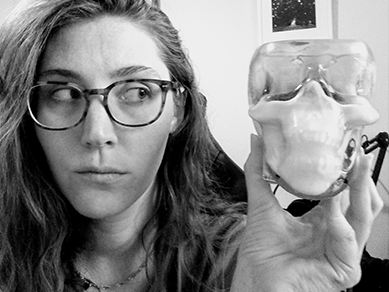 CHELSEA DAB
Directing 2, Montreal, QC
Part of

Presented in the

Performances
September 24th @ 7 PM
September 25th @ 2 PM and 4 PM
Free reservation mandatory