Cabaret
The Graduating Class of 2022 in Acting, Production Design and Technical Arts, Directing and Set and Costume Design presents Cabaret, directed and choreographed by Matjash Mrozewski.
Music by John Kander, lyrics by Fred Ebb, book by Joe Masteroff, stories by Christopher Isherwood and based on the play by John Van Druten
Presented at the Ludger-Duvernay Theatre of the Monument-National Campus in the Quartier des spectacles
In English
From February 22 to February 26, 2022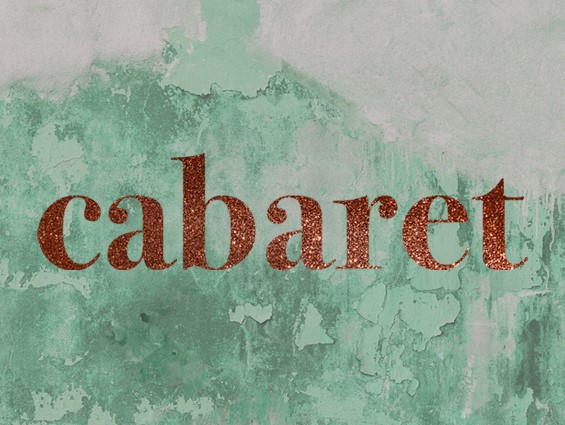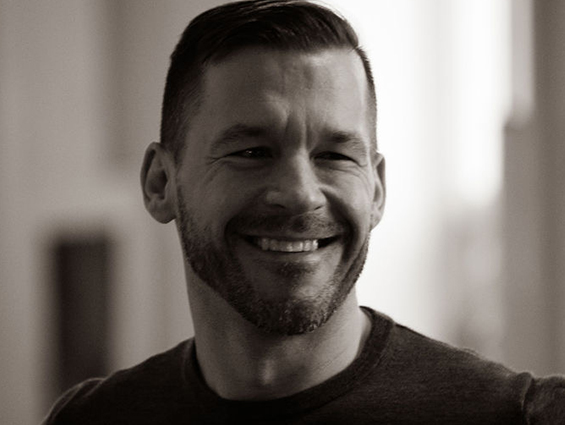 As Cabaret unfolds, its many resonances with our current moment become – I hope – quite clear.  I could expand on this story's contemporary relevance but as I write these words, I find myself instead reflecting on another aspect of the musical: the pursuit of pleasure. When life is dark, when we're focused on survival, when the world does not make sense - and life in Weimar Berlin was chaotic, stressful and turbulent - how could we not want to seek out joy, transcendence, euphoria and escape, however illusory? Of course, taken to excess, pleasure can be destructive. But pleasure, profound or fleeting, is meaningful, and in the last few years I don't think I've made enough space for it in my life. 
In the exhausting, topsy-turvy second year of this pandemic, it's been an absolute joy to work with the students on this production, and I thank everyone on the team for their commitment, enthusiasm and artistry. It is a privilege and a very real pleasure to bring Cabaret to life with them, for you, our liebe, cher, dear audience. 
- Matjash Mrozewski
Photo Credit: Against The Grain Theatre
Read more on Matjash Mrozewski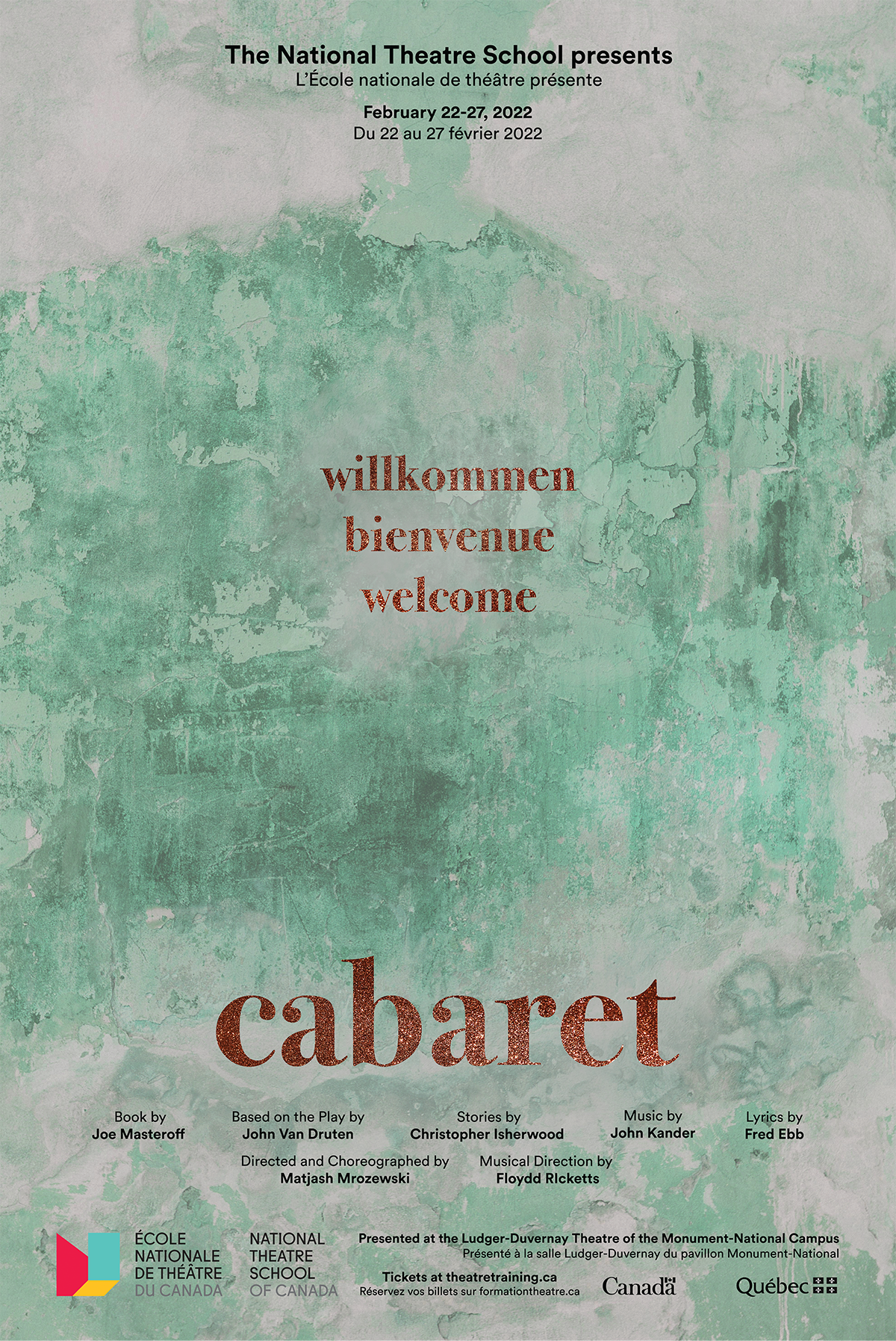 by Claire Macaulay (Set and Costume Design 3, Mississauga, ON)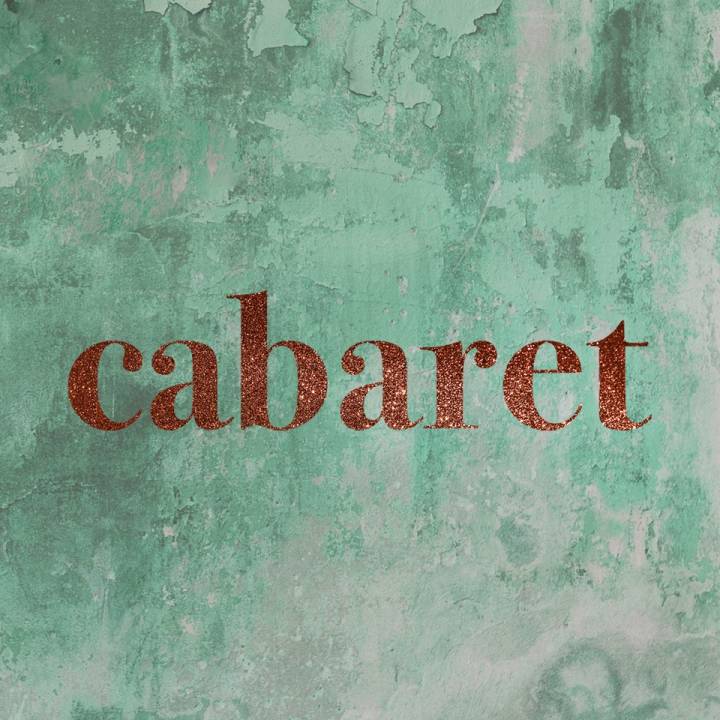 Photo credit: Maxime Côté 2022
CAST
Henry Beasley A3
(New Westminster, BC)
Clifford Bradshaw
Charles Brien A3
(Quebec City, QC)
Ernst, Victor, Sailor
Brandon Lee Carabin A3
(Cape Breton, NS)
The Emcee
Kira Chisholm A3
(Fredericton, NB)
Kit Kat Girl, Customs Officer 
Rais Clarke-Mendes A3
(Port of Spain, Trinidad and Tobago)
Kit Kat Girl
Reena Jolly A3
(Winnipeg, MB)
Kit Kat Girl
Heeyun Park A3
(Edmonton, AB / Seoul, South Korea)
Sally Bowles
Blake Pyne A3
(Cultus Lake, BC) 
Bobby, Rudy, Gorilla, Bodyguard #1
Riel Reddick-Stevens A3
(Dartmouth, NS)
Fräulein Schneider
Anaka Sandhu A3
(Winnipeg, MB) 
Herr Schultz, Bodyguard #2
Enya Watson A3
(Smithers, BC) 
Fräulein Kost, Kit Kat Girl
Jared Wonago A3
(Edmonton, AB) 
Max, Sailor
Fight Captain Reena Jolly, Dance Captain Rais Clarke-Mendes
CREATIVE AND PRODUCTION TEAM
GRADUATING STUDENTS
Assistant Director
Chelsea Dab D2 
(Montréal, QC)
Set Designer
Claire Macaulay SCD3
(Mississauga, ON)
Lighting Designer
Drew Lyall PDTA3
(Kimberley, BC)
Sound Designer
Julian Smith PDTA3
(Norman's Cove, NL)
Video Designer
Mitch Labrosse PDTA3
(Ottawa, ON)
Production Manager
Jaxun Maron PDTA3
(Salt Spring Island, BC)
Technical Director
Marshall Kidd PDTA3
(Quispamsis, NB)
Stage Manager
Wei Qing Tan PDTA3
(Kuala Lumpur, Malaysia)
Assistant to the Set Designer
Mingyeong Lee SCD3
(Seoul, South Korea)
---
STUDENTS
Hair and Makeup Designer & Assistant to the Costume Designer Maude Janvier SCD2, Production Assistant Jessica Campbell-Maracle PDTA1, Assistant to the Set Designer Fernando Maya Meneses SCD2, Assistant Technical Director Zachary Weibel PDTA2, Head Carpenter Charlotte Baker PDTA2, Assistant Stage Manager May Nemat Allah PDTA1, Assistant Stage Manager Alex Sinclair PDTA1, Head Electrician Matthew Lawler PDTA1, Head of Sound Anthony Allan PDTA2, Deck Sound Thomas Giroux IR, Head of Video Isabelle Robert PDTA2, Head of Flies Matthew Lalonde PDTA1
Crew Bea Crowther PDTA1 and Delton Kreller PDTA1
Dressers Claire Aldridge SCD1, David Henrich SCD1, Saffiya Kherraji SCD1 and Pen Tsin SCD1
---
PROFESSIONALS
Costume Designer
James Lavoie
Head Dresser
Hannah Fisher (Set and Costume Design, 2019)
COACHES
Movement Rebecca Harper
Voice Rebecca Cuddy
Music Jonathan Patterson
Additional Accompaniment Kerry Agnew
Dialect Kirsten Hawson
Set Design James Lavoie
Lighting Design Leigh Ann Vardy
Sound Design Verne Good
Video Design Nick Bottomley
Production Management Andrea Lundy
Stage Management Maria Popoff
Technical Direction Craig Putt
Scenic Painting Véronique Pagnoux
Props Angela Rassenti (Set and Costume Design 2008)
Master Carpenter Guillaume Simard (Création et production, 2010)
Head Carpenter Christian Larochelle
Technical Supervision Marjorie Lefebvre
Stage Carpenter Jérémie Bérubé
Head of Lighting Francis Hamel
Hair and Wig Consultant Erica Croft
Makeup Consultant Florence Cornet
Dye and Breakdown Consultant Mélanie Turcotte
Fight Director Anita Nittoly
COSTUME SHOP TEAM
Head of Wardrobe Audrey Lee, Tailor Terri Dans, Cutter Michel Proulx, Stitcher Sonya Vallis, Stitcher Mireille Tremblay, Stitcher Jez Yung, Wardrobe Assistant Ximena Pinilla (Set and Costume Design, 2020)
BAND
Bass Jarrett Richman
Trumpet Daniella Carbert
Piano Bogáta Orbán-Ducos
Saxophone, Clarinet Jeremy Sandfelder
Drums Loïc Cloutier du Sablon
Actions speak louder than words. Show your support by making an online donation to the
Native Friendship Center of Montreal, an organization that provides programs, activities and services for the Urban Indigenous Community of Montreal.
Click here to donate!
Public Partners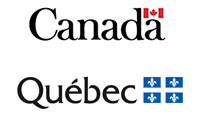 Performances
Tuesday February 22 at 7:30 PM
Wednesday February 23 at 7:30 PM
Thursday February 24 at 7:30 PM
Friday February 25 at 7:30 PM
Saturday February 26 at 1 PM
Venue
Monument-National Campus
Ludger-Duvernay Theatre
1182, boulevard Saint-Laurent
Montréal