A Platform for Empowering Canadian Youth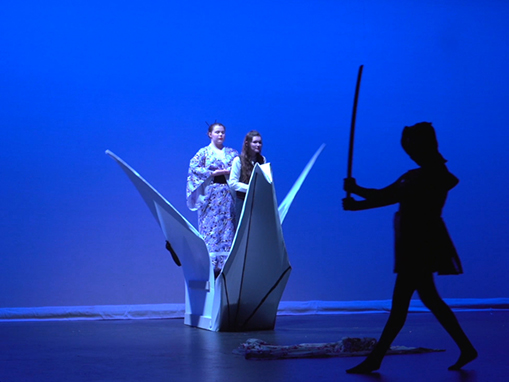 "[Students have] a sense of themselves, their identity, and their own interests [which] is cultivated in their classroom with this experience of exploring the arts ...[in] an environment where they can develop their own agency, their own ideas, their own questions"

- Andrea Nann, Workshop Leader 
Who are we?
The DramaFest brings together a large community of students, teachers, artists and parents. Our goal is to foster a safe, nurturing and creative space for HighSchool Drama students to showcase their work.
DramaFest is a platform dedicated to the practice of theatre crafts, designed to stimulate teamwork, problem solving and empathy.
Mission and Values
The main mission of NTS DRAMAFEST is to make theater more accessible to all Canadian youth.
We do this by encouraging community spirit, collaboration and curiosity in an environment of equity, safety and celebration.
To ensure that we follow these values, we are actively working to find ways to connect teachers, artists and youth from different communities and provide a space for them to share their stories, knowledge and experiences.
Reaching Canadian youth across the country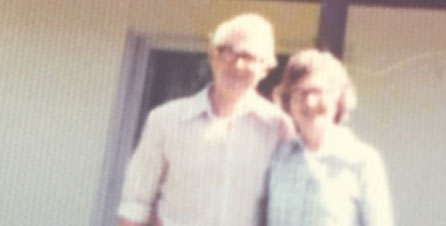 1946
Founded in 1946 by Ken Watts, the Drama Festival operated only in Ontario and was mostly funded by Sears (and previously Simpsons).                              
1981
For thirty years, Watts's wife Ann worked tirelessly to organize and maintain the Festival. After her death in 1981, Wayne Fairhead and Ian Waldron were co-opted by Watts to be his Executive Assistants.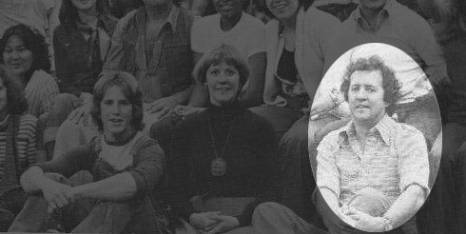 1991
In 1986, Watts appointed Wayne Fairhead to be Executive Coordinator of the Festival, and when he retired in 1991, Fairhead became Executive Director.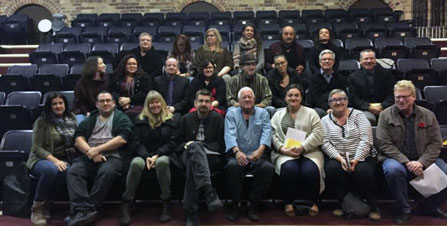 2005
Under Wayne's leadership, the Festival grew country-wide. Sister-festivals were founded in British Columbia (2005) and in Atlantic Canada (2011), and now involve 400 high schools and 15,000 students every year.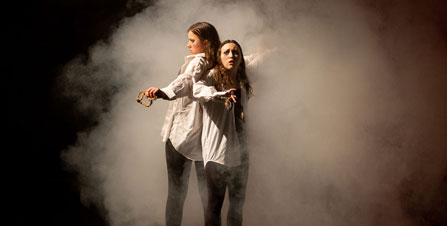 2017
When Sears withdrew its sponsorship in 2017, The National Theatre School and the IATSE labour union announced that they would be joining forces to secure the immediate future of the long-running Ontario Drama Festival, as well as its younger offshoots in British Columbia and Atlantic Canada.
The National Theatre School stepped in to become the festival's official presenter. The following editions of the Festival were financially supported by a sponsor, secured through the leadership of the NTS.
The festival finally has an institutional house and is now called National Theatre School DRAMAFEST! As an official program of the National Theatre School and in line with the School's mandate, NTS DRAMAFEST now has access to the school's facilities and rich artistic community, ensuring its sustainability and continuous growth.
2020
NTS DRAMAFEST is now a presenting partner of the Alberta High School Drama Festival Association (AHSDFA).
DramaFest is a platform for young people to exercise their empathy, their listening skills, their sense of community, to have conversations about the complexity of the world. It is a place to safely explore self-expression, trust and friendship.
Watch the magic happen