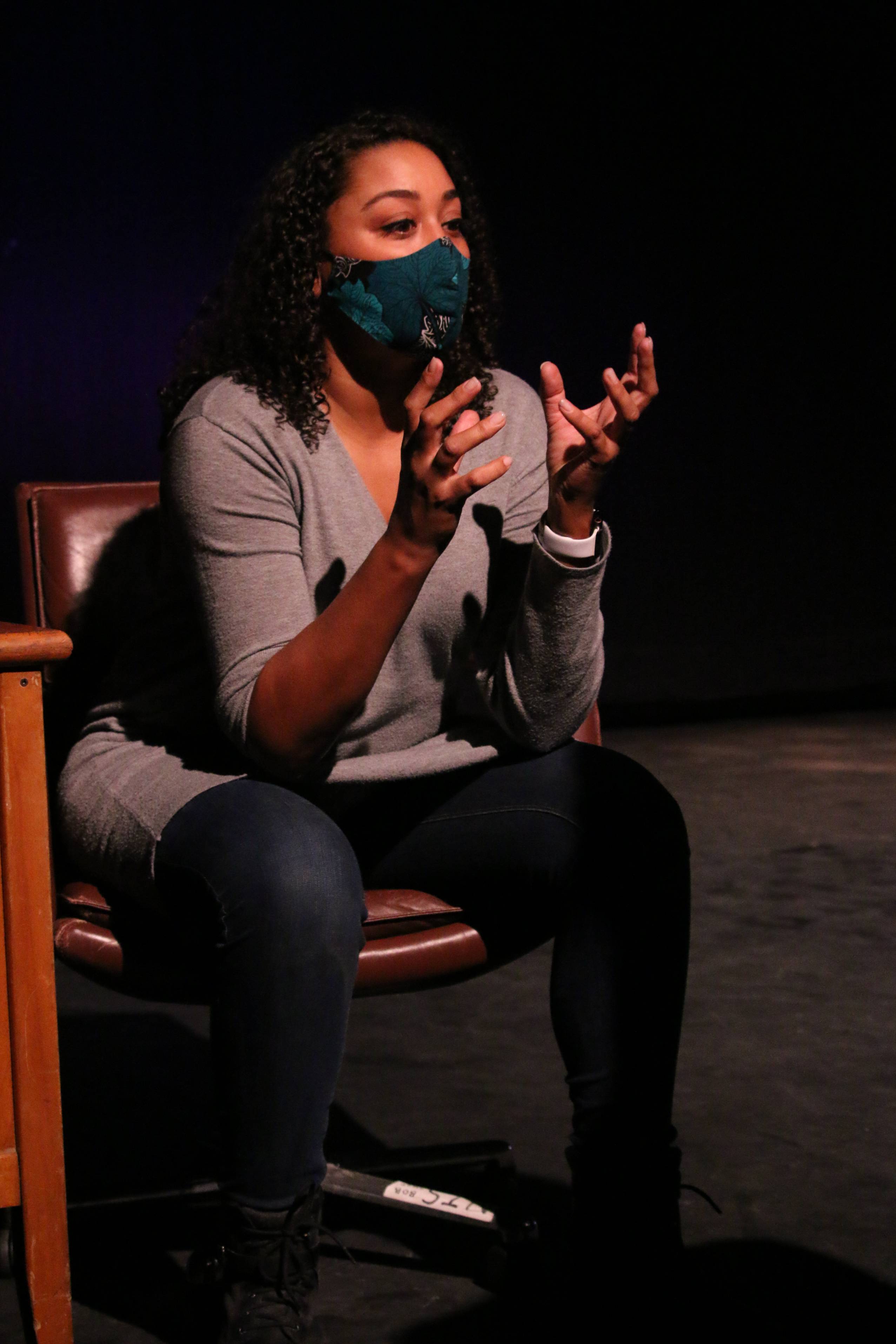 An individually tailored independent study for a professional theatre director from an equity-seeking community*, who wishes to deepen their creative practice through an intensive period of study at NTS. 
The length of the independent study

 is flexible and c

an

 

contain a mix of online and in-person elements.

The curriculum, designed to inspire, challenge, and expand the professional artist's range, will be created in collaboration with the Director of the Directing Program.

While interface with the school's other programs is possible, this

 

independent

 

study is closely associated with the NTS Directing Program. 

 

NTS provides an intensive dive into specific areas of artistic practice to support a deepening of artistry, and to nurture a long and sustainable artistic career.
*Equity-seeking communities are groups that face significant collective challenges in participating in society. This marginalization could be created by attitudinal, historic, social and environmental barriers based on age, ethnicity, disability, economic status, gender, nationality, race, sexual orientation and transgender status, etc.
Structure of the Independent Study
This Independent Study is created to respond to specific artistic needs of the participating director. It will be designed in partnership with and shaped by the participating artist with the support of the Director of the Directing Program.
Depending on the artist's professional and personal circumstances, their period of training at NTS could be condensed into a short period (minimum of one month) or spread out over the course of the school year.
The study will be made up of a combination of any number of elements available through NTS:
Existing classes and projects currently offered at the School

Specifically created workshops and learning modules

Personal mentorship with NTS staff and faculty, and/or guest coaches

Online training components

Opportunities for observation and internship with NTS partners.
NTS is committed to reducing obstacles for members of equity seeking communities by providing bursaries towards travel to Montreal and accommodations for the period of study.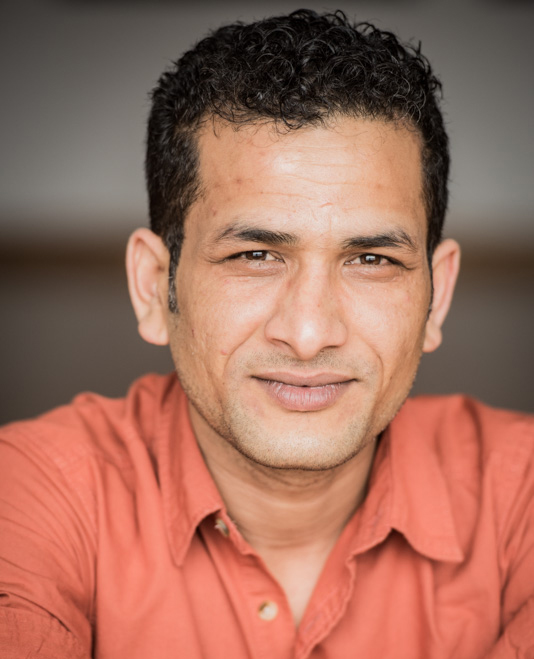 Suman 
Ryamanji
(Independent Residency, 2018, Nepal)
Credit : Maxime Côté
The independent study is available to theatre directors from equity-seeking communities with 5 or more years of professional practice in the performing arts.  
Applicants should...
Be seeking to advance specific elements of their directing craft;

Have a strong sense of their artistic approach and practice; 

Believe in the power and usefulness of lifelong training; 

Be seeking to learn and share their own experiences with the community of the School.
APPLY BEFORE JUNE 13, 2022
---
Applications should be sent to Matjash Mrozewski by June 13, 2022 with the subject line Independent Study, and include as attached PDFs: 
A detailed CV (max. 3 pages) 
An artist's statement (max. 3 pages) that addresses the following points:
Why do you make live art?
What about your professional trajectory has led you to apply?
What specific areas of your directing practice do you want to focus on at NTS?
What do you hope to gain from your time at NTS?
A letter of recommendation that speaks to different aspects of your artistic practice.
Alaina Viau Independent Study, October 2021 - March 2022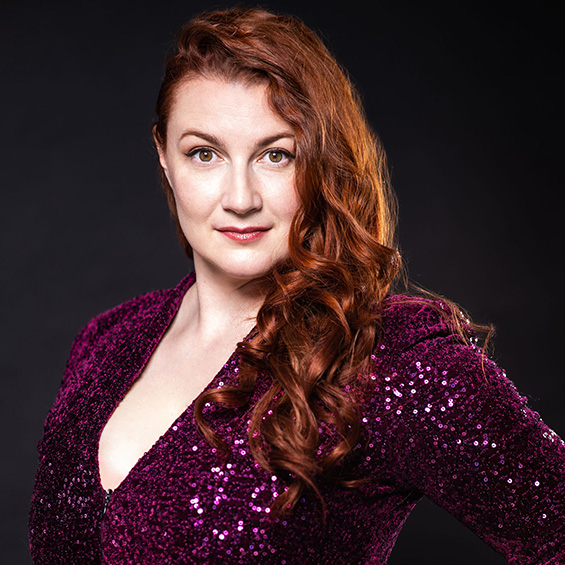 Alaina is a daring director, creator and producer based in Toronto. She is the Founder and Executive Artistic Director of award nominated indie opera company Loose Tea Music Theatre where she creates genre-defying productions that center on critical social issues, raising underrepresented voices and cross-cultural relationships. Alaina is a queer disabled artist seeking a new framework for safe and compassionate creation processes that decolonize and dismantle hierarchical practices. She was a finalist in Crow's Theatre national RBC Rising Star Emerging Directors Prize who "will make a strong impact on the performing arts in Canada."
Alaina undertook an extensive mentorship with Jackie Maxwell with a particular focus on the dynamics of bodies in space, and how blocking can support impactful storytelling. She also explored how collaborating with theatre actors could inform her work with opera singers.
Cherissa Richards, Independent Study, October 2020 - March 2021
"This study offered me the chance to do a deep dive into a specific area of study - allowing me to investigate, dream and gain a clearer understanding of my craft. I was given concrete tools that have helped me grow as an artist. NTS worked tirelessly to find incredible artists for me to learn from and I always felt like I was in great hands, all along the way. The discoveries I made and the possibilities we dreamed up in each session were so exciting and invigorating!" - Cherissa Richards
After working as an actor for over 15 years, Cherissa recently begun to pursue a career as a theatre director, a journey which has taken her across the country. In 2020 Cherissa took part in NTS' inaugural Independent Study, focusing on the director's relationship to design and the design process, working alongside mentors Julie Fox (scenography), Audrey-Anne Bouchard (lighting design), Troy Slocum (sound design), Jessica Poirier-Chang (costume design) and Mike Payette (directing).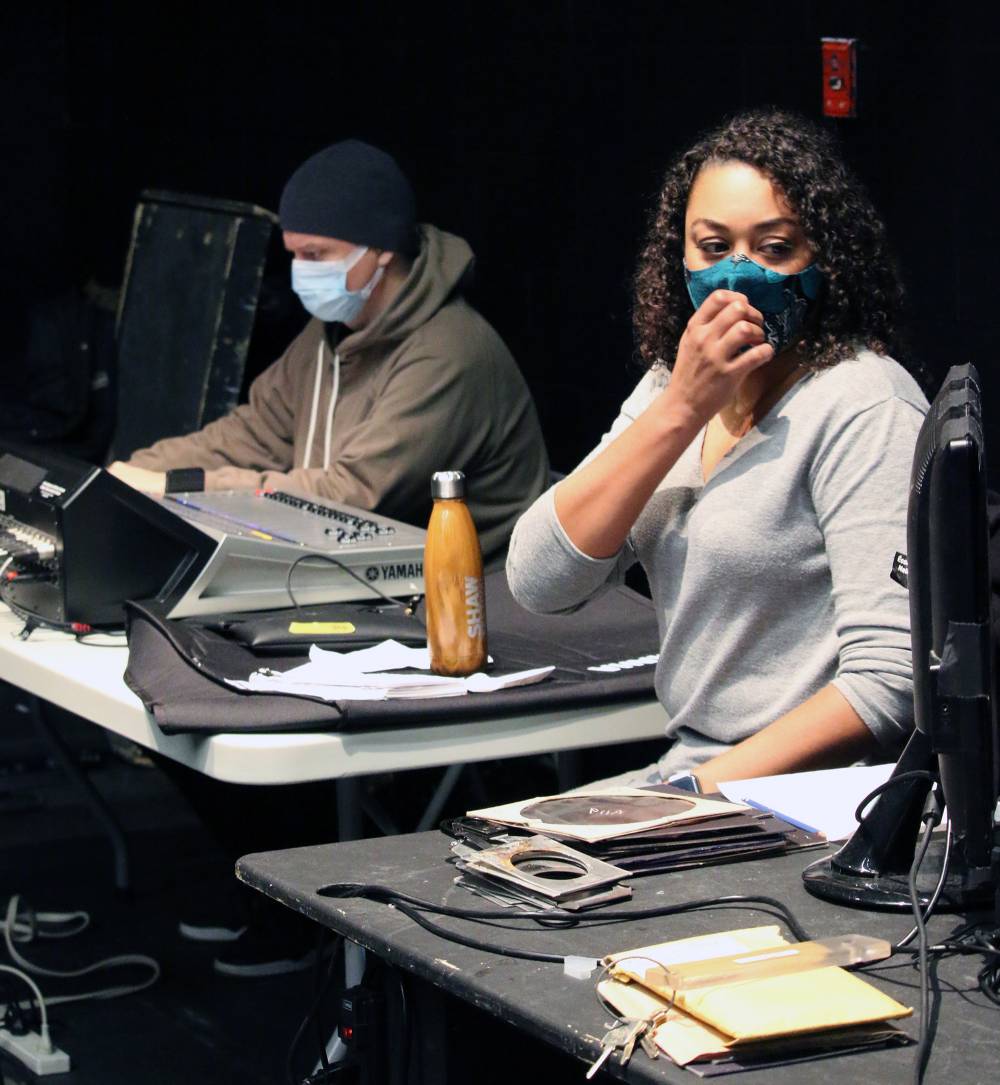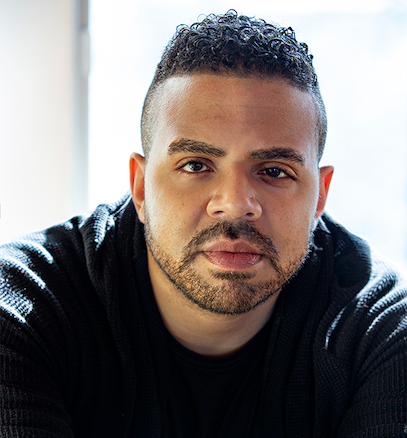 "The independent study for directors is a fantastic platform to encourage artists to articulate their voice while navigating their own artistic practice; all-the-while being supported by industry professionals who are there to provoke meaningful artistic conversations and, through practical means, inspire the breadth of that artist's vision." 


Mike Payette, Artistic and Executive Director of Geordie Theatre (and incoming Artistic Director of Tarragon Theatre)