NTS has established itself as a centre of excellence in theatre training. It has earned this reputation through pedagogical practices that are constantly questioned, re-evaluated, adjusted, equally divided between tradition and modernity, transmission and creation.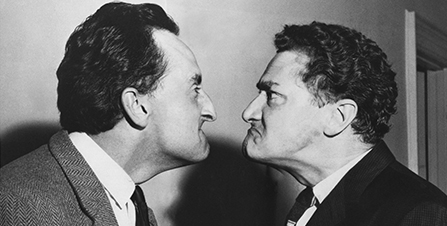 1960
On November 2, Michel Saint-Denis officially opens the School.
"To meet the needs of Canada's theatre, this country must train its own artists and workers." With these words, a plan was launched for the establishment of NTS.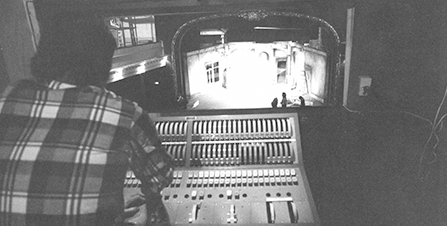 1961
The Production Program is launched and includes Design and Technical courses.
The School holds its first summer session in Stratford and would continue to do so until 1965.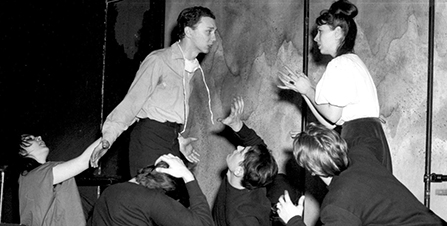 1963
First graduating class, including, among others, Paul Hecht and Martha Henry.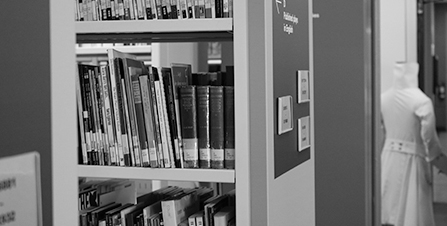 1967
The Community Players Theatre Library is turned over to the School, on condition that it remain open to the public.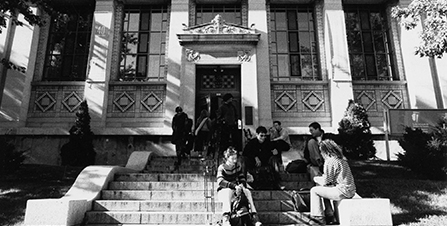 1970
The School kicks off its 10th academic year by opening its new premises at 5030 Saint-Denis Street, where the main campus is still located today.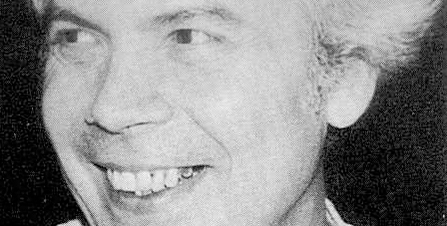 1975
The Écriture dramatique program, headed by André Pagé, director of the Interprétation française section, is created.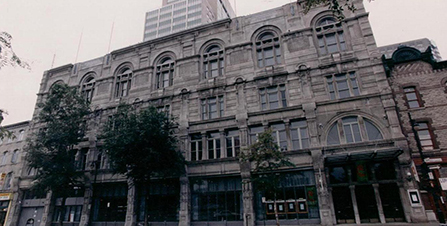 1978
The School becomes the official owner of the Monument-National.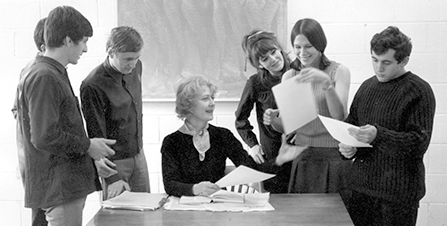 1980
The Playwriting program is created.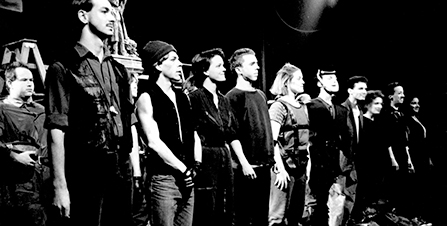 1986
Two major shows featuring graduates of the School depart on a cross-Canada tour to mark the institution's first quarter-century.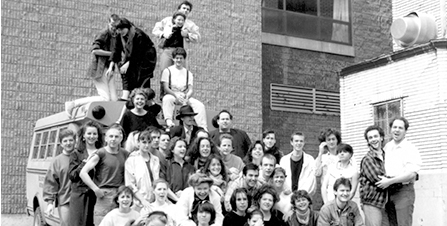 1992
Graduating students from the Acting program travel to Russia for a training workshop at the Moscow Theatre School.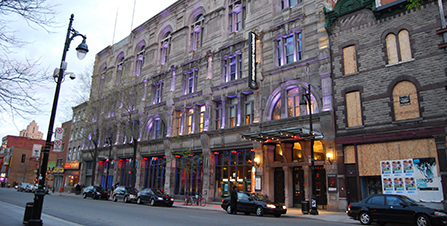 1993
After a vast restoration, the renovated Monument-National is officially opened on June 24.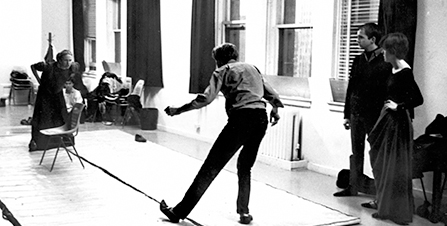 2001
The Directing and Mise en scène programs are created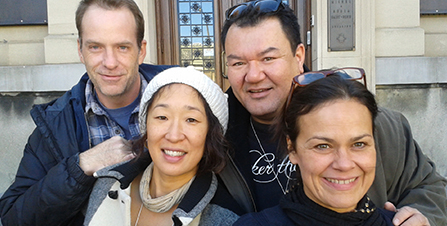 2011
First-ever Homecoming Weekend, October 28 to 30, with close to 400 alumni in attendance from across Canada and abroad.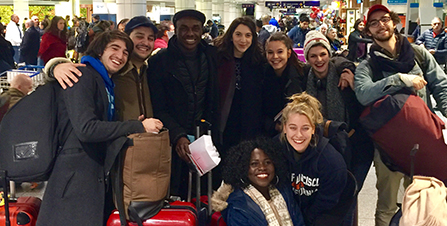 2015
The School launches a cultural and pedagogical exchange with the Conservatoire national supérieur d'art dramatique (CNSAD) of Paris. 11 NTS students from the French Acting program take off for Paris in December 2015, while the School hosts 15 students from the CNSAD. The exchange is repeated in 2016. In 2018, Production students join the group going to Paris.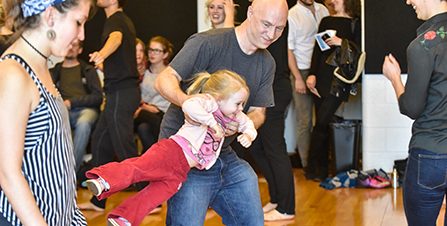 2016
The School starts working towards a new strategic plan to give more Canadians access to its expertise and facilities, including Indigenous artists, young people, businesses, professional theatre practioners, and the general public.
Today
Many of Canada's most important theatre, performance, film, and television artists have been trained at the School.