The Gascon-Thomas Award
Created in 1990 by the NTS's Board of Governors, the award is named in honour of two of the School's founders: Jean Gascon and Powys Thomas, who are equally among the School's first great teachers to have made a lasting impression. In the spirit of the School's co-lingual nature, it is bestowed each year to one Anglophone and one Francophone artist in two categories: Innovation and Career. Those who receive this award have made their mark on today's theatre or who have helped to change tomorrow's theatre.
THE GASCON-THOMAS AWARD FOR INNOVATION GIVEN TO WEYNI MENGESHA
Weyni Mengesha is the Artistic Director of Soulpepper Theatre Company and an award-winning director known for her ground breaking work and community engagement. Weyni is responsible for two of the most popular shows to come out of Canada in the last two decades – Da Kink in my Hair (Mirvish Productions) and Kim's Convenience (Soulpepper). Other recent work has been seen in New York City and Pasadena, garnering her a NAACP nomination for Best Direction. She has also been nominated for the Outstanding Direction Dora Award five times. She has been an instructor at the National Theatre School of Canada, and was Co-Artistic Director and teacher with The Artists Mentoring Youth Project for 7 years. In 2017, Weyni was one of the Women In View "Five in Focus," and she was recently named one of the 50 most influential people in Toronto by Toronto Life Magazine.
Read Weyni Mengesha's acceptance speech here!
Watch Weyni Mengesha's interview with Yousef Kadoura (Acting 2017)!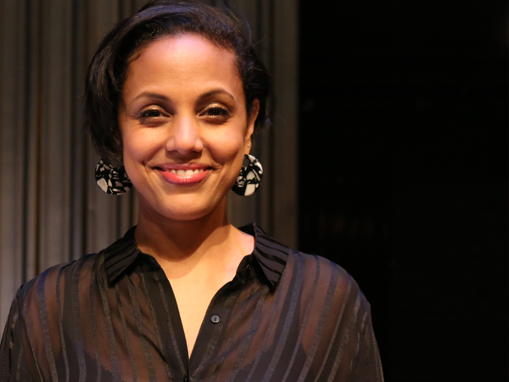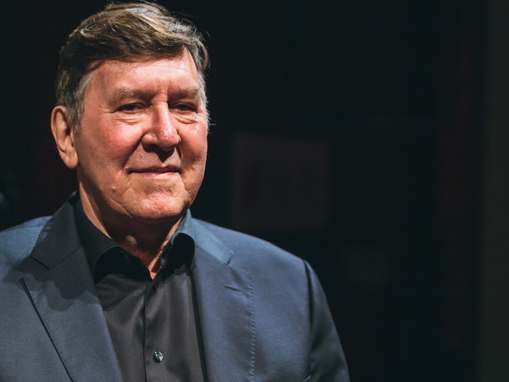 THE GASCON-THOMAS AWARD FOR LIFETIME ACHIEVEMENT GIVEN TO ACTOR GILLES RENAUD (INTERPRÉTATION, 1967)
Gilles Renaud is a key figure in Quebec theatre. An NTS graduate fromthe class of 1967, a professor, head of the Interprétation program, Director of Studies (1984-2001), and member of the School's Board of Governors from 1992 to 2000, Gilles Renaud made a major contribution to the School's development and towards Quebec Theater. He has had a rich and diverse career, playing defining roles both in Quebecois theatre (many major plays by Tremblay, Gauvreau, Ducharme, Mouawad), as well as repertory theatre (Brecht, Miller, Ionesco, Genet, and many others). He starred in over 30 television shows and over 50 movies.

Read Gilles Renaud's acceptance speech here!
Watch Gilles Renaud's interview with Valérie Tellos (Interprétation 4) IN FRENCH
Recipients of the Gascon-Thomas Through the Years
2019
Weyni Mengesha - Innovation Award
Gilles Renaud (Interprétation, 1967) - Lifetime Achievement Award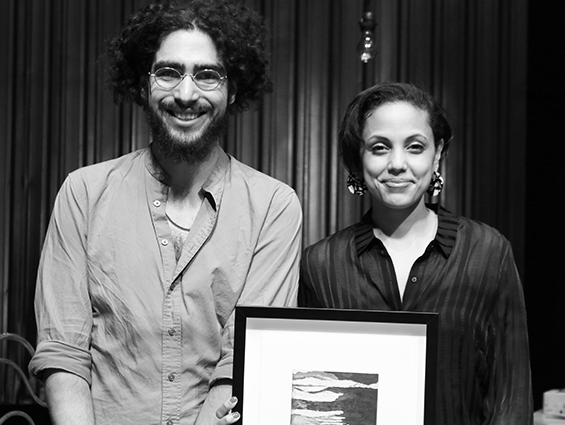 2018
Martin Faucher and David Fox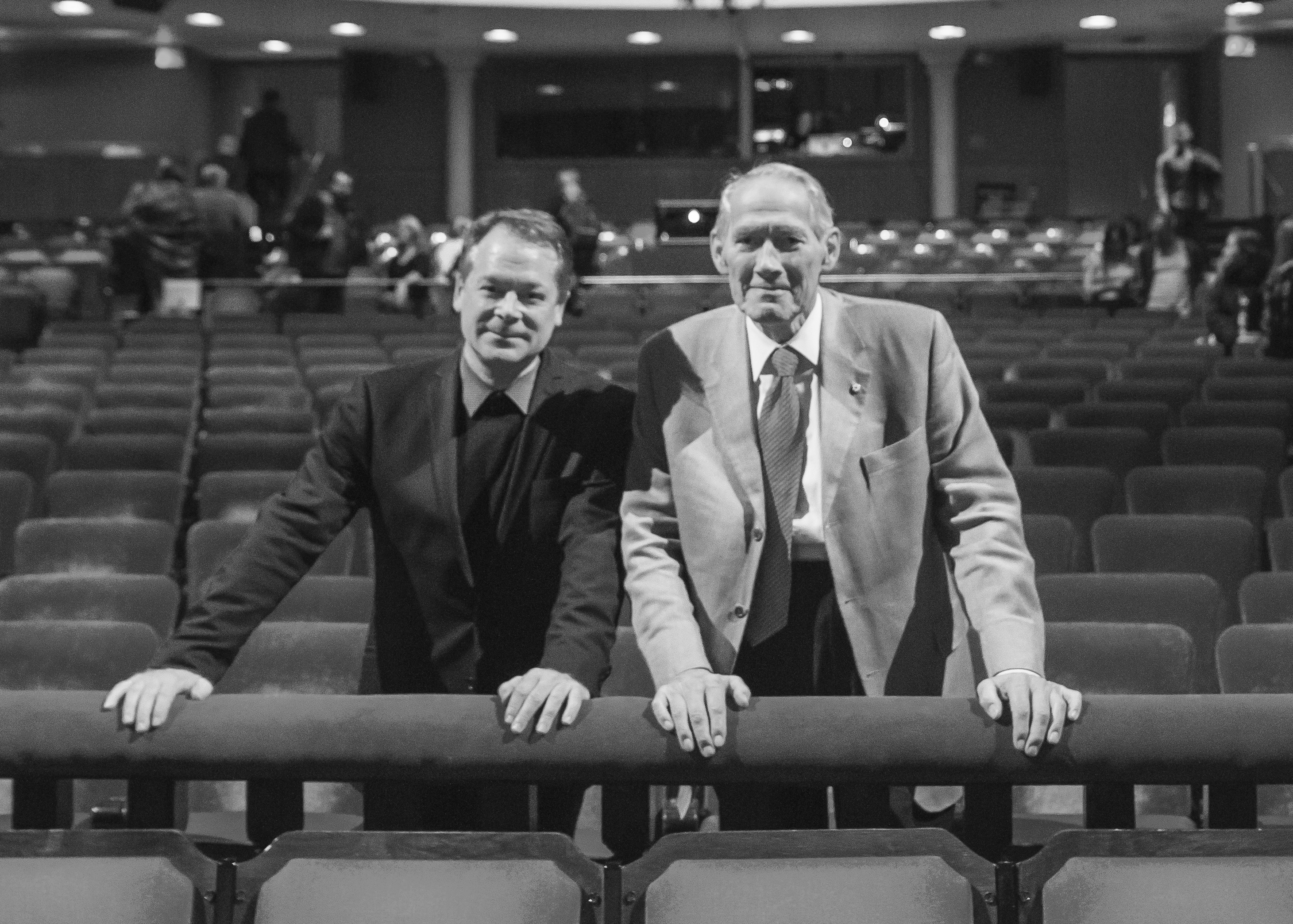 2016
Djanet Sears and Monique Miller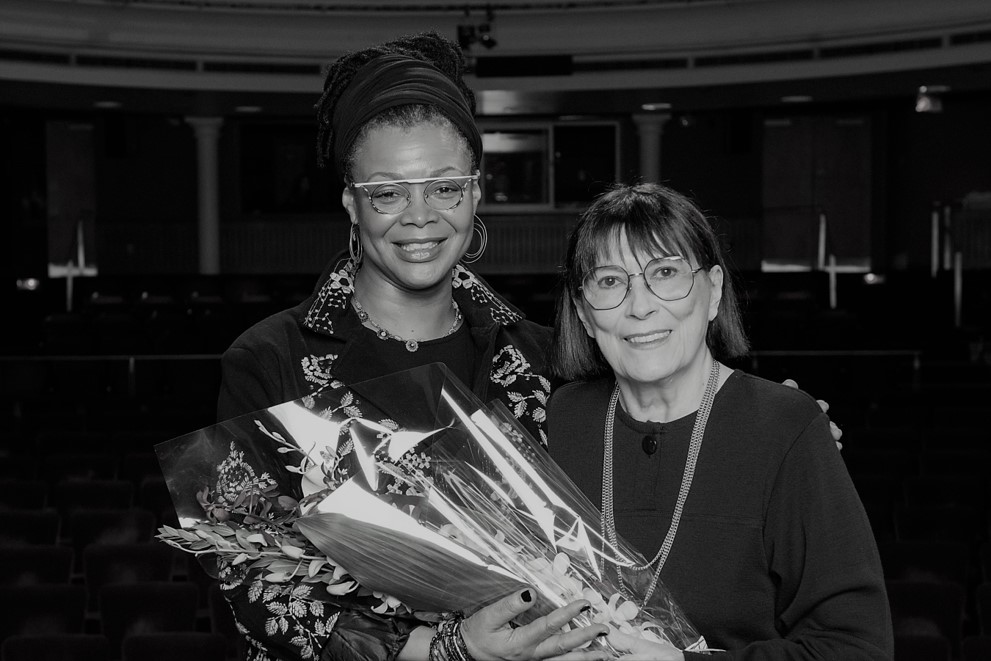 2015
Hannah Moscovitch and Olivier Choinière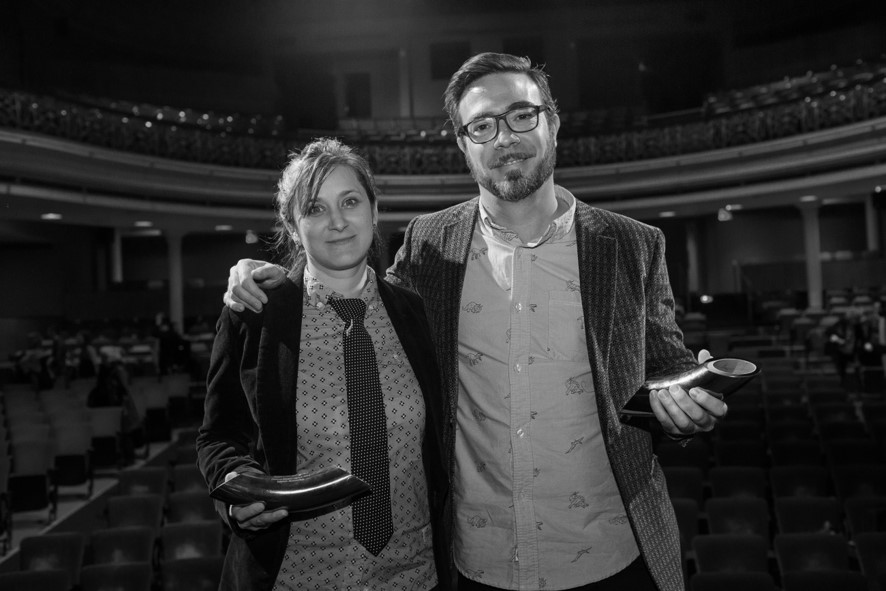 2014
David Latham and Michel Marc Bouchard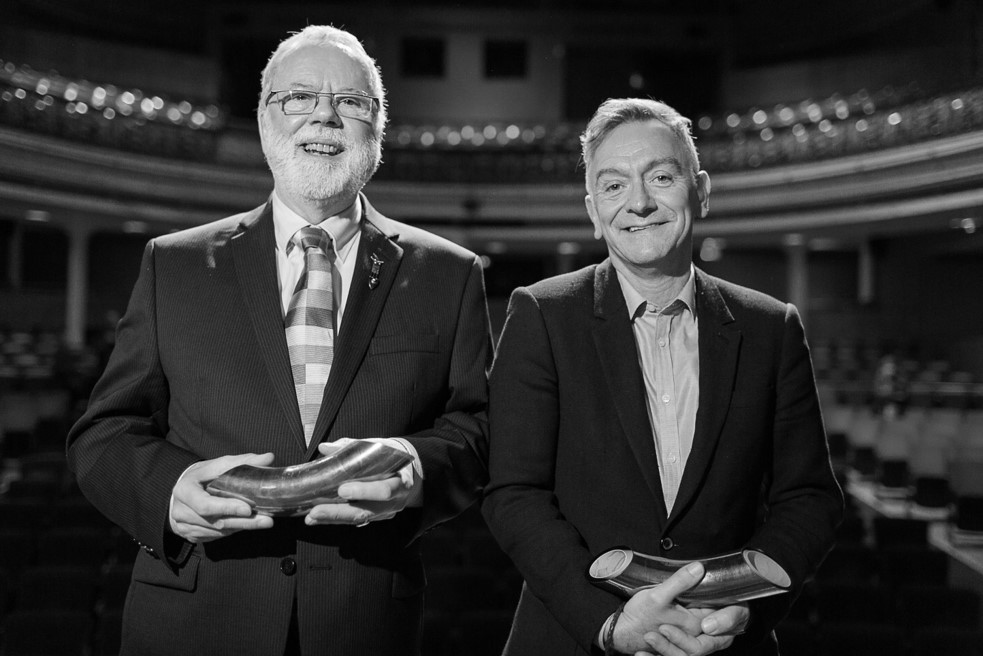 2013
Suzanne Lebeau and Colm Feore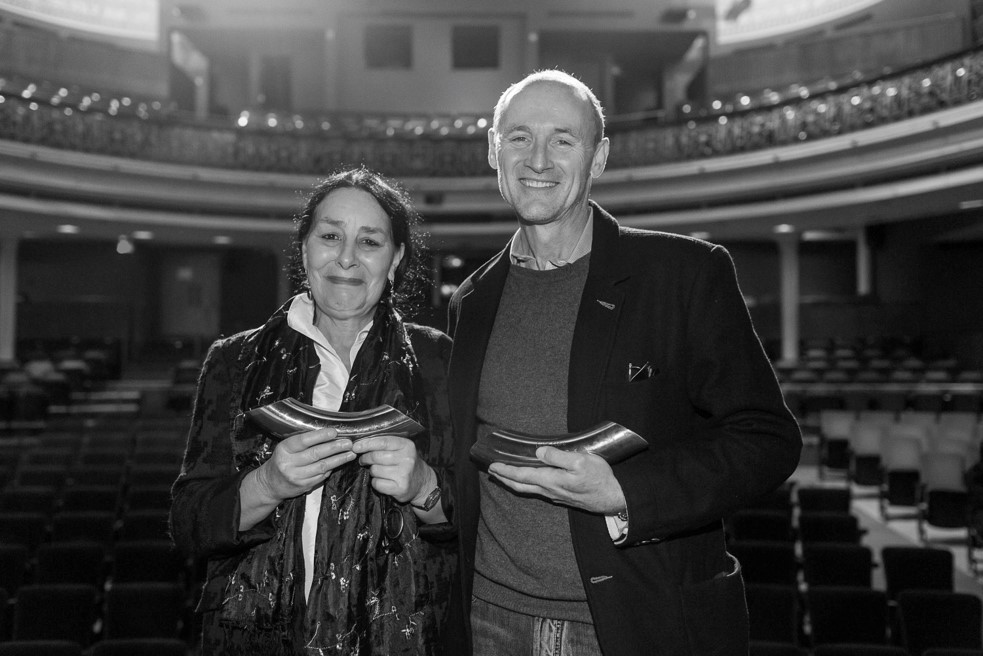 2012
Dominic Champagne and Peter Hinton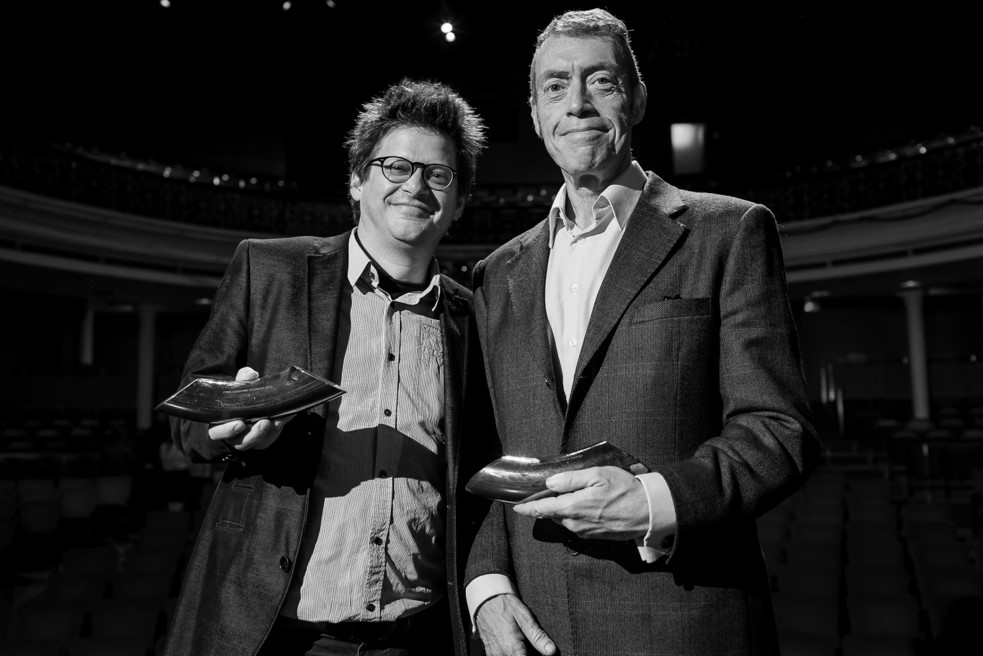 2011
Allan Hawco and Claude Poissant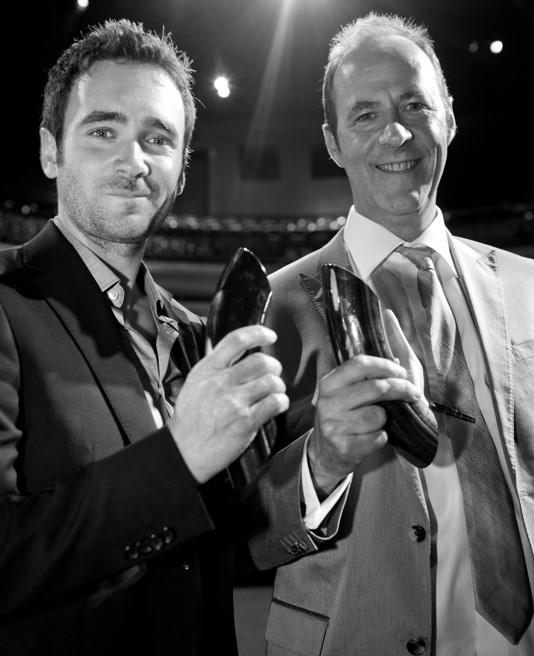 2010
Wajdi Mouawad and Judith Thompson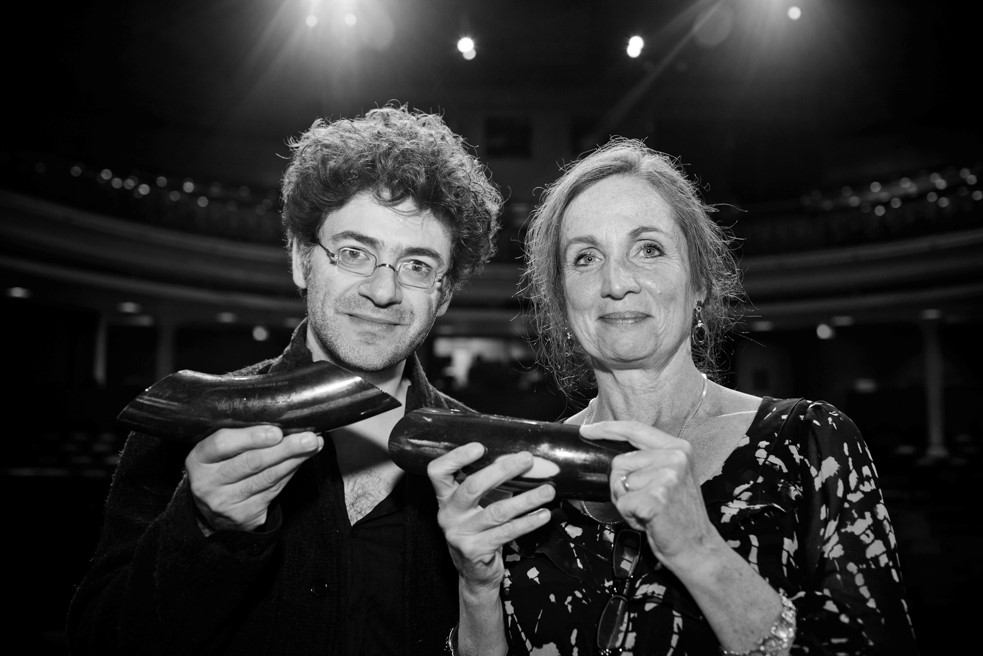 2009
Sandra Oh and Paul Buissonneau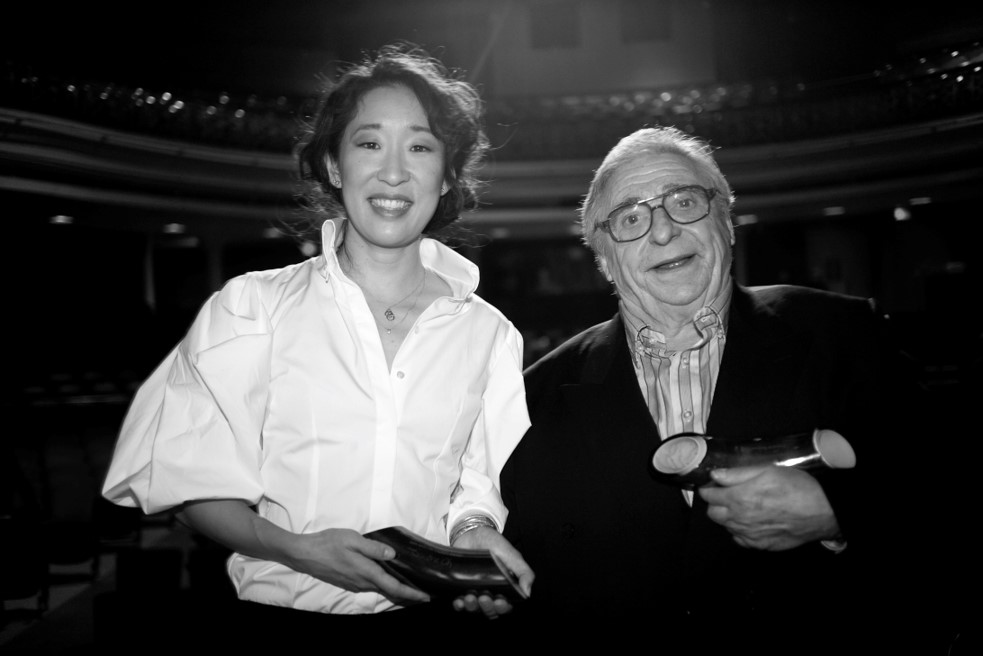 2008
Sharon Pollock and Monique Mercure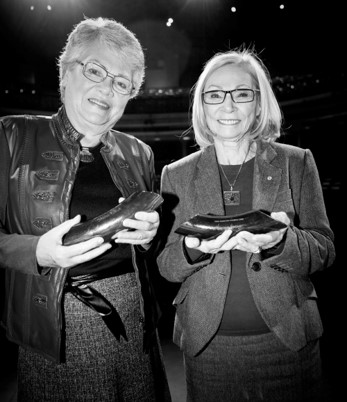 2007
August Schellenberg and Brigitte Haentjens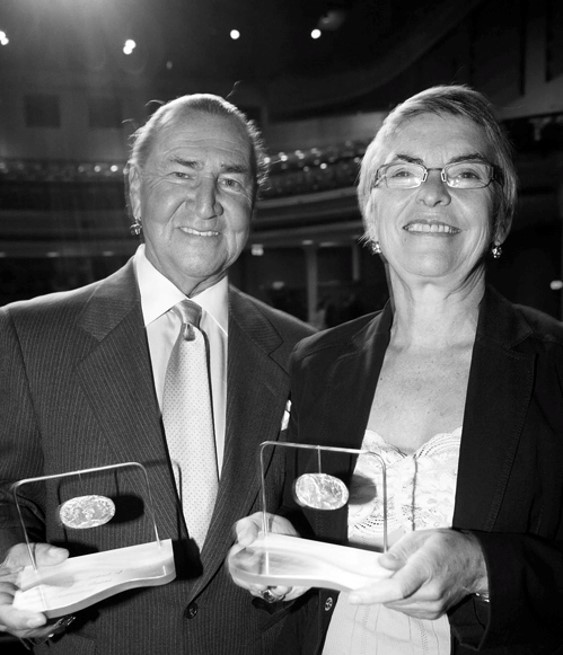 2006
 Herménégilde Chiasson and Gordon Pinsent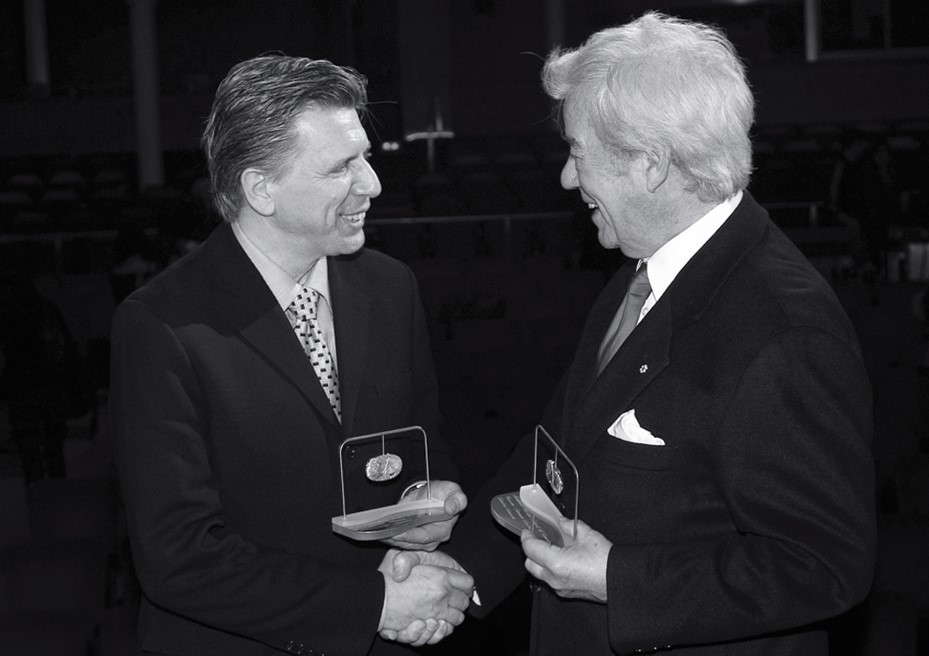 2005
Jackie Maxwell and Janine Sutto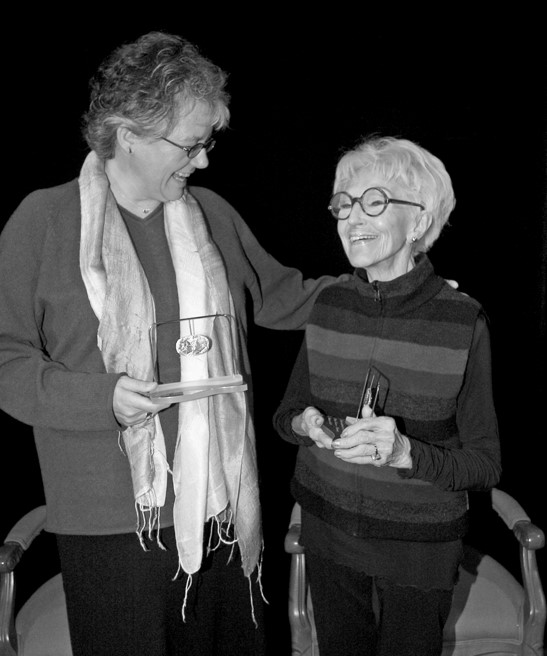 2004
Jean-Louis Roux and Christopher Plummer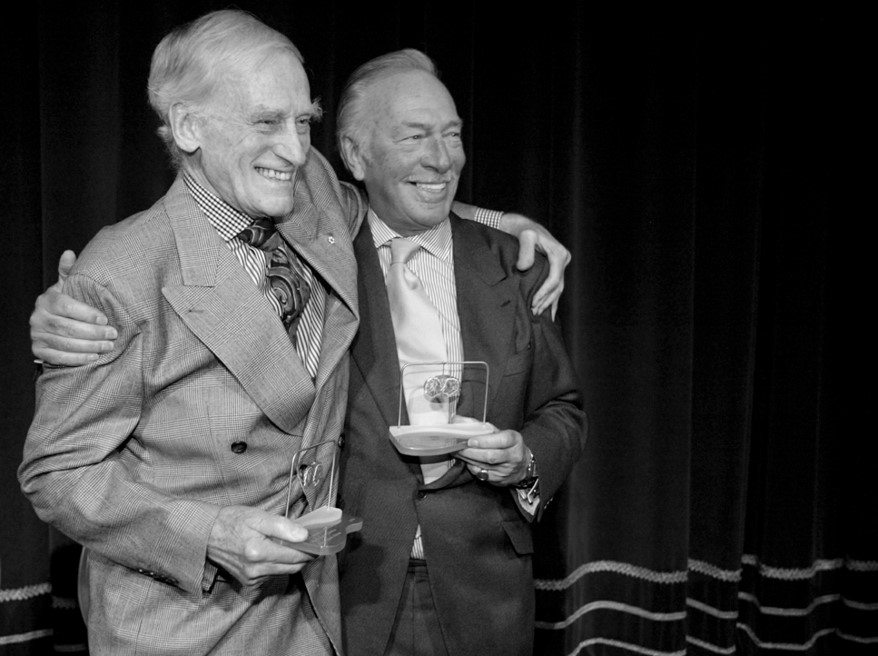 2003
Tomson Highway and Robert Lepage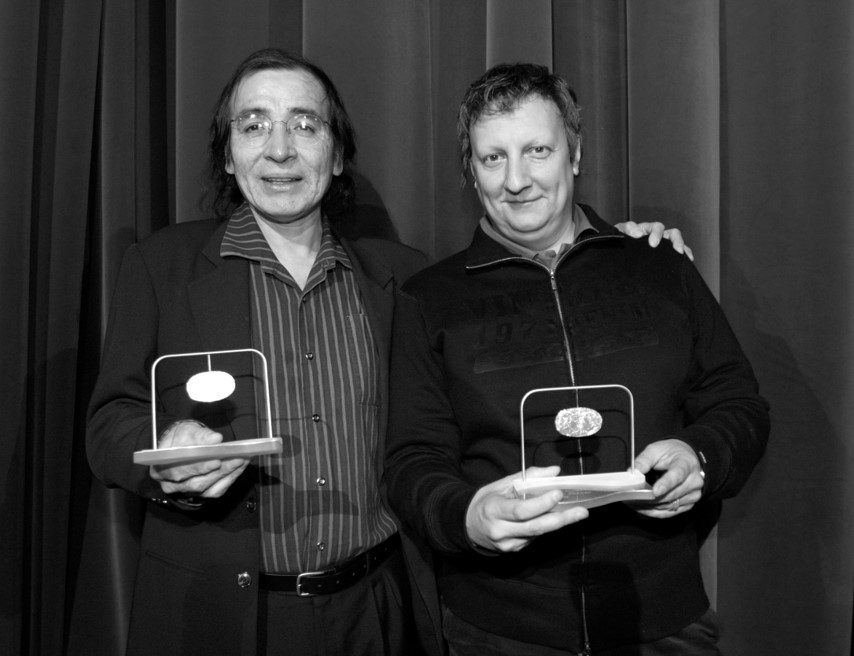 2002
George F. Walker and André Brassard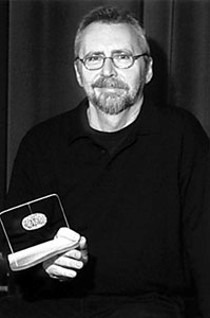 2001
Lorraine Pintal and Ann-Marie Macdonald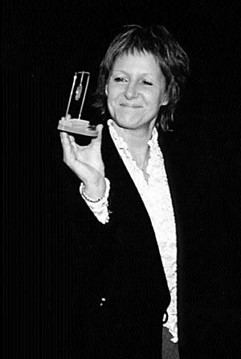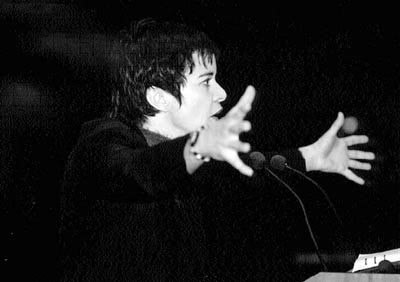 2000
Kenneth Welsh and Jean-Pierre Ronfard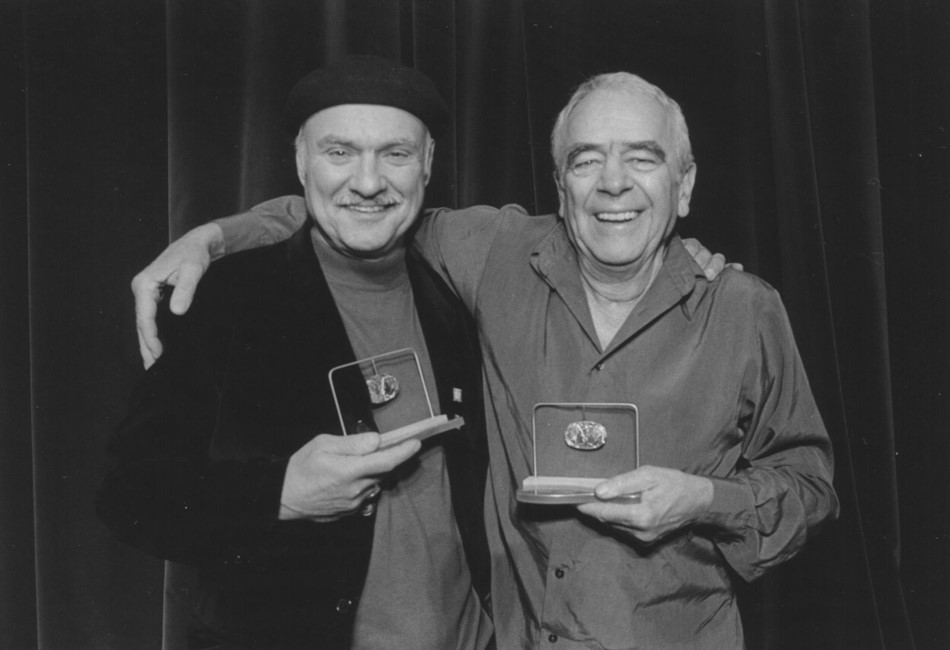 1999
Christopher Newton and Michel Tremblay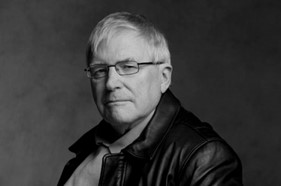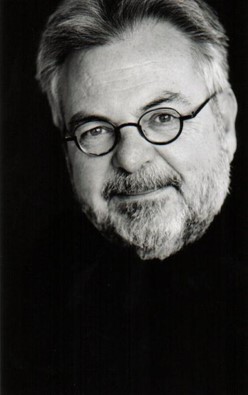 1998
John Murrell and Hélène Falcon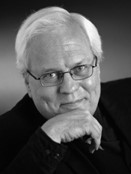 1997
Paul Hébert and R.H Thomson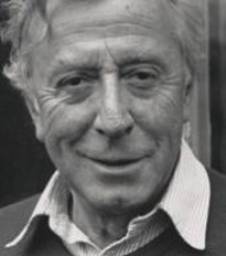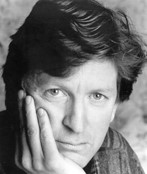 1996
Diana Leblanc and Jean-Louis Millette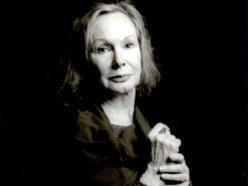 1995
Mavor Moore and Louisette Dussault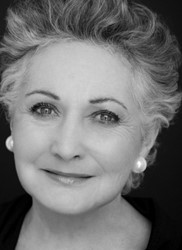 1994
Mallory Gilbert and Jean-Claude Germain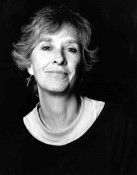 1993
Neil Munro and Marcel Sabourin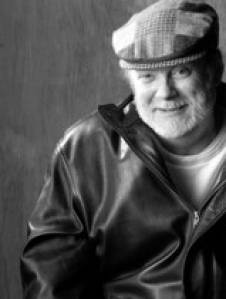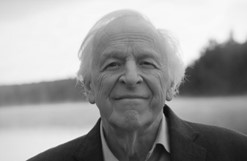 1992
Martha Henry and Michelle Rossignol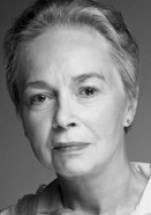 1991
Herbert Whittaker and Mercedes Palomino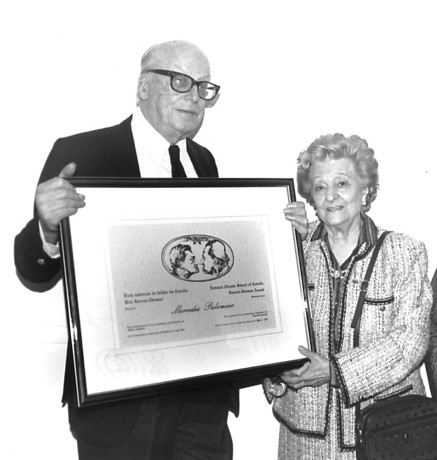 1990
Joy Coghill and Gratien Gélinas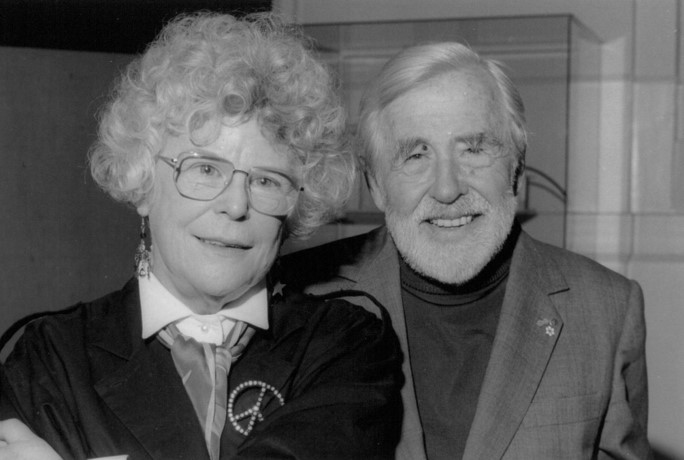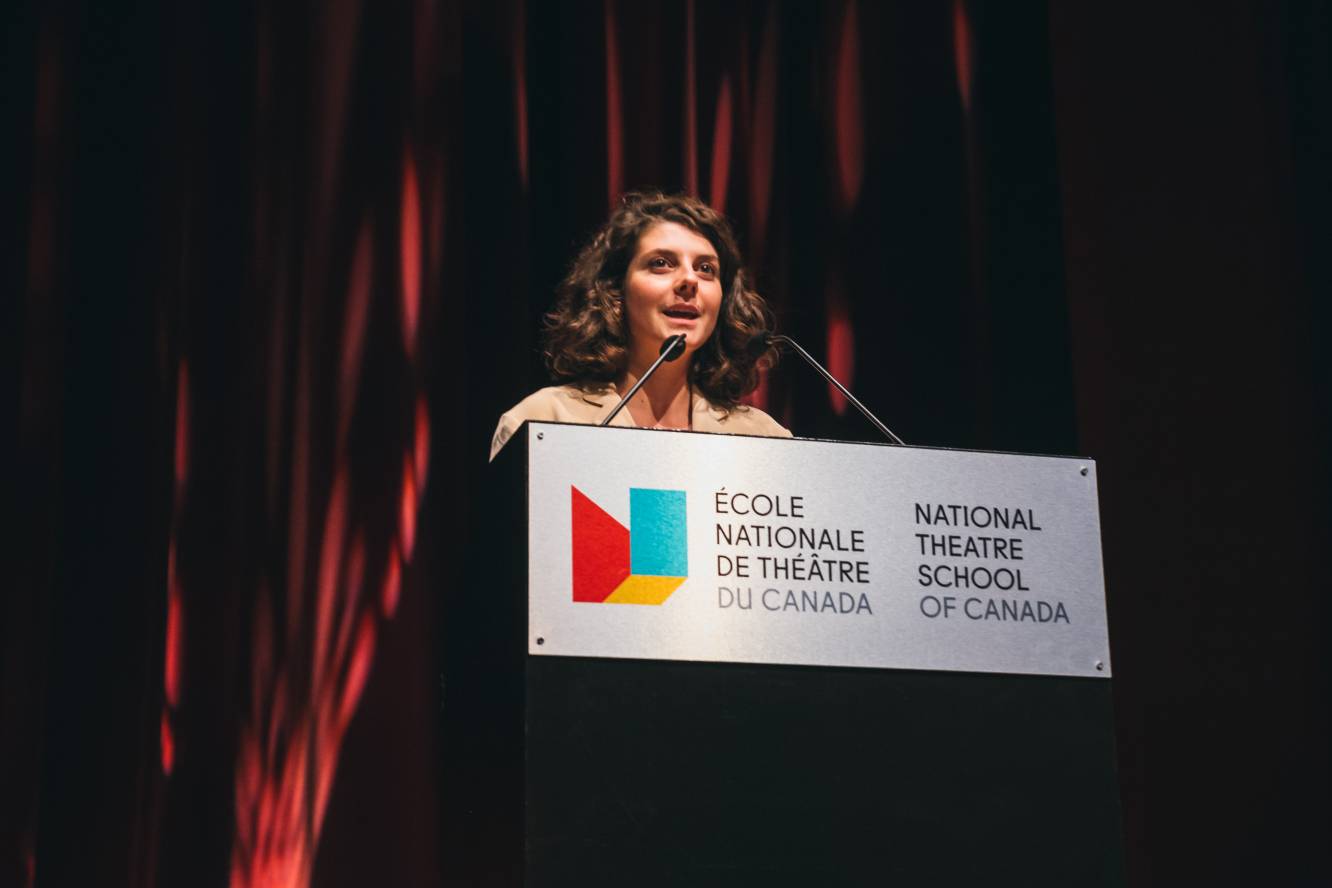 Valérie Tellos (Interprétation 4) delivering her introductory speech for Gilles Renaud, recipient of the Gascon-Thomas award for Lifetime Achievement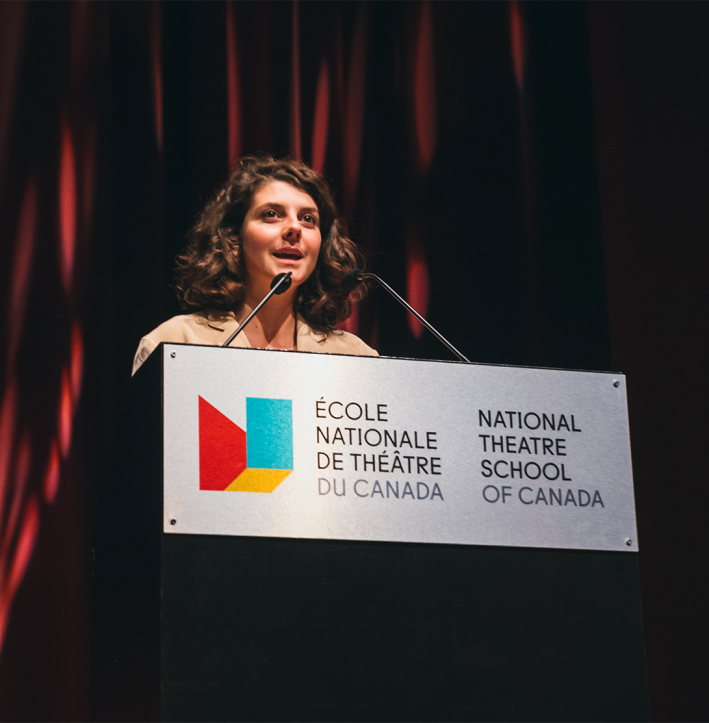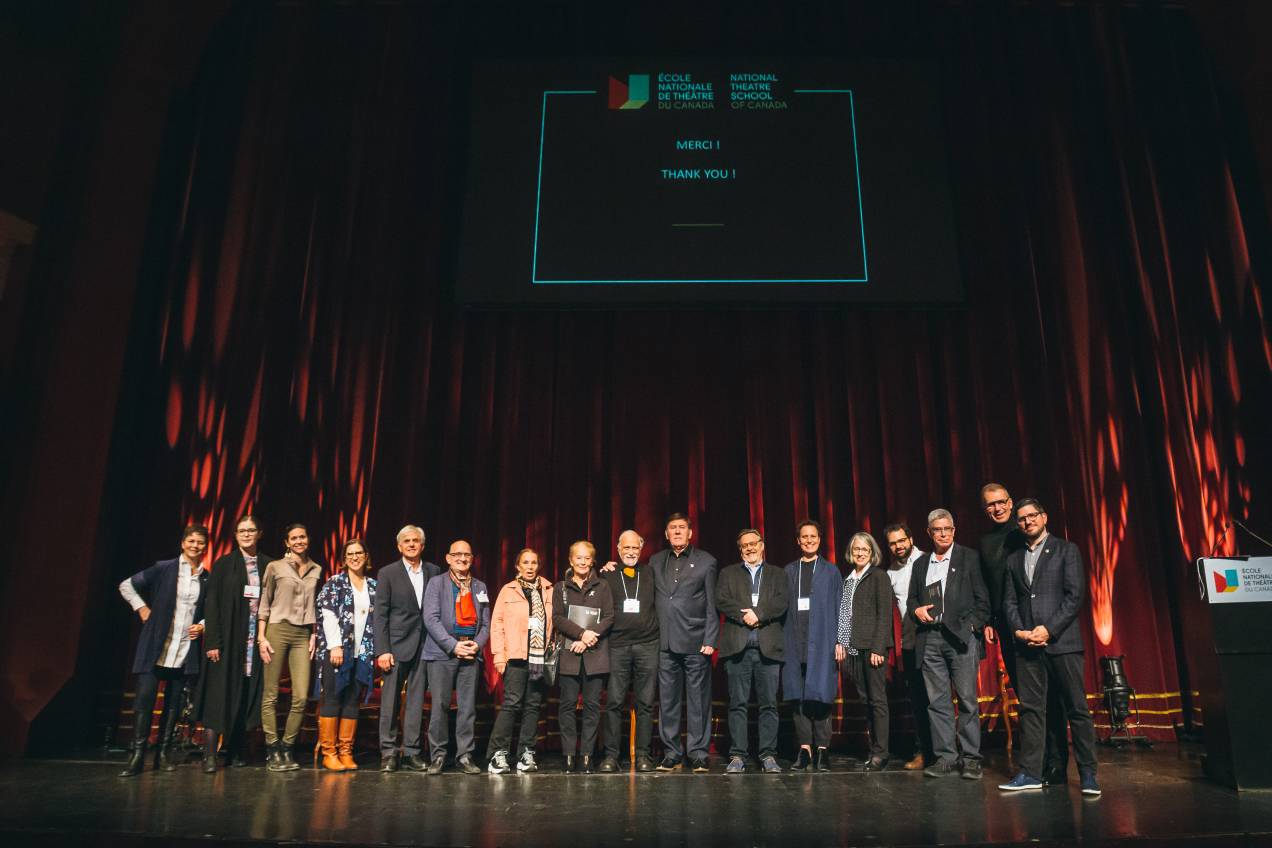 Current and past instructors at NTS reunited at the Gascon-Thomas award ceremony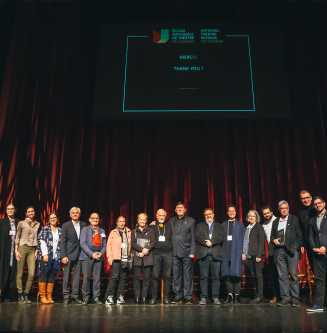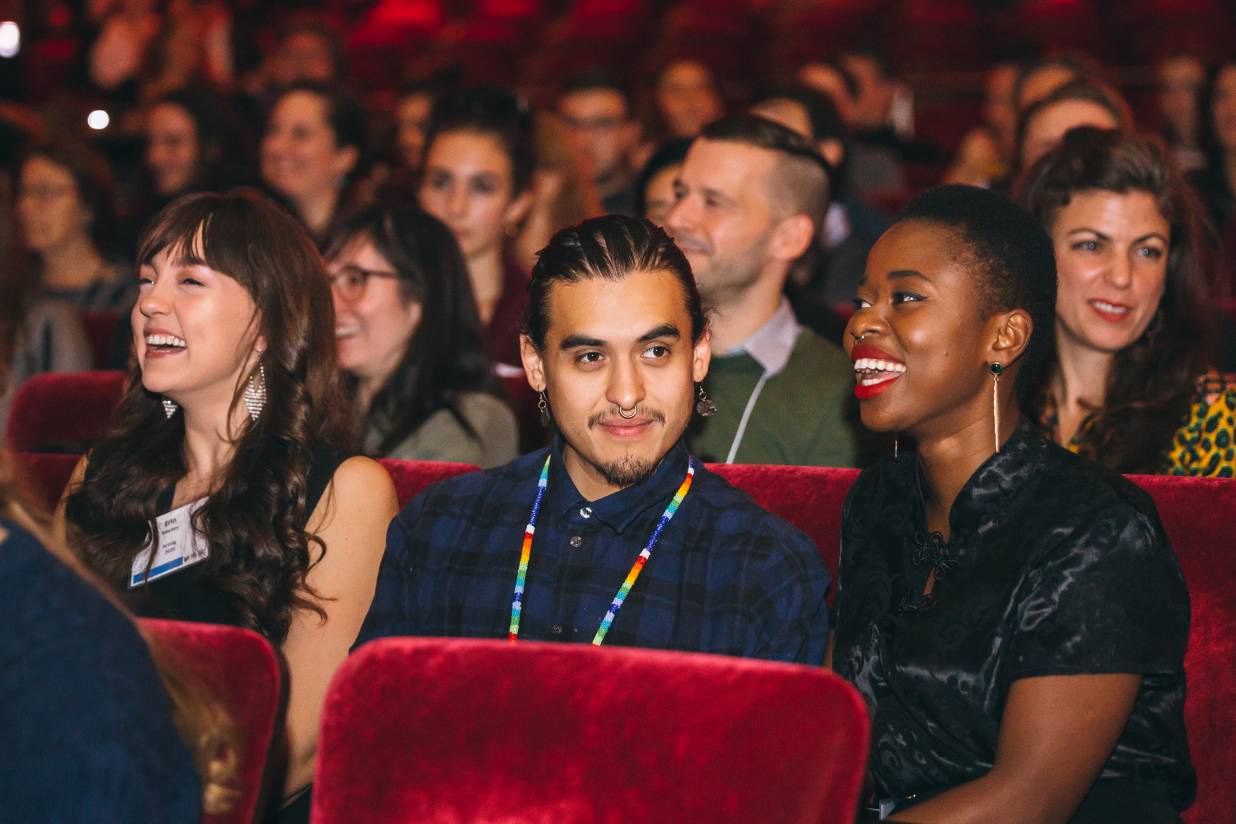 Students from the Acting program at the Gascon-Thomas award ceremony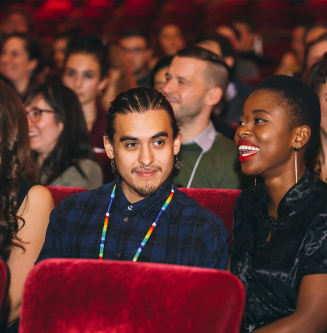 Gideon Arthurs, Valérie Tellos (Interprétation 4), Gilles Renaud, Sadie-Laflamme Snow (Acting 4) and Gil Desautels (Governor)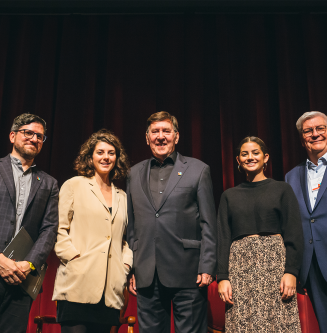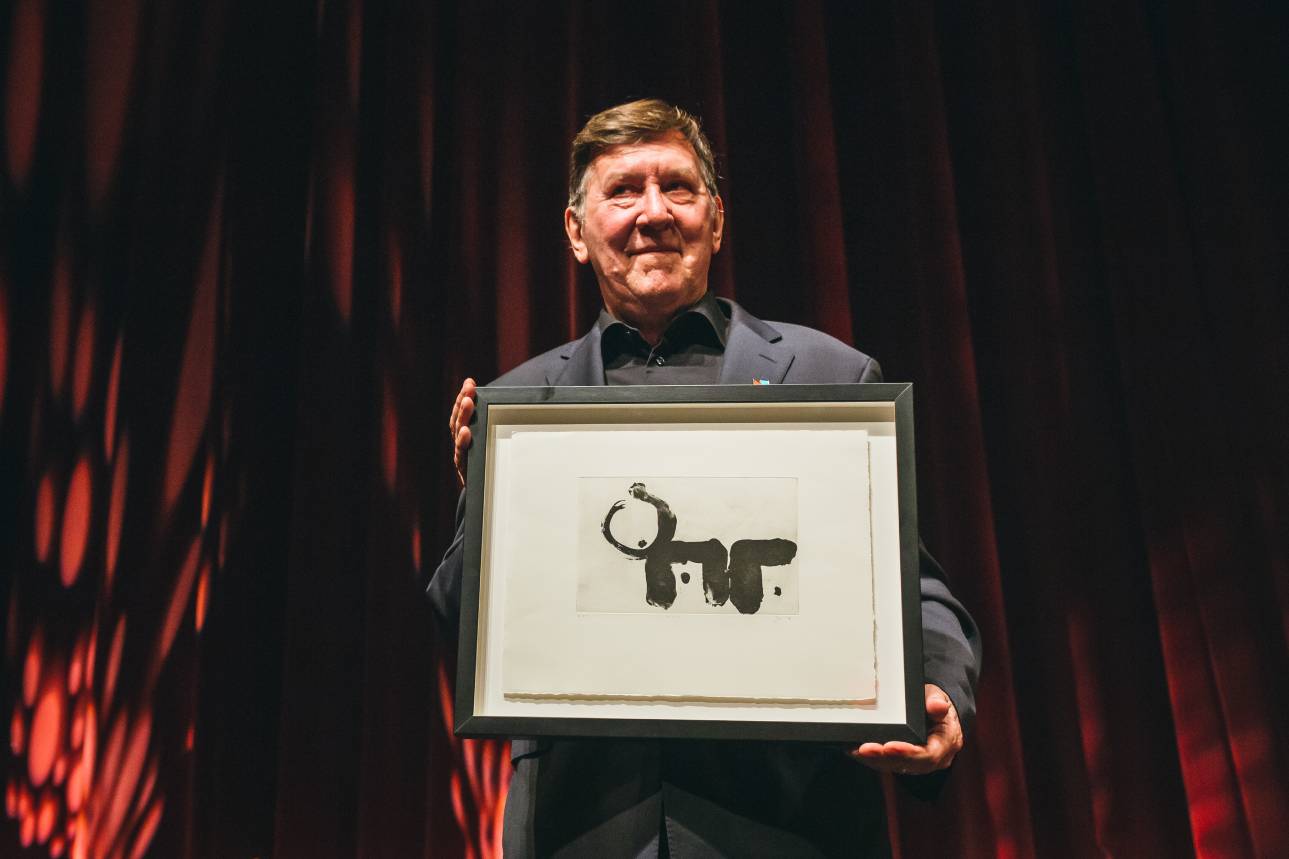 Gilles Renaud receiving his Gascon-Thomas award for Lifetime Achievement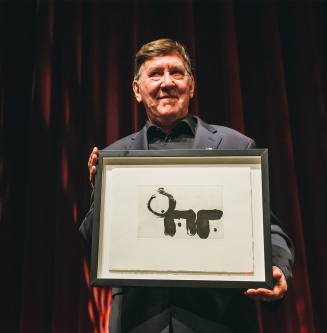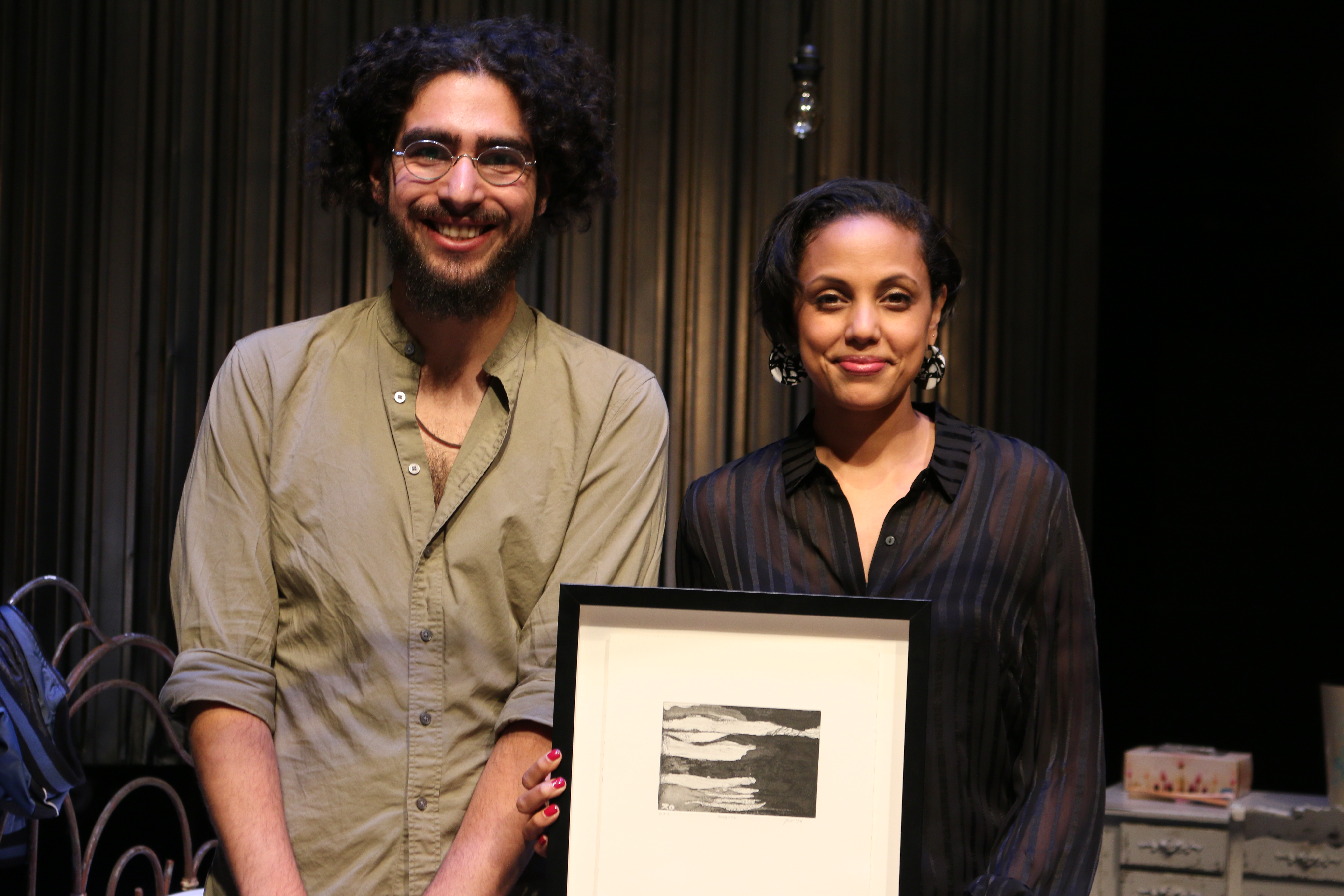 Weyni Mengesha, Artistic Director of the Soulpepper Theatre Company, receiving her Gascon-Thomas award for Innovation, and Yousef Kadoura (Acting 2017) who presented her the award.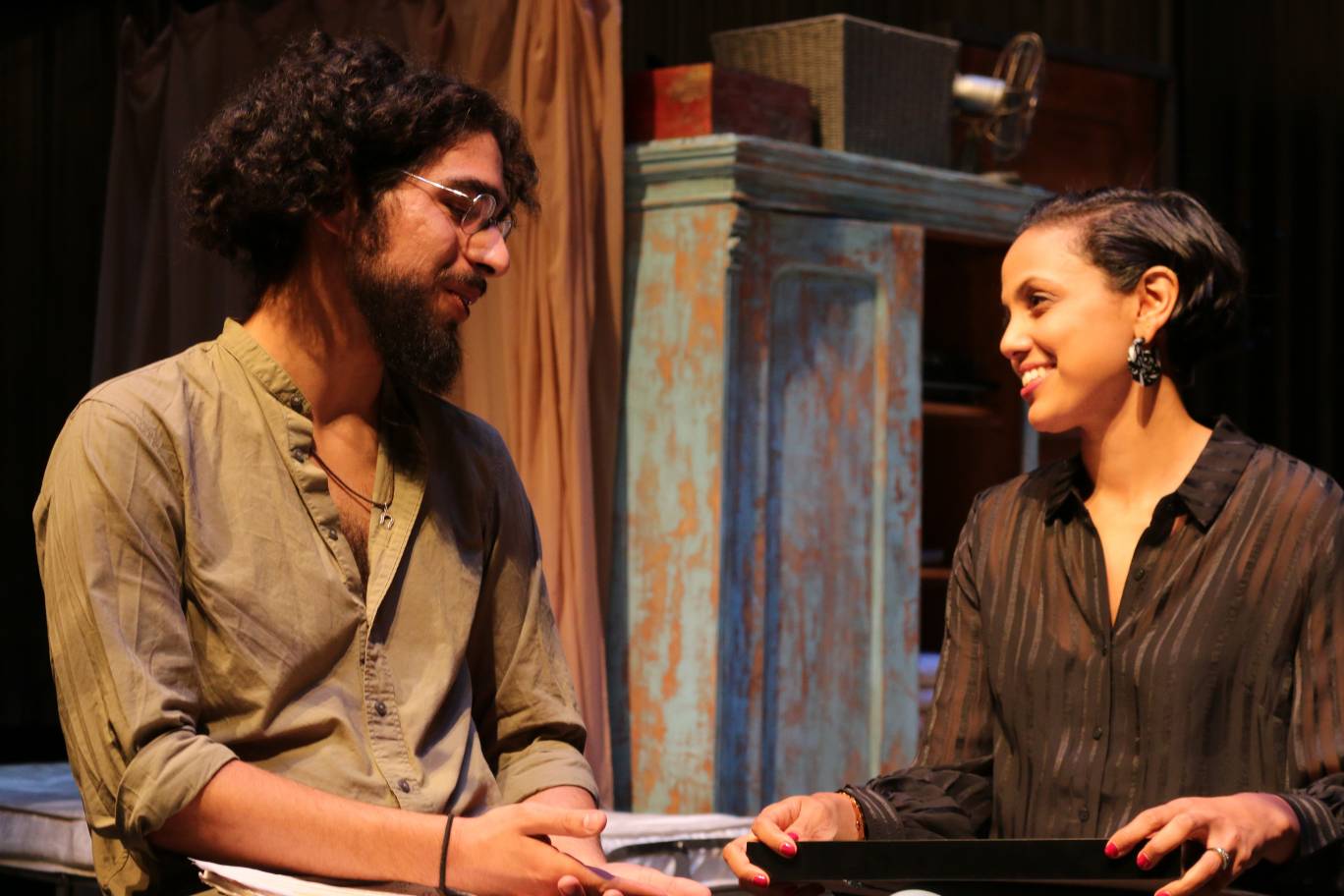 Yousef Kadoura (Acting 2017) in conversation with Weyni Mengesha, recipient of the Gascon-Thomas award for Innovation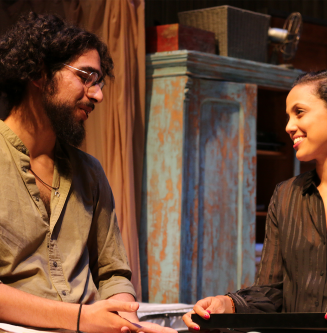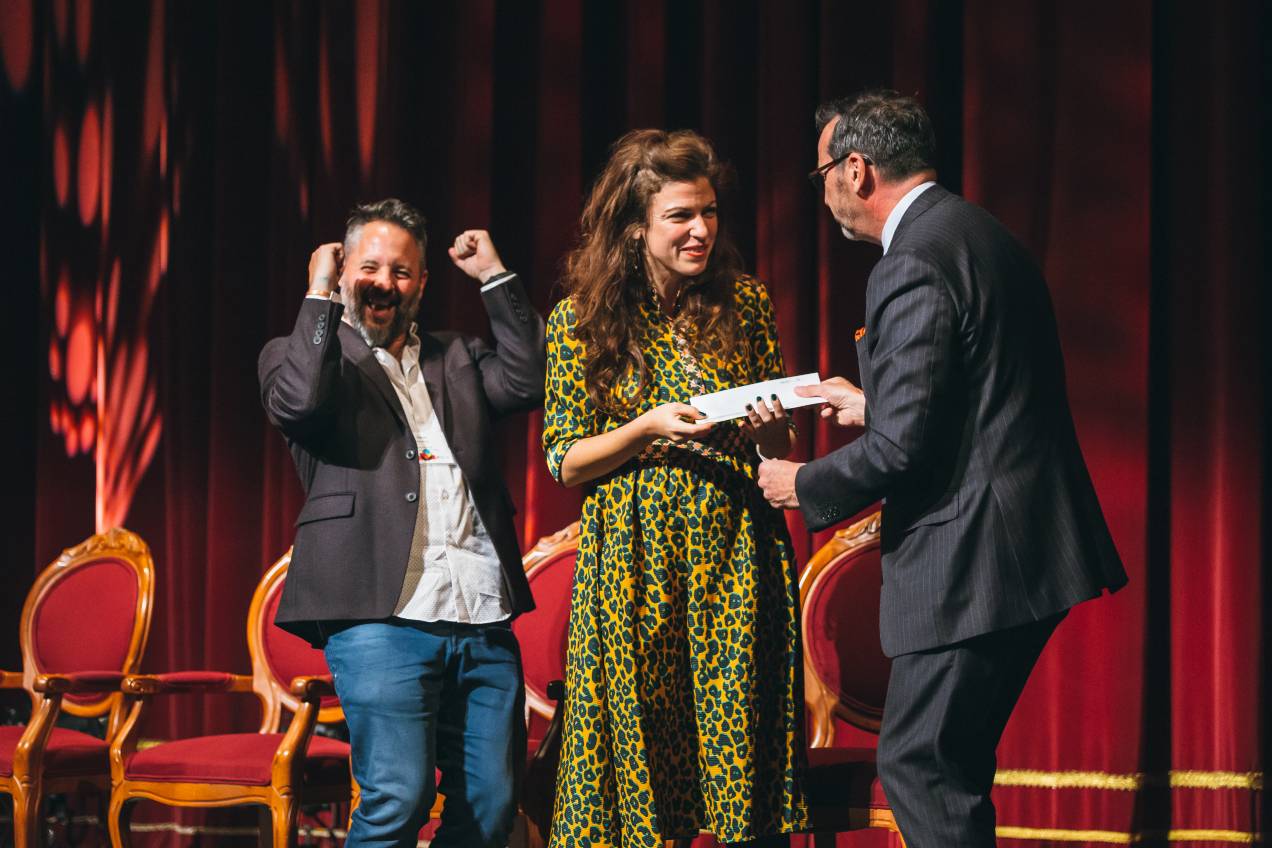 Dean Fleming and Catherine Bourgeois receiving the Bernard Amyot prize - handed by Bernard Amyot himself! - for their excellence in teaching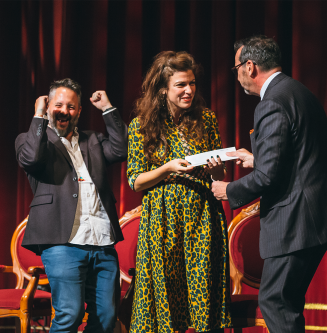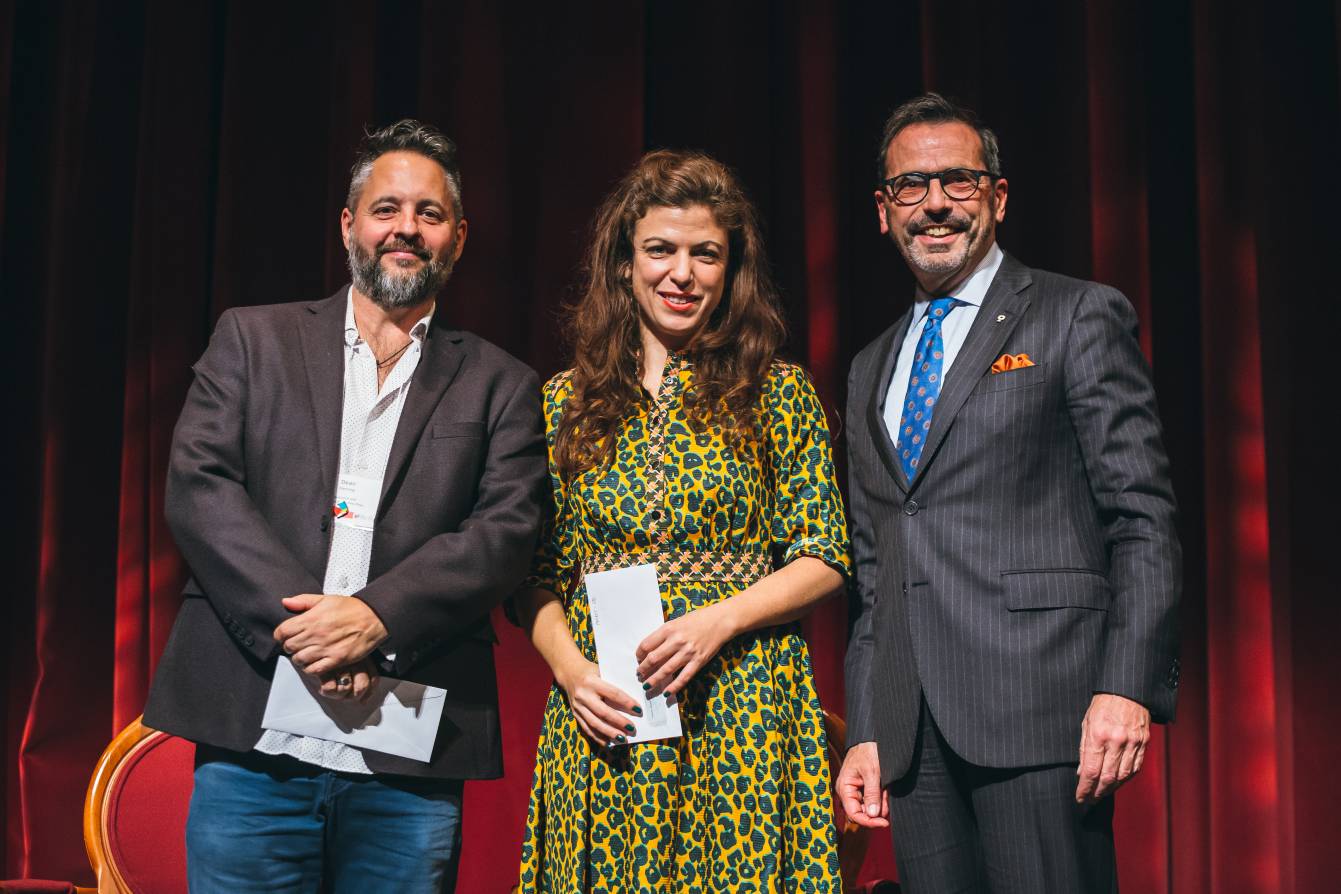 Dean Fleming, Catherine Bourgeois, and Bernard Amyot at the Gascon-Thomas award ceremony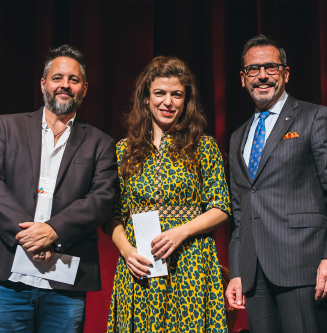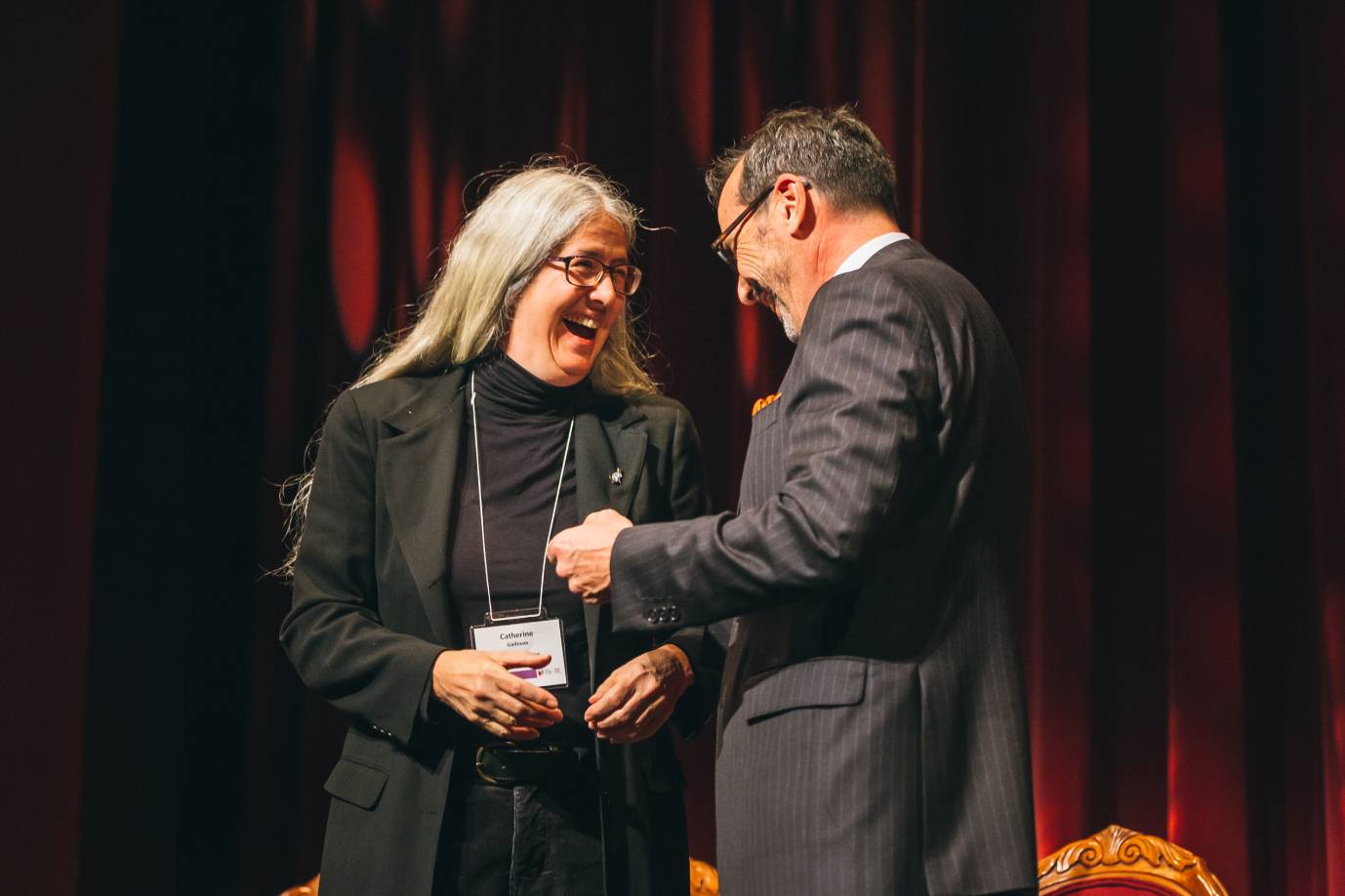 Catherine Gadouas, recipient of the Sims Family award for her excellence in teaching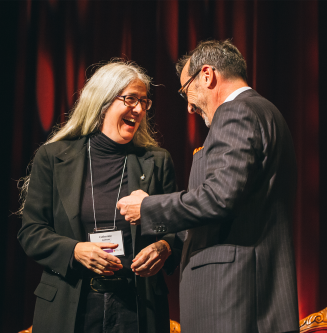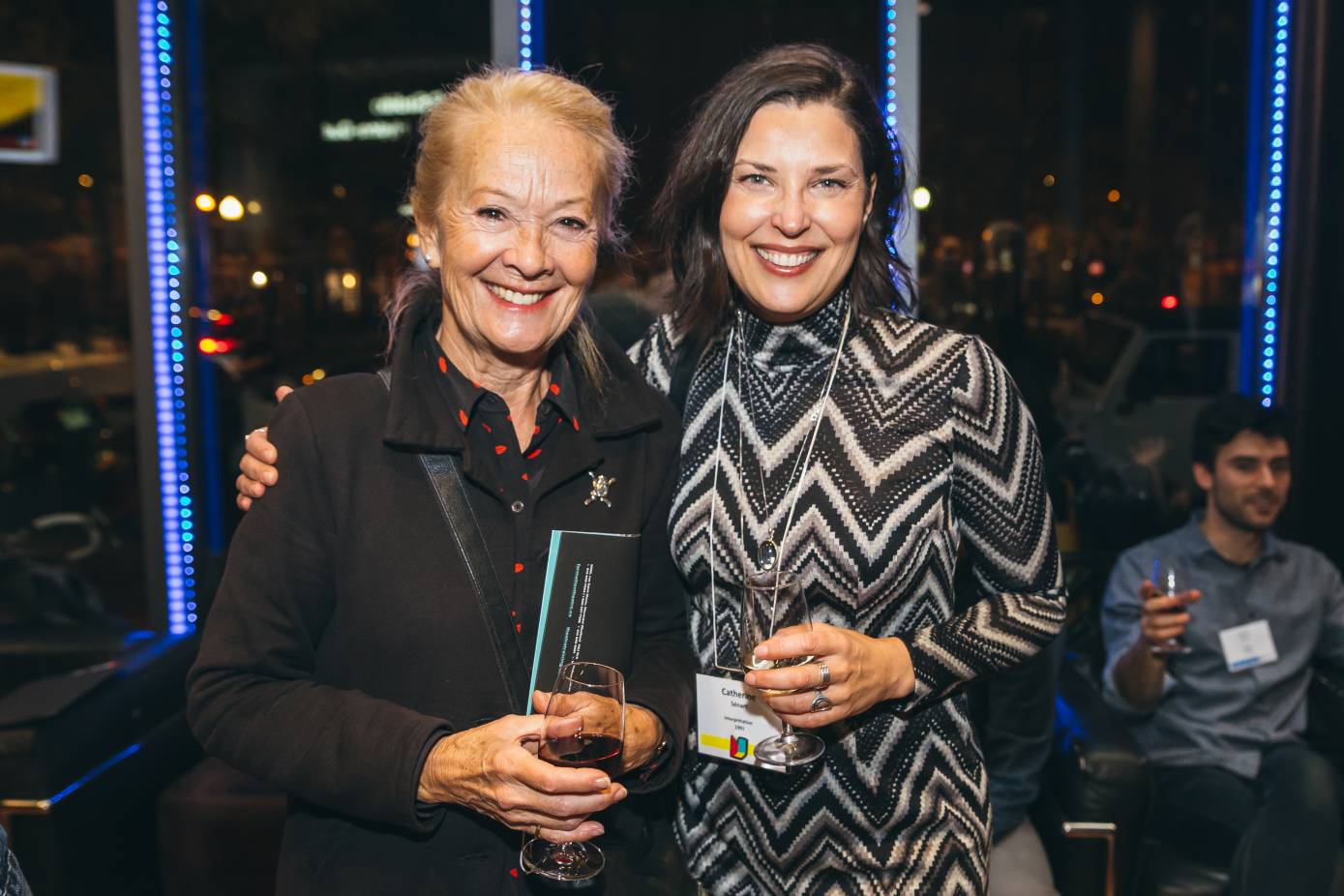 Actresses Véronique Leflaguais (Interprétation 1968) and Catherine Sénart (Interprétation 1991) the evening of the Gascon-Thomas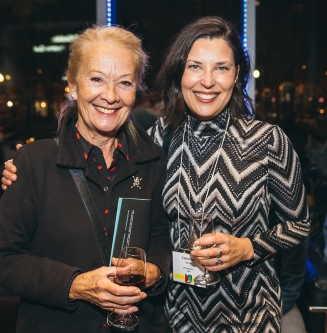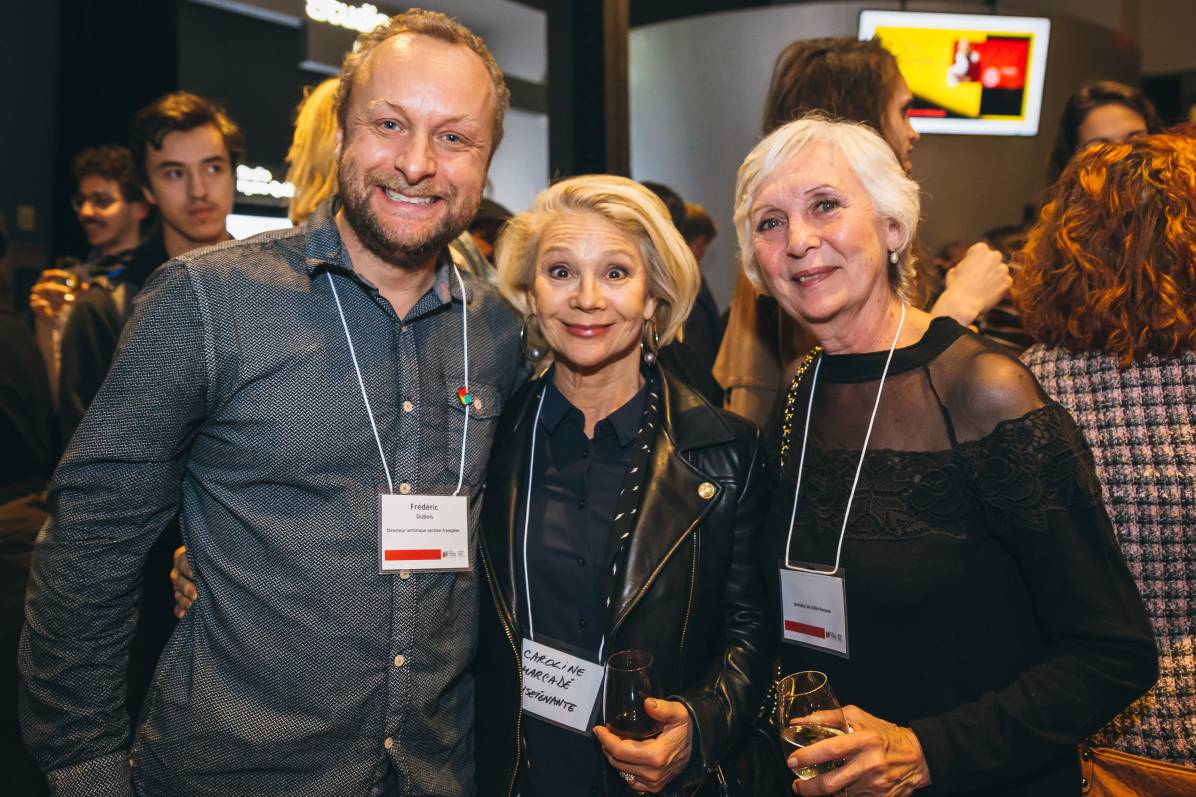 Frédéric Dubois, artistic director of the French section at NTS, with Caroline Marcadé and Louise Turcot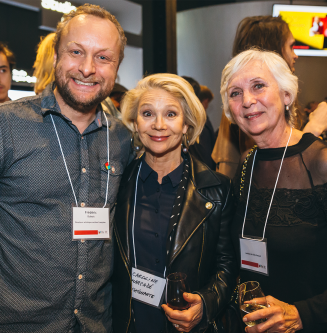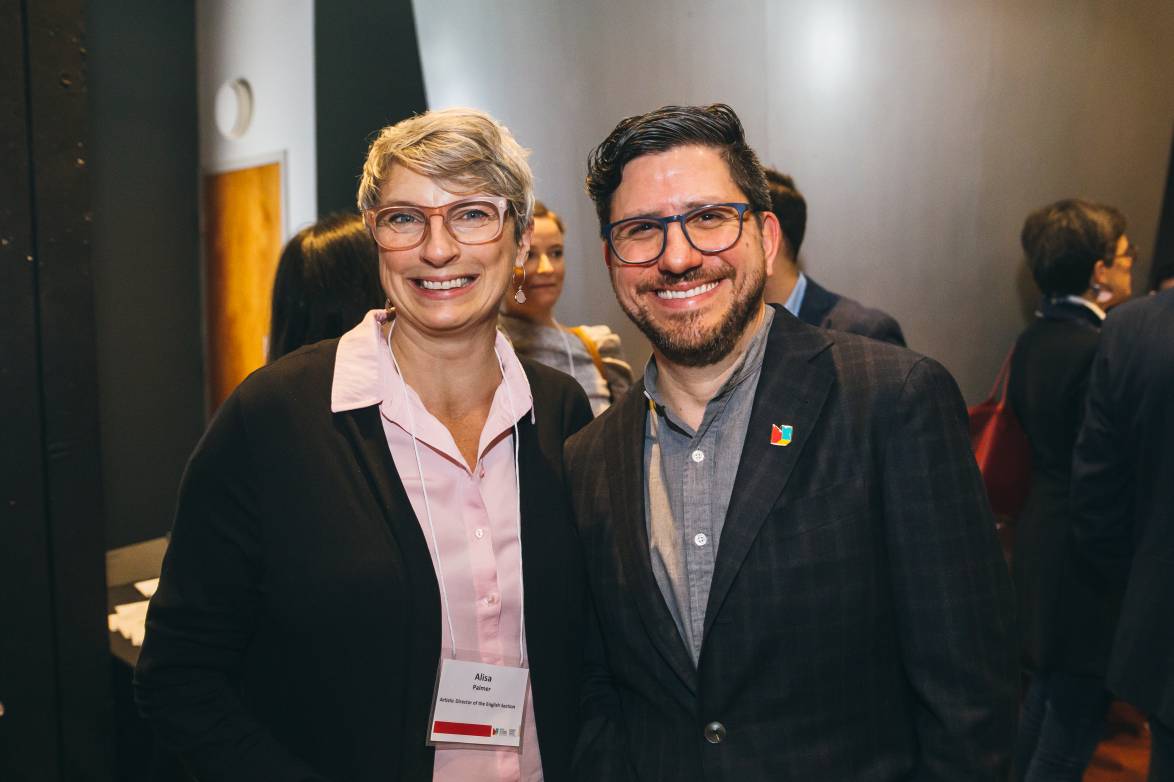 Alisa Palmer, Artistic Director of the English section at NTS and the School's CEO Gideon Arthurs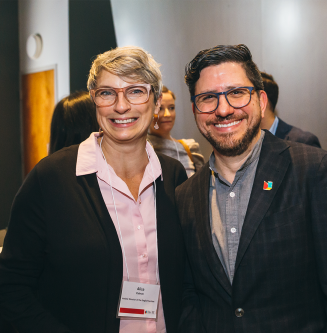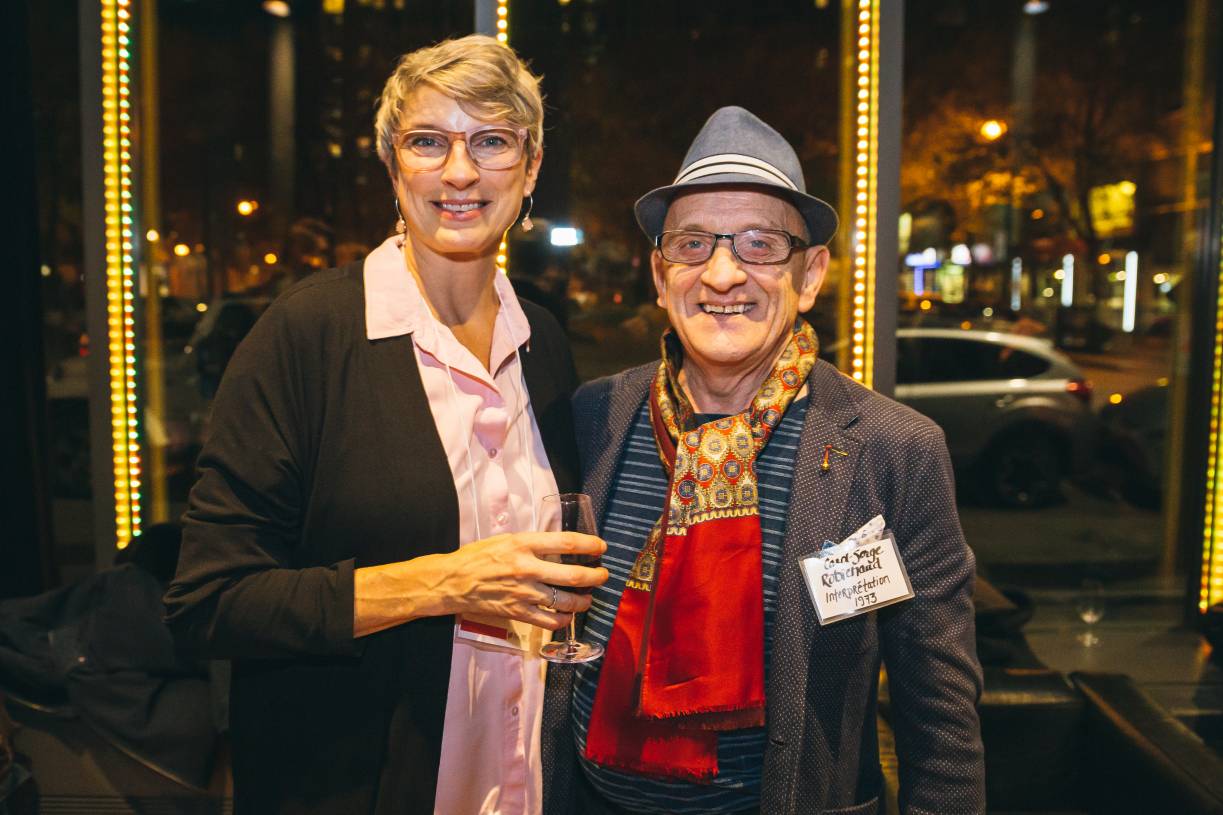 Alisa Palmer, Artistic Director of the English section at NTS, with Carol Serge Robichaud (Interprétation 1973)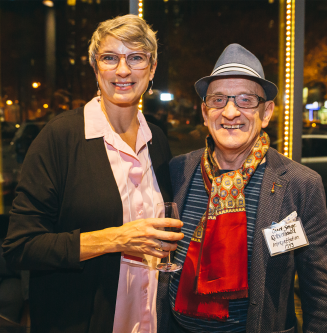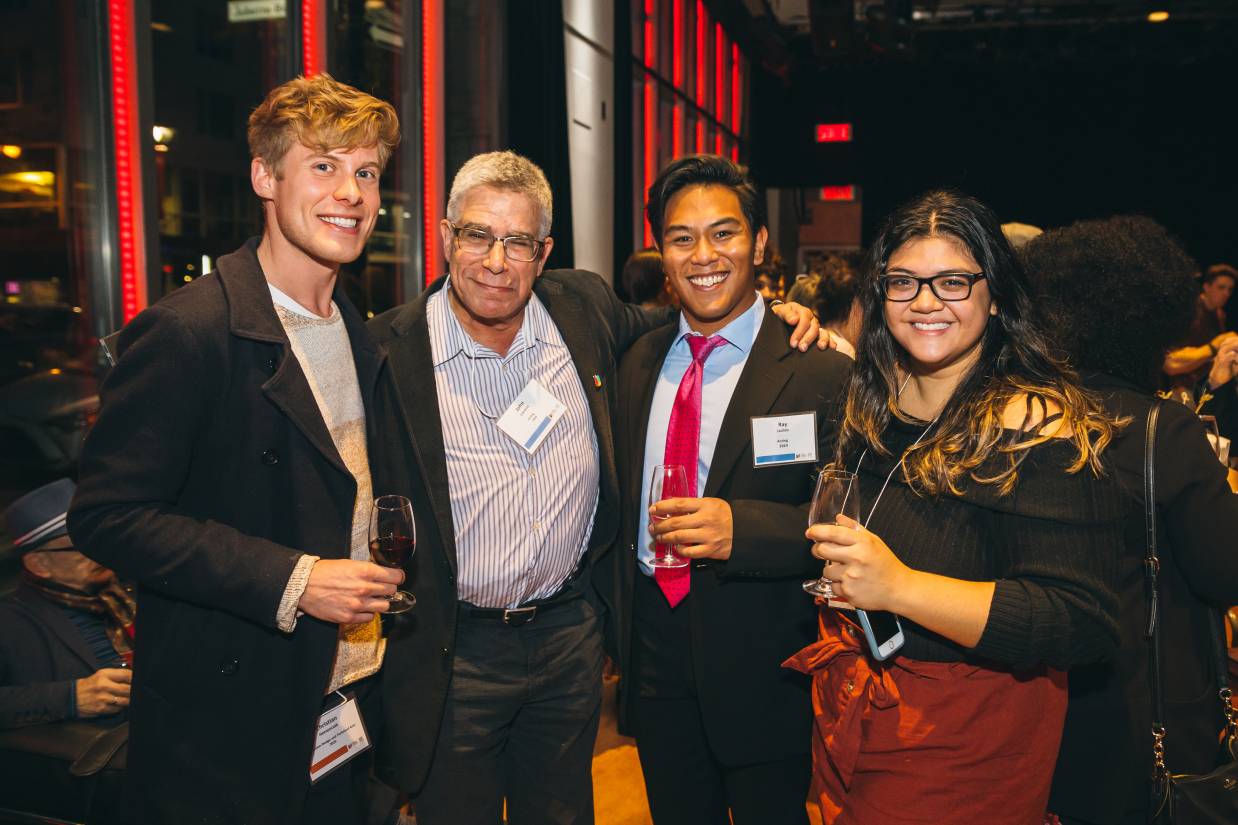 Playwright John Lazarus and current NTS students at the Gascon-Thomas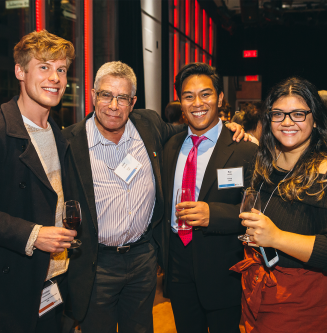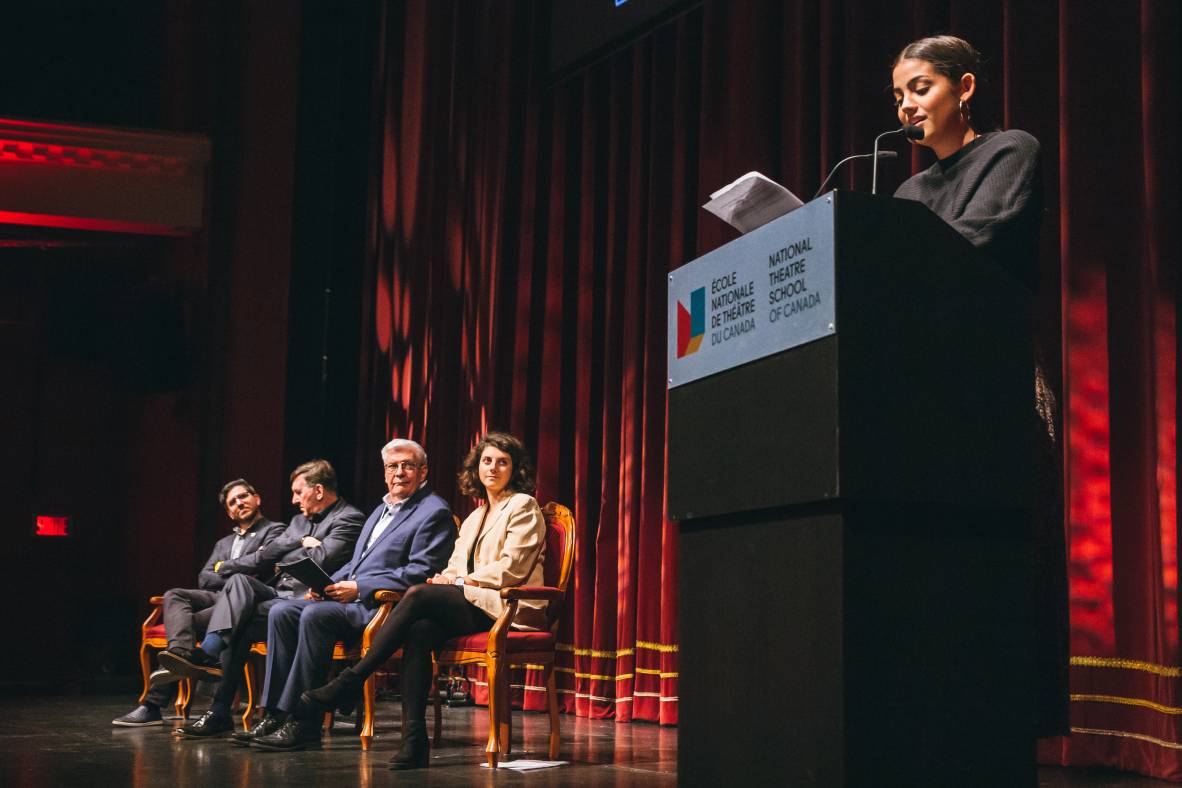 Sadie Laflamme-Snow (Acting 4) introducing Weyni Mengesha, recipient of the Gascon-Thomas award for Innovation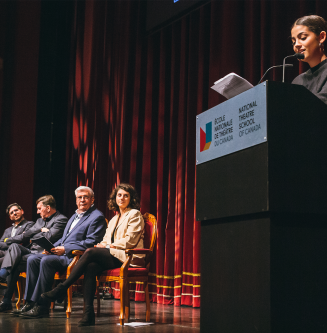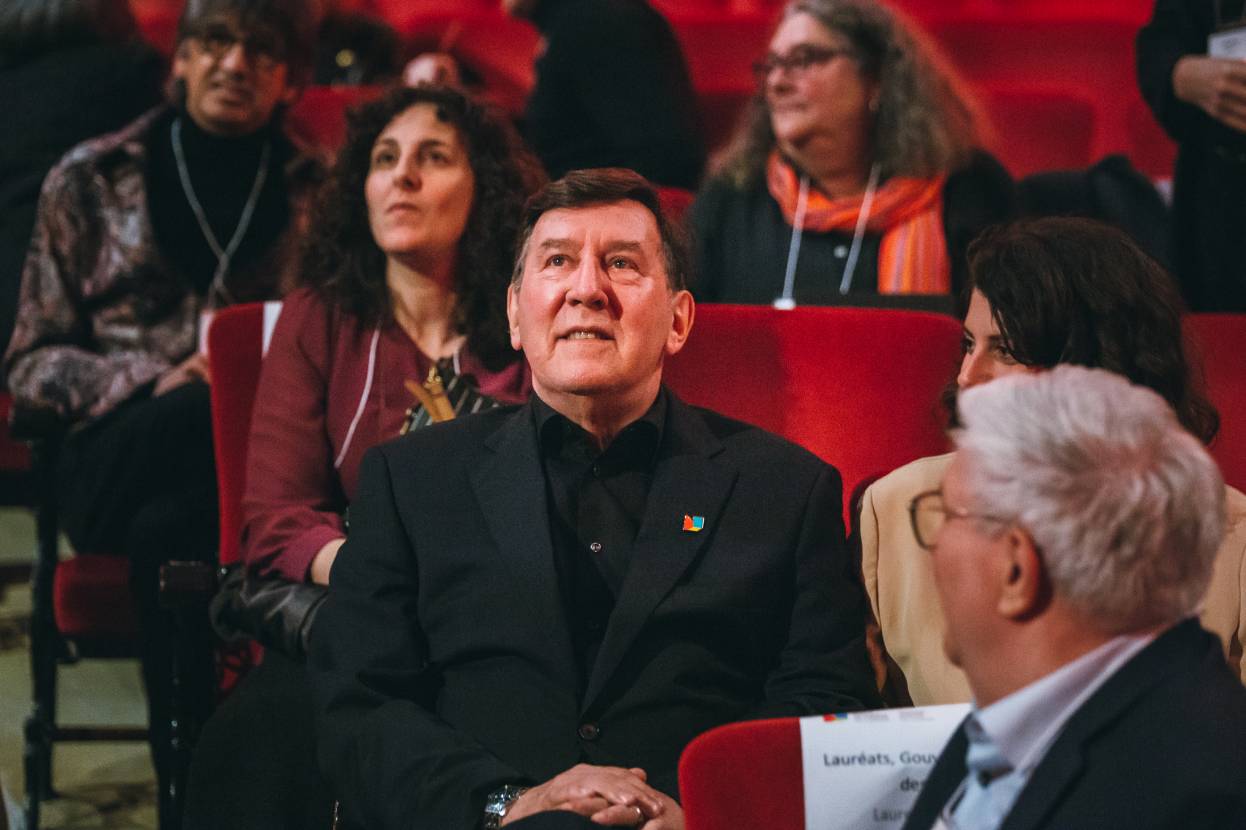 Gilles Renaud, actor and recipient of the Gascon-Thomas award for his Lifetime Achievement, during the award ceremony