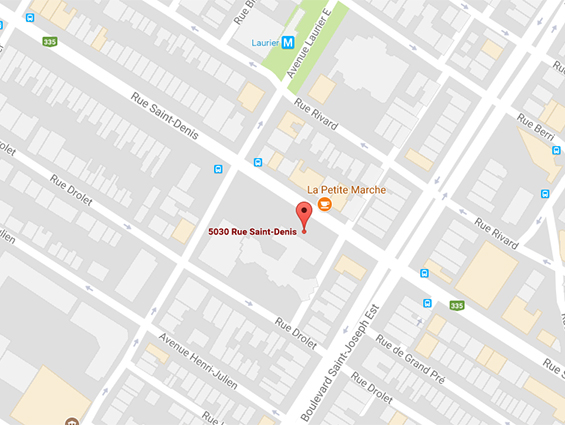 National Theatre School of Canada
The School's campuses are closed until May 1st.
Online classes start Monday, March 30.
5030 St. Denis Street
Montréal, Qc
Canada H2J 2L8
514-842-7954 or 1-866-547-7328 (Canada and U.S.A)
Fax: 514-842-5661
info@ent-nts.ca
Laurier Metro; Bus 30 or 51
*The schedule of the Bleviss Family Library differs from the schedule of the main campus.
Registration - Professional Programs
Student Services
Marc-André Durocher
514-842-7954, ext. 134
services@ent-nts.ca
General Management 
To reach the CEO, Gideon Arthurs:
Berry Zinga Nkuni
Executive Assistant
514-842-7954, ext. 111
berrynkuni@ent-nts.ca
Media inquiries

Michel Rafie
Director of Communications and Marketing
514-842-7954, ext. 156
michelrafie@ent-nts.ca