CLASSES / READING CLUBS / TRAINING / CHOIR
So many people love theatre. And though they may not choose it as a career, its practice brings forth so many benefits in everyday life, not least of which are self-discovery and great fun.
These courses are first offered in Montreal, and eventually all across the country! They cover a broad range of theatre activities, such as local play reading groups, community choirs, acting classes, an amateur company, movement and voice classes, scene studies, and public speaking.
ADULT CLASSES AND WORKSHOPS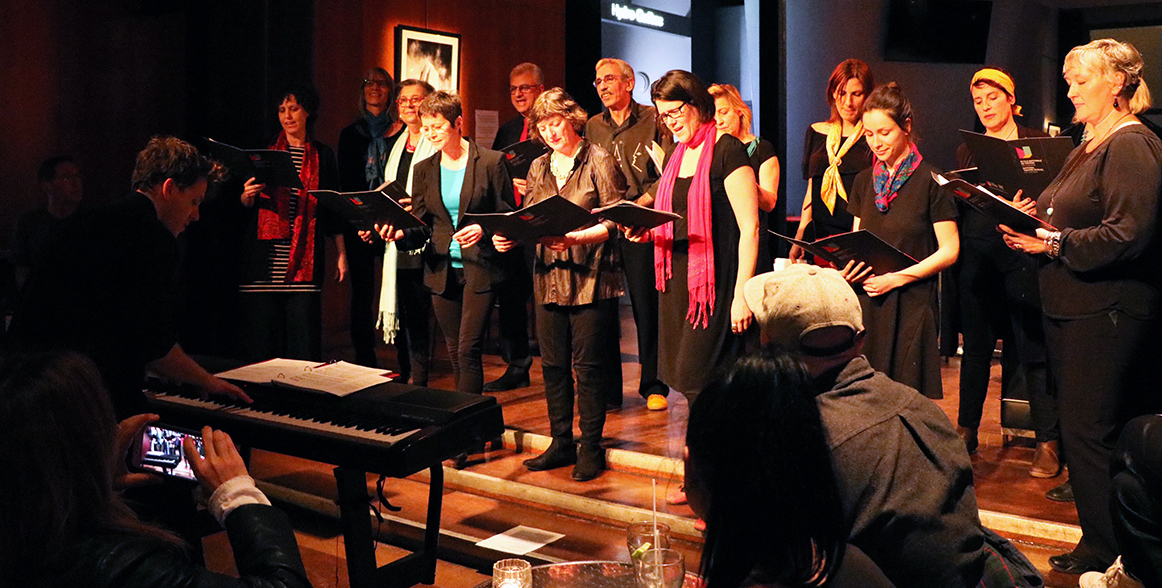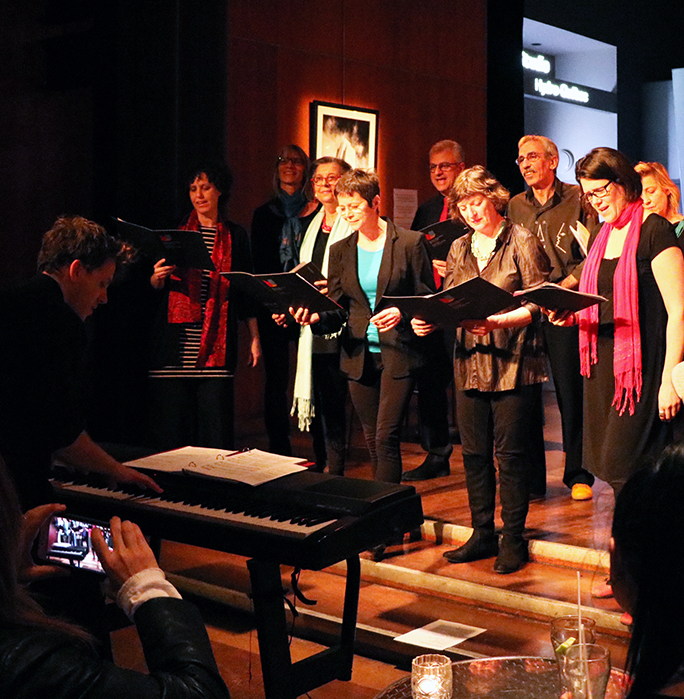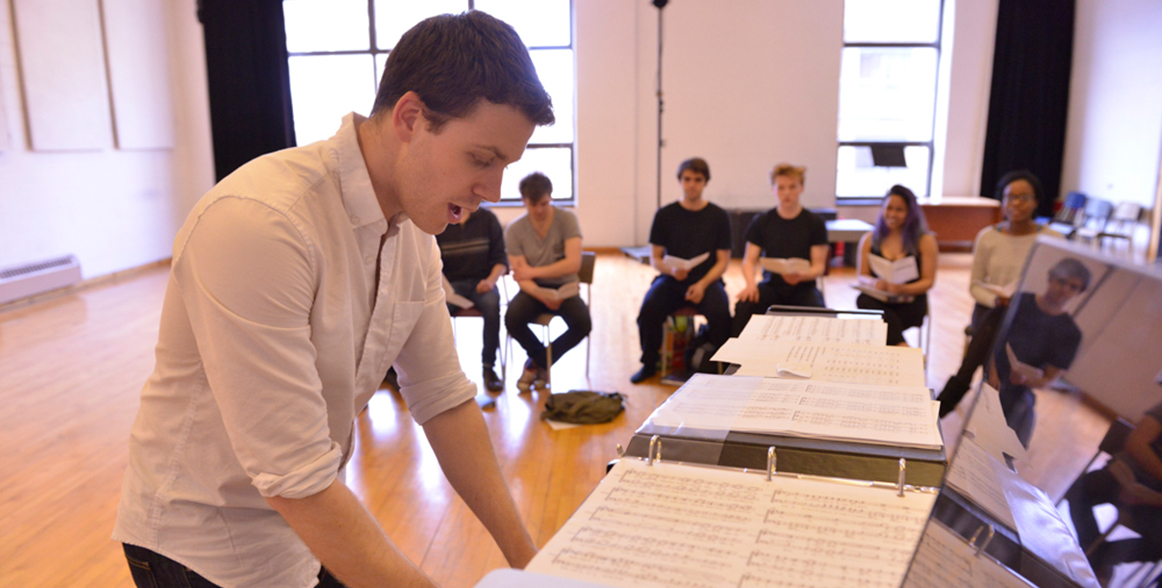 Douglas Price, Head of Music at NTS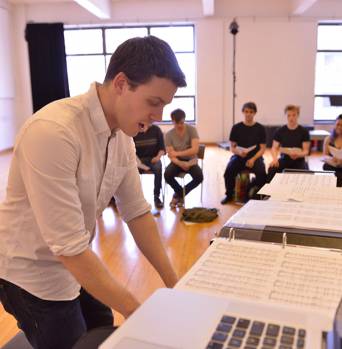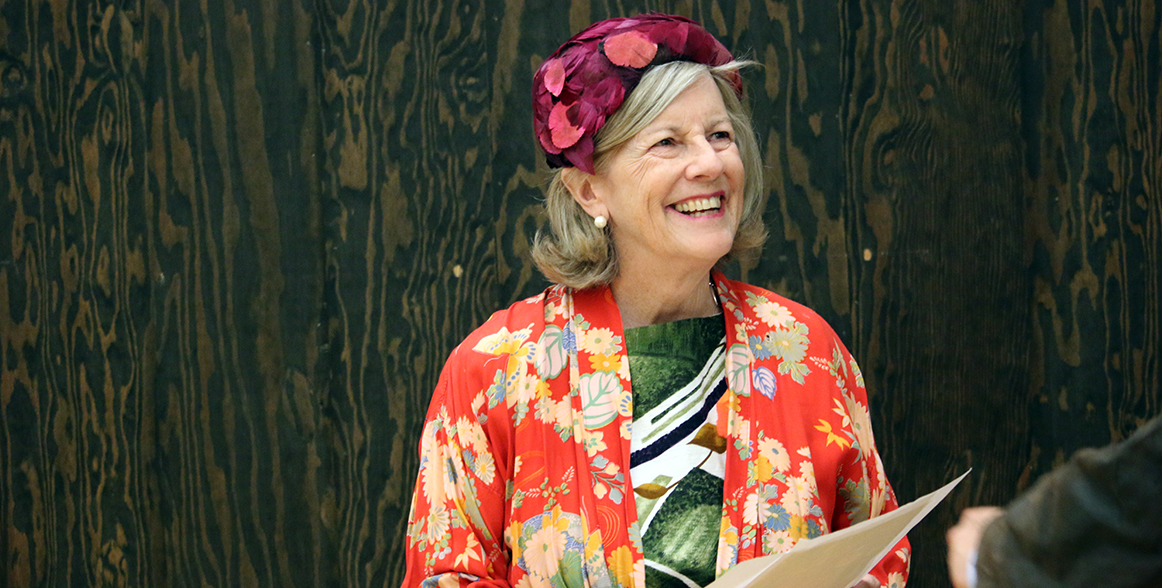 Character Development Workshop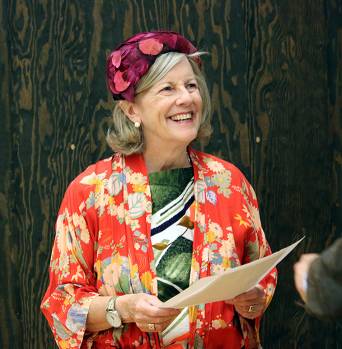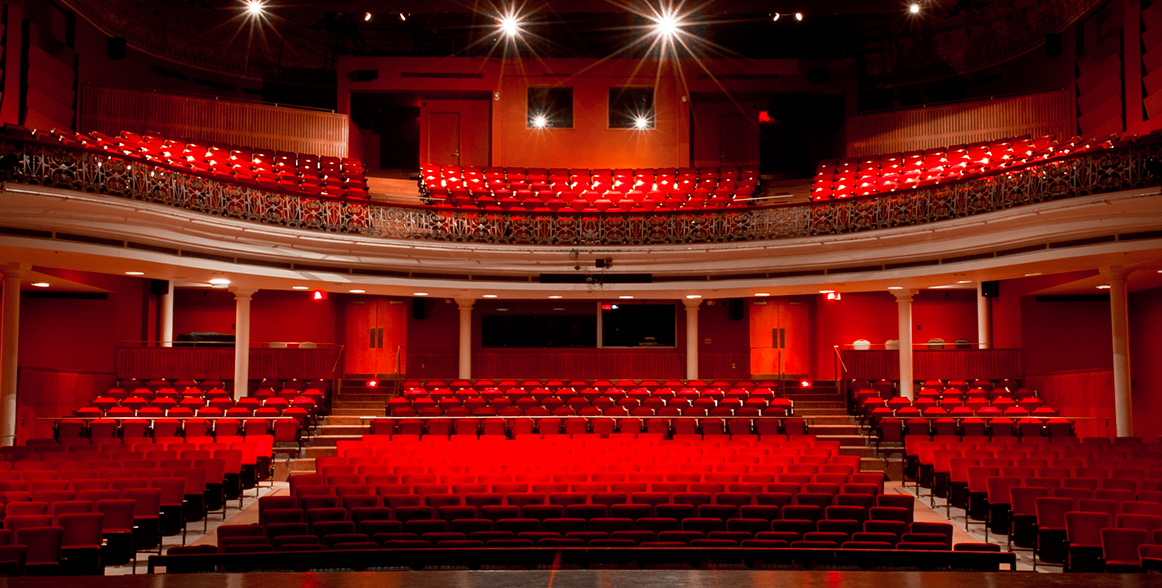 View from the stage of the Ludger-Duvernay theatre at the Monument-National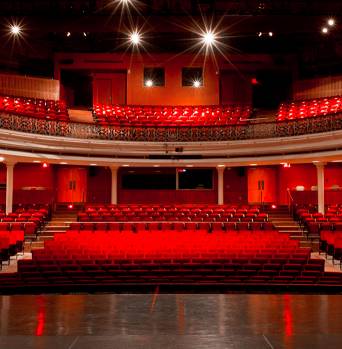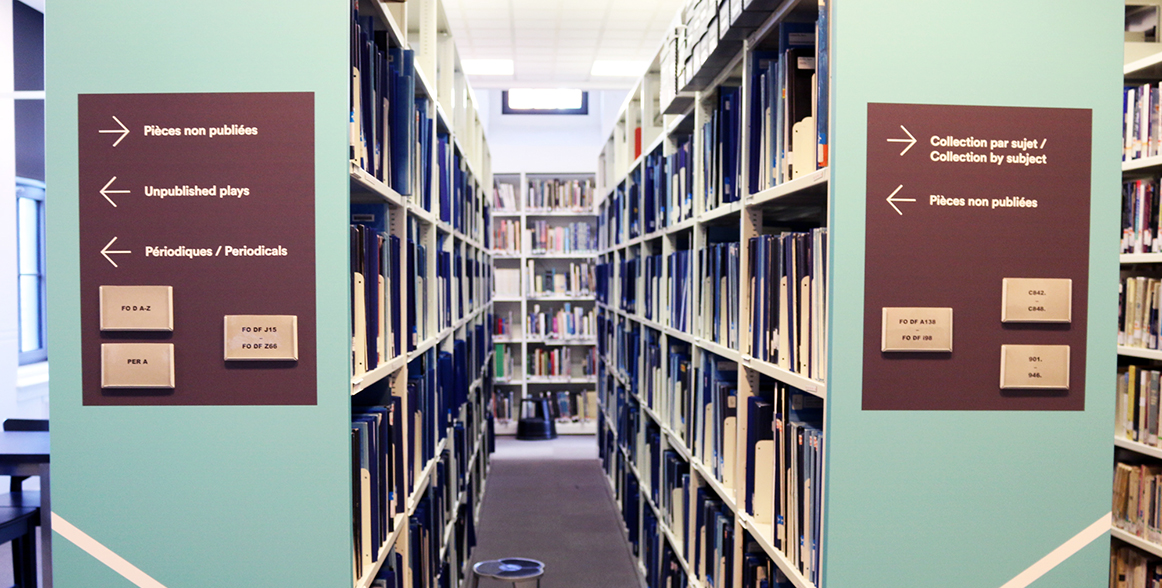 The Bleviss Family Library of NTS