The Solo Piece Project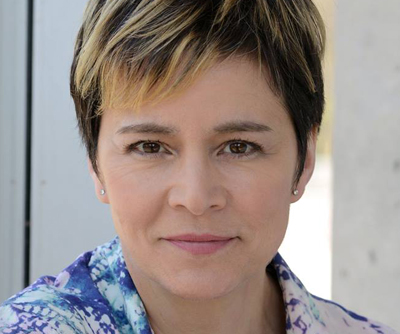 Early each September, I meet the First Year Acting Students and give them an idea of what to expect in their creation of a five-minute Solo Piece. The next time they meet with me, it is one-on-one. The time after that, I am joined by a director – usually Rose Plotek, but at times, Ariana Bardesono – for two more sessions, after which the director takes over to shape the performance of the piece with the student in two final sessions.
These six sessions in all, describe an arc of time from the students' first weeks at the school to the end of March, when they present their pieces. Granted, the rich content that each student invariably generates, my own listening and dramaturgical skills, along with those of the director who goes on to render the content three-dimensional, are integral. But the definitive ingredient is time. Gestation.
Each student's creative process is hitched to the arc of their transformative first year of training. By the time March rolls around, each student has evolved from the person whom I met in September. And those changes are inevitably part of the story they end up telling in five minutes. The students inevitably surprise themselves and one another. We all have personal stories, some of which we can craft – these are among our materials. We all have access to the universal repository of images that resonate and shift shape across time, culture, space and identity – archetypes is one word for them. We all have access to any creative work that has entered the public domain.
And we all have access to every moment that makes every banal day completely unrepeatable and priceless. Making connections among these domains is what artists do. Actors do it through their Selves.
The Solo Piece Project is meant to cultivate flexibility, agility and curiosity of the actor's instrument: their tender, brave Self.
Ann-Marie MacDonald
Project Mentor at NTS
Author, Playwright and Actor 
Posts in the same category