TEC - THE MIXED CRIPS PODCAST
THE MIXED CRIPS PODCAST
The Mixed Crips podcast is an interview podcast that aims to explore the similarities and differences between invisible and visible disability. The podcast sparks informative as well as amusing conversation that highlight the experiences of people with both physical and cognitive mixed abilities.
Conversations delve into the awkward, challenging, personal and intimate encounters of two best friend's comparative lived experiences from two very different realities. Subjects range from public treatment, misdiagnosis, and employment to relationships, sensuality, sexual preference and monogamy (just to name a few). Although everyone on the podcast identifies with disability in some way, the spectrum of difference between the hosts of the podcast as well as the invited guests is vast. The conversations lend a voice to the disabled minority to share what has perhaps gone unheard or unnoticed in many people's lives.
---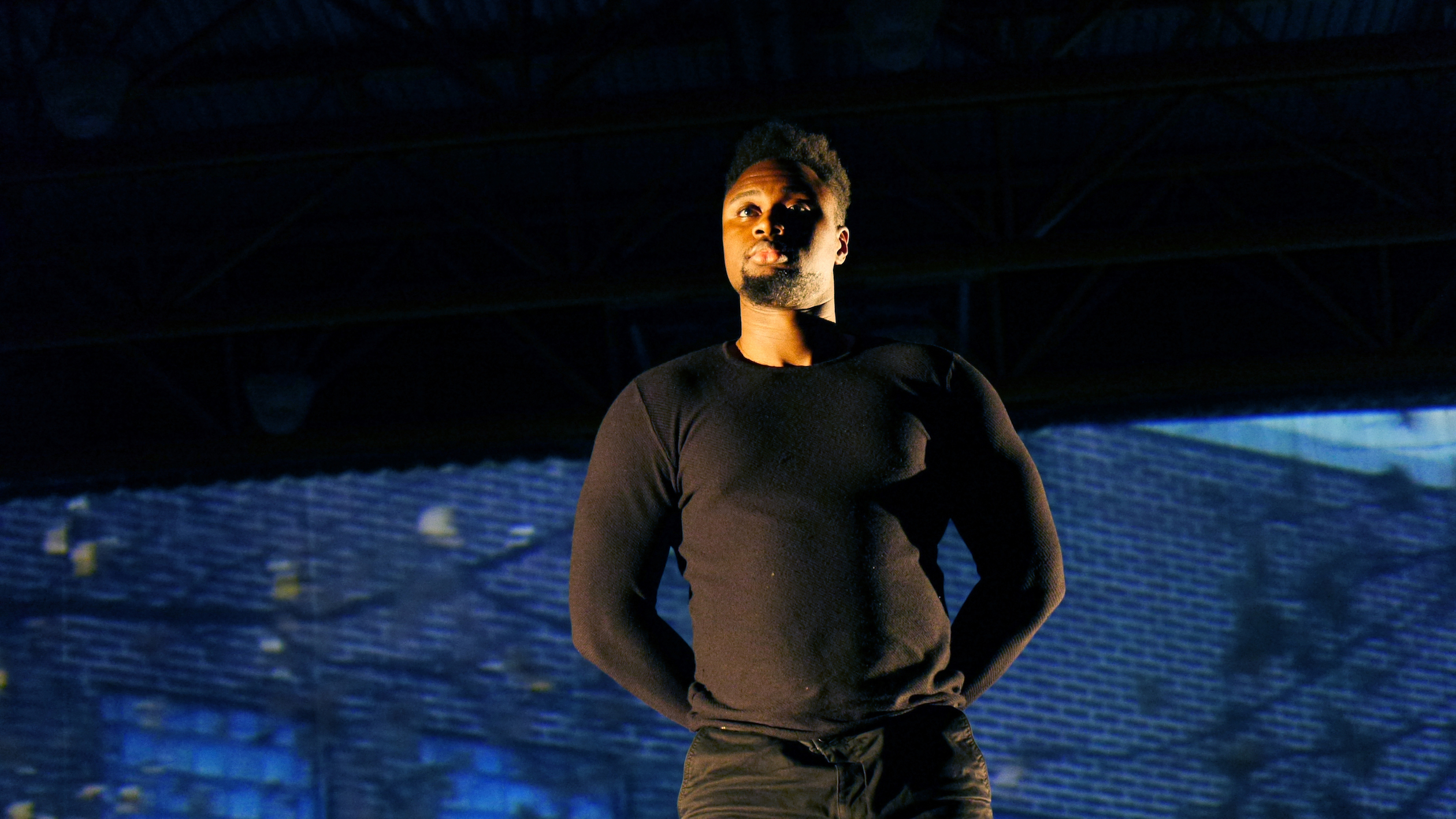 Michael Wanless

 

Biography (Ontario)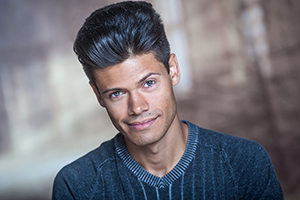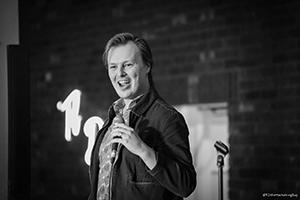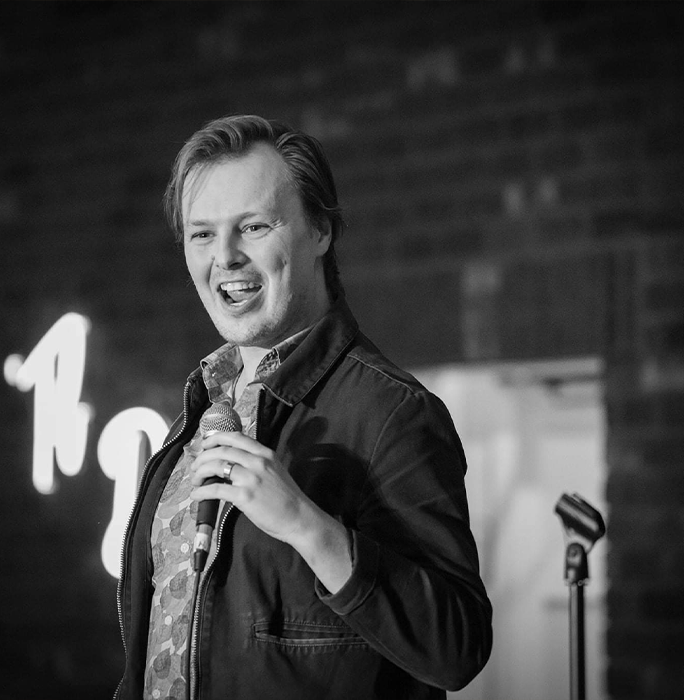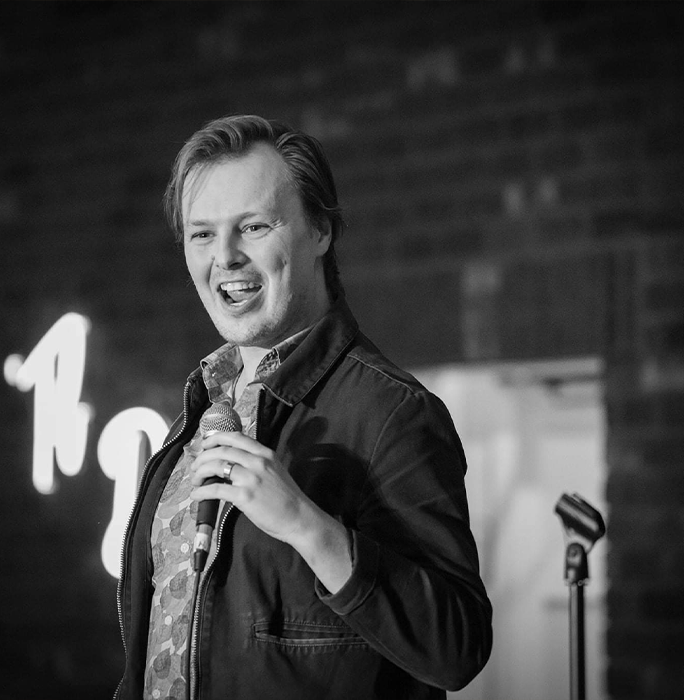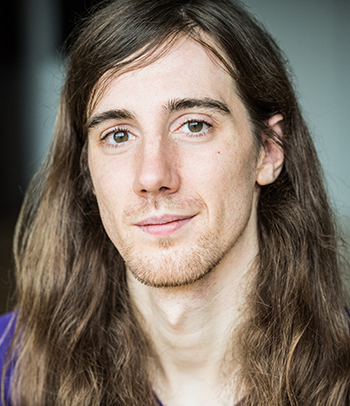 Michael is a sound designer and theatre artist living in Tkaronto. They are a graduate of the Production, Design, and Technical Arts program at the National Theatre School of Canada, and have worked professionally as a sound designer since 2013. Their recent projects include assisting on Little Women at the Stratford Festival, sound designing Holdin' On To What's Golden with Globe Theatre, and producing and sound designing the narrative podcast The Rest is Electric. They have also worked in live sound mixing for over a decade, with experience working in large concert venues and outdoor festivals Their interests are wide ranging, but of particular interest to them are queer stories as well as stories from other marginalized and under-served communities.
Posts in the same category