Eric Micha Holmes - Teaching Artist, Playwriting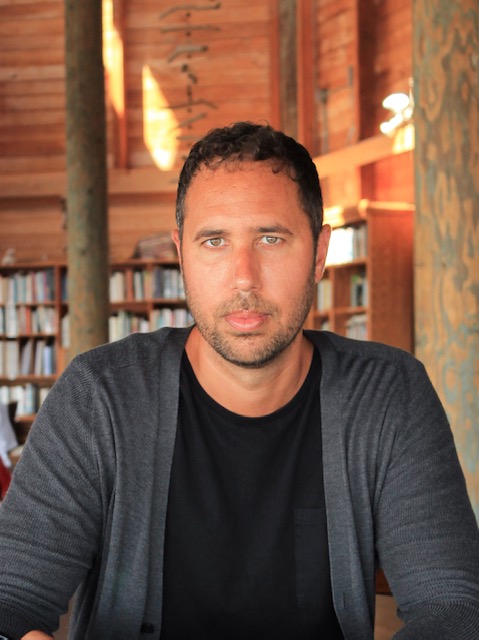 Eric Micha Holmes is a playwright and radio dramatist whose work has been heard on the BBC (Care Inc.) and seen at The National Black Theatre (Mondo Tragic) The New Black Fest and MCC Theatre (Pornplay; or, Blessèd Are The Meek) New York Theatre Workshop (Nimpsey Pink) and The Lark Play Development Center (Jackets In May) among others.
Residencies and fellowships include Djerassi Artist Residency, The Dramatist Guild Fellowship, Audio Playwrights Commission, Space At Ryder Farm, 'I Am Soul' Playwright's Residency at The National Black Theatre, LaGuardia Performing Arts Playwriting Lab, City Theatre Company, and more.
His mono-play, Walking Next To Michael Brown: Confessions Of A Tragic Mulatto, was commissioned by The New Black Fest and has toured with Barrymore Award Nominated Hands Up: 7 Playwrights / 7 Testaments to theaters across the country including: The Brooklyn Museum Of Art, The Red Door Theatre, Crowded Fire Theatre, The Museum Of The Moving Image, The Hansberry Project, and Flashpoint Theatre.
Updated: October 22, 2020
Teachers in Playwriting