Alex Bulmer - Associate Artist of the English Section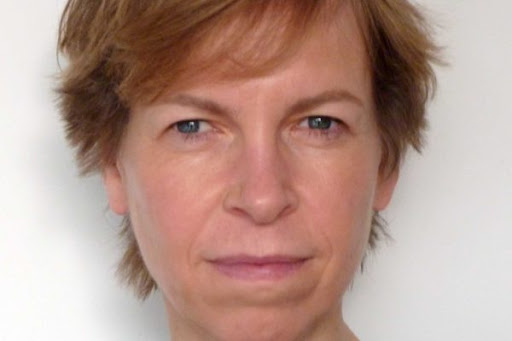 With 30 professional years across theatre, television, film, radio, and education, Alex Bulmer is dedicated to inclusive collaborative art practice, fuelled by a curiosity of the improbable and deeply informed by her experience of becoming blind. She is activated by obstacles, enlivened toward re-imagining solutions, and embraces the disciplines of generosity, listening, time, and uncertainty within her artistic and personal life.  
Alex is currently co-artistic director of Common Boots Theatre, co-founder and artistic director of Cripping The Stage with The British Council, and the lead curator of Brave 2021 Festival: CoMotion, an international disability arts festival produced by Harbourfront Centre. 
Alex has designed and led numerous programs and consultancies in Canada and the UK to enable greater accessibility within arts organizations and performing arts education. She continues to be a mentor for disabled artists in Canada and the UK. In 2014, Alex was named as one of the most influential disabled artists by UK's Power Magazine.  
Alex welcomes participatory design for a more inclusive world and celebrates the infusion of the disabled experience into the arts. 
Photo from Common Boots Theatre
Team