Ceed Stapleton
Ceed is based in Toronto after having lived 10+ years abroad in Japan and France. "I'm excited, and honoured, to be the new NTS Ontario Festival Coordinator, ensuring that the district, regional and provincial showcases are a well-organized celebration of students and theatre."  She has a background in ESL education, film festival coordination and arts education.
Contact Ceed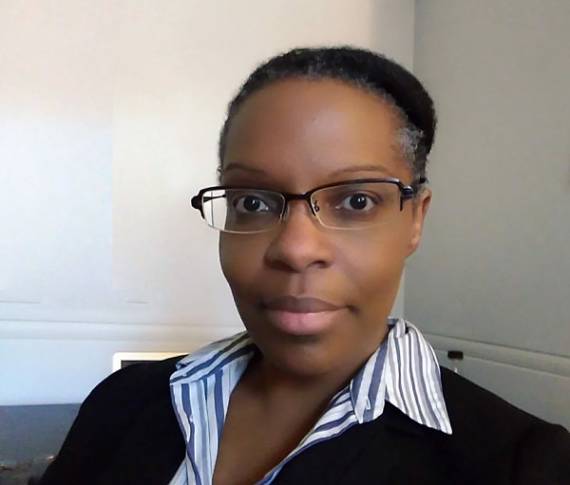 Provincial Showcase
Coordinator:
Allison Green (Almaguin Higlands S.S) allison.green@nearnorthschools.ca 
Dates: May 20-23, 2020
Location: St.Joseph-Scollard Hall, 675 O'Brien St, North Bay.
The Ontario Festival includes six regions: Central, East, North, South, Toronto and West. Each region has a varying number of districts as follows: