TEC - RECOMPOSÉES
RECOMPOSÉES
I am 31 years old and I have been a stepmother since I was 18 years old. I took on this role for 7 years with Eli, and then I had to leave him at the same time as his father. Learning to lose is also part of being a stepmother. I fell back in love with a father and for the past 4 years, I have been watching Arielle, an 8 years old mermaid, grow up. If there is a complex and fertile role in the theater of my life, it is indeed that of being a stepmother.
Through this project, I wish to give a voice to stepmothers and stepchildren. It seems to me that the next challenge is to think of the family as a non-binary entity, the reconstituted family being made up of several parents.
With Recomposed, I want to dive into the complex situations that arise from the experience of the stepmother. I aspire to create a radio-play halfway between documentary theatre and family theatre.
---
Tina-Ève Provost

 

Biography (Québec)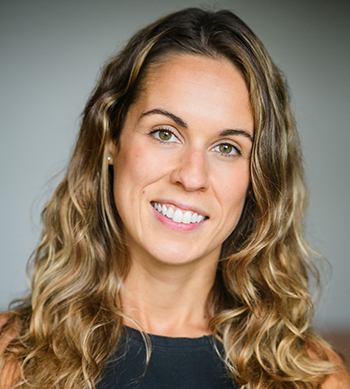 Originally from Montreal, Tina-Ève is a playwright and singer-songwriter. She holds a bachelor's degree in teaching French as a second language and studied one year in musical theater. A graduate of the École nationale de la chanson de Granby (2010), she has participated in numerous competitions and won several awards, grants and distinctions. She has released four albums, including one as a producer.
In order to explore another form of expression, she completed the National Theatre School's playwriting program in 2022. She was guided by Rébecca Déraspe for Notre épopée (sera longue et douloureuse), directed by Marie-Ève Milot at the Monument national, and by Frédéric Blanchette for La cicatrice, created by Charles Dauphinais.
In the 2021 edition of the Festival mots de la rive, her text Le soleil du plateau won the audience award.
Her songs and her theater explore, in a language that is both poetic and concrete, her lifelong obsessions: love, emotional dependence, the relationship to the body and to beauty, the impossible detachment from the gaze of others and the quest for the absolute.
Posts in the same category