Mellissa Larivière: Recipient of the 2021 Gascon-Thomas Award for Innovation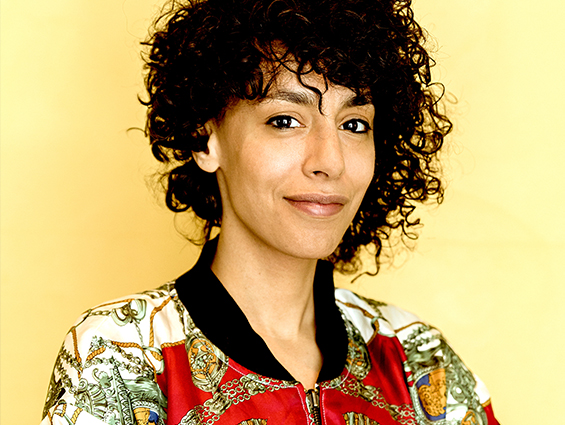 Mellissa Larivière graduated from the French Acting Program at the NTS in 2011. She is an actress, but also a playwright, a director, an artistic associate and the co-executive and artistic director of the //SAS// Laboratoire de création. Through her multiple projects and with her authentic voice, profoundly rooted in change, Mellissa Larivière opened opportunities for many up-and-coming artists with a strong desire to create, take their first steps onto the stage and start to build a network of contacts in Québec's theatre world.


It's for her incredible artistic commitment to the Montréal arts community that the National Theatre School of Canada is presenting to Mellissa Larivière the 2021 Gascon-Thomas Award for Innovation.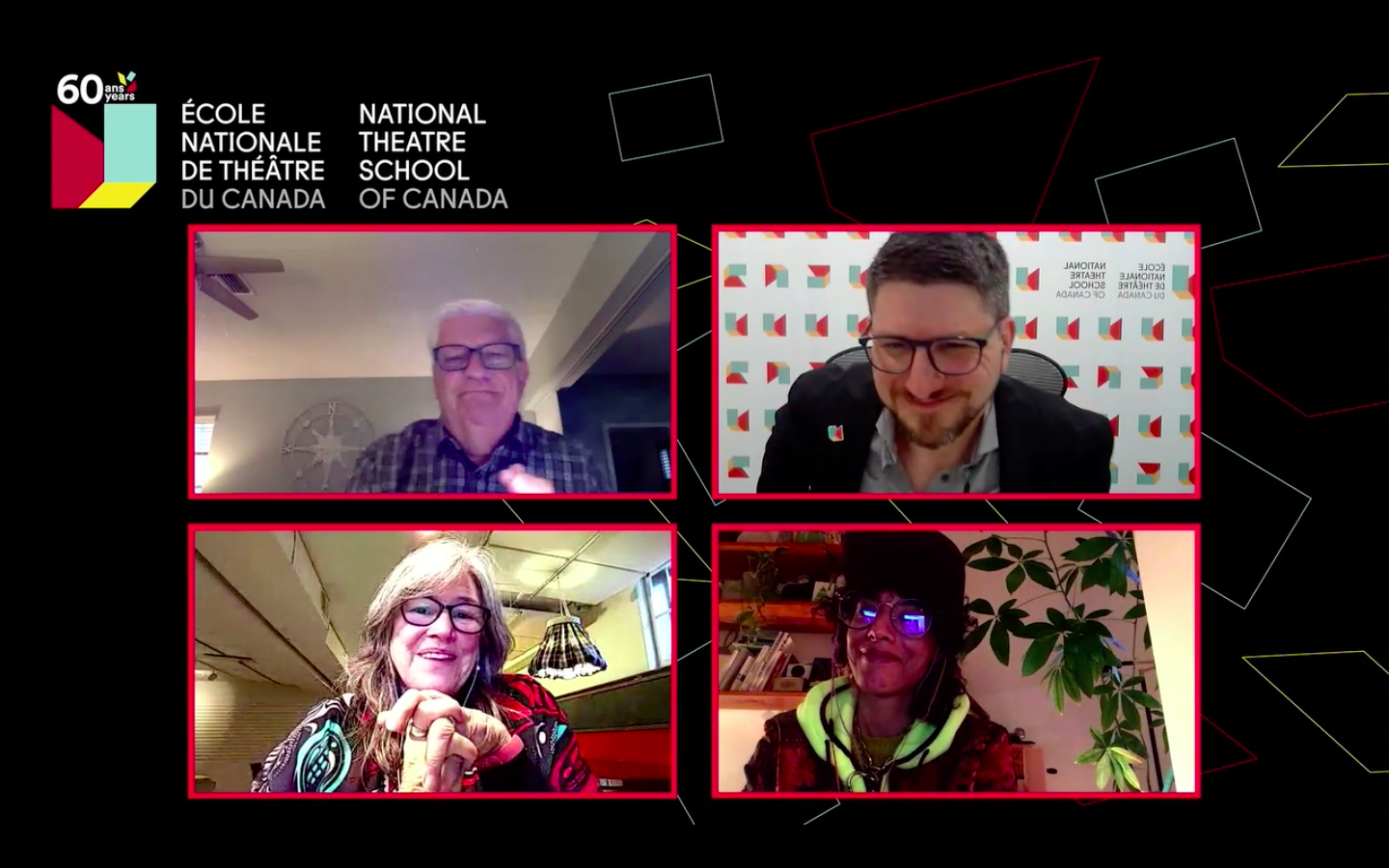 Here is Mellissa Larivière's speech at the Gascon-Thomas Award Ceremony on March 15th, 2021

Thank you very much,  

Thank you, Lydia, for your very kind words. Normally at this time I would be at the bar of the Monument-National to truly savour this honour, which touches me very deeply and evokes fond memories. The National Theatre School has had an immense importance in my life, on which it has left an indelible mark. I wish to thank the Selection Committee and Team, the artists, the students and other winners tonight. I would also like to thank the organizers of such exceptional events and initiatives as these which go a long way to promote theatre, especially since the coronavirus pandemic. We are grateful to all the people who organize, who commit, and who assume their responsibilities and use their imagination and creativity for the benefit of all. I am deeply touched, because it brings me back to a time for which I have great nostalgia and at the same time keeps me in connection with the present time  


"I believe it is important to distance ourselves from being competitive, from hypocrisy, and from our comforts to fully appreciate that social classes exist within the arts community."

I have recently been very angry and at the same time very lucid ,because I am truly convinced that we could do so much more and much more quickly beyond the pandemic and in spite of the lack of funding and ecosystem. We don't communicate very well with each other and are short on solidarity. As artists, we are our own worst critics. I certainly have the impression that I am speaking from a sense of instinct because of the urgency that surrounds us. I can in no way be the spokesperson for such urgency, but I certainly understand it. There are other persons who can express it so much better.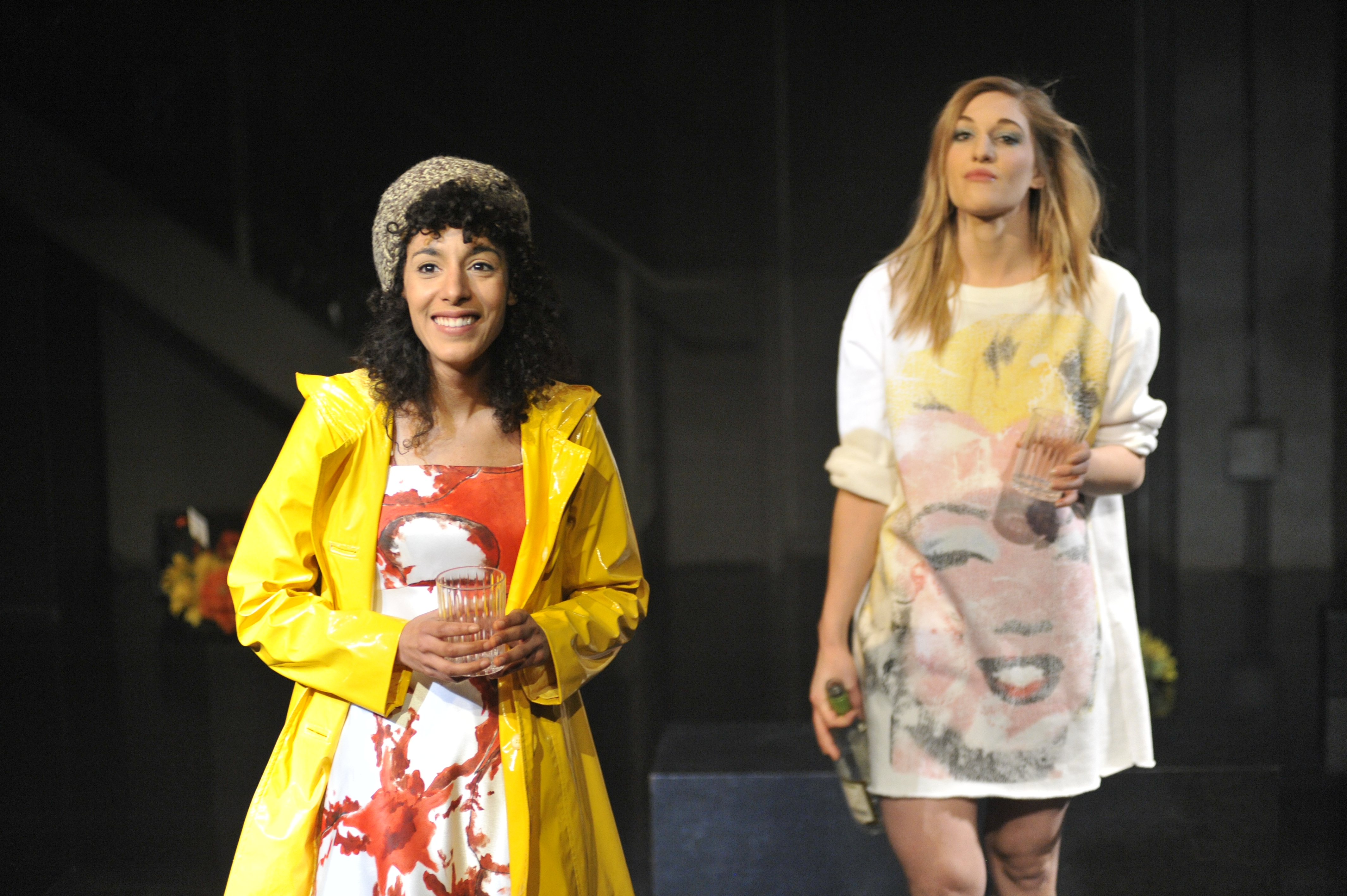 Again, I wish to repeat how very honoured I am by this award. Perhaps the most appropriate way to receive it is to see it as a question to which I do not have the answer. In fact, I have many questions. Maybe it is because I appreciate doubt. I love to reflect, but basically, I see it as a very simple question: do we still want this kind of innovation? Or do we wish merely to continue as witnesses and to tolerate that which is intolerable? Because there is something very mystical about the way we organize ourselves and make room for art. We end up being surrounded by bureaucracy. We speak about diversity. Dear students and dear members of the arts community, I ask you to ban that expression from your vocabulary, because it is a term that was created by bureaucracy, that we have to check off on applications for subsidies. Yet, we cannot ask cultural communities, the LGBTQ community , or other disenfranchised communities to be representative of the world, while at the same time lacking empowerment.

We are all artists and creators and together let us change our collective imagination I think this is the direction we have to follow. When I was at the Theatre School, I did not have much to look forward to after graduation and I was acutely aware of this. But I knew the school existed because when I began, I felt something that I had been desperately seeking. It was a feeling of belonging and identity, which I truly found in the Theatre School. I even had to repeat my practical placement three times before being admitted. I did not have the greatest talent at that time, but I worked hard to develop it. This is why I believe in the necessity of action, commitment to work and commitment to listening. We have to have a lighter side to life, so we don't take things too seriously. It is then that we lose our vision. I believe it is important to distance ourselves from being competitive, from hypocrisy, and from our comforts to fully appreciate that social classes exist within the arts community. I think together we must find ways of inventing solutions , making relevant demands and securing better conditions , because this is our profession.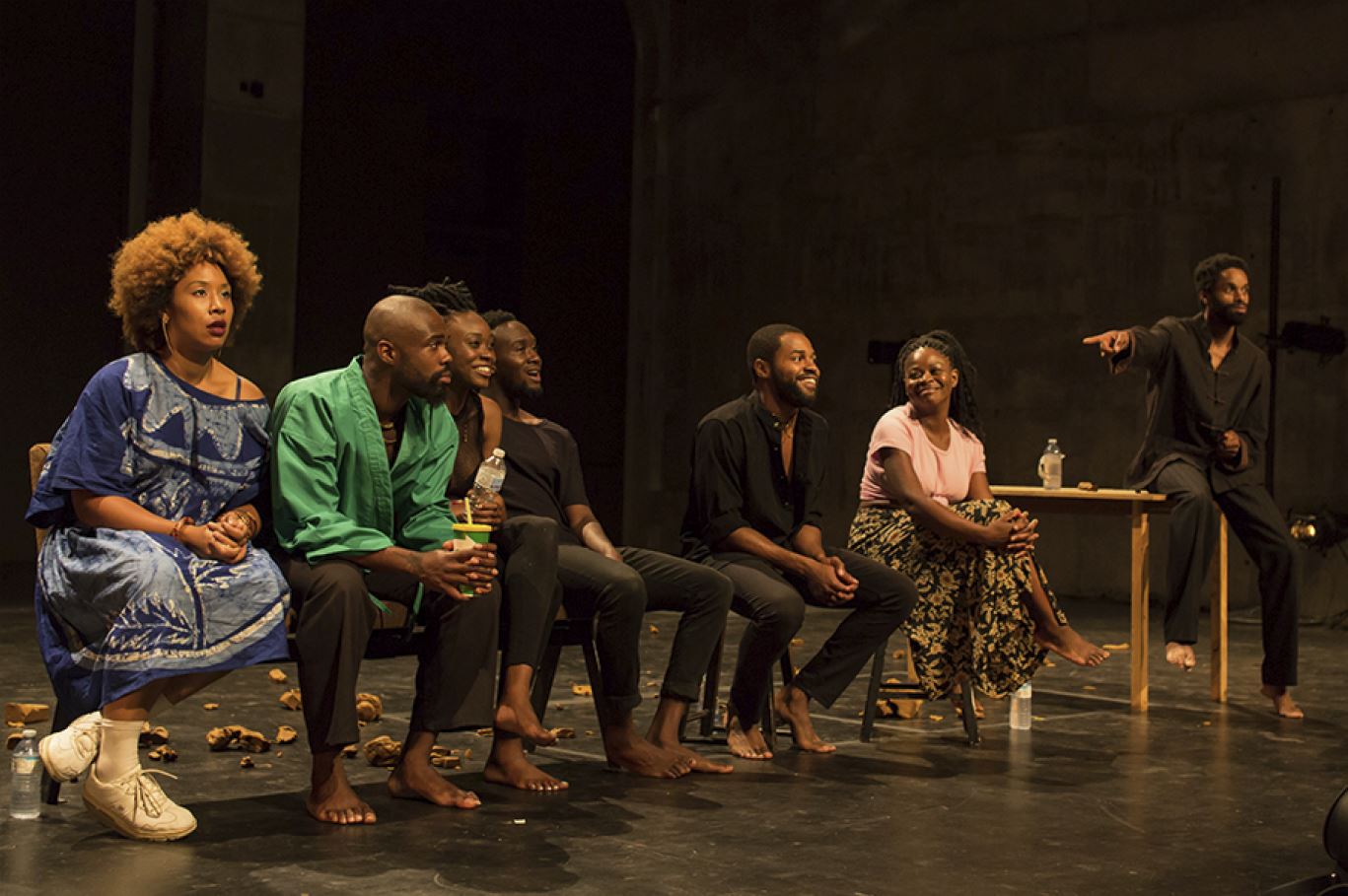 In addition to the passion, you also fall in love with the profession, but we have to remember it is still a profession. I believe we deserve respect regardless of the milieu in which we are active. I had an extraordinary professor at my first year in the Theatre School, Michelle Rossignol, who was a monument and a true woman of  the theatre. One day she stopped me in the hallway as I was running from class to class. Then she said "Melissa", while I looked at her with an air as if saying, "what's your problem? I'm pretty busy."  She continued, saying, "Melissa choose your combats." When she first said that I didn't understand what she meant as I wondered what she meant by "Choose your combats… I had no idea…" It has taken me all these years to understand what she meant. I want to repeat the same thing to you. I don't have any deep truths to share. I don't even know how much I can inspire you, but I can say: "Choose your combats." Whichever you choose, pursue it, because it may be the same combat that shall choose you. I think that I made my choice, which is to support creation and to make it always accessible. 

I would  take this opportunity to announce that La SERRE-arts vivants, the Théâtre La Chapelle Scènes Contemporaines and //SAS// Laboratoire de création are convening the Estates General of the Emergency Situation.  We need to listen to the voice of emergency, and we are currently organizing the event.  I want to wish you a wonderful evening and hope to see you soon. 
Posts in the same category