Discover exciting new projects by NTS graduates
We've reached out to grads from each of our professional training programs and provided them with micro-grants to carry on whatever artistic endeavours they chose. They're using this opportunity to create little pockets of awesome all over the country - and beyond! 
Bruce Lambie (Production Design & Technical Arts, 2015) is bringing his adaptation of an H.P. Lovecraft novella to the stage. This designed staged reading will include shadow puppetry and sand animation projections (pictured below) as well as a full soundscape.

January 11 at MainLine Theatre in Montreal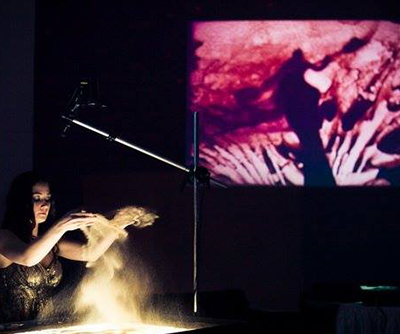 Alice Abracen (Playwriting, 2018) is taking her play WHAT ROUGH BEAST - developed as her graduating NTS play - south of the border for its U.S. Premiere with The Underlings Theatre Co. in Boston! 

January 12-19 at the Boston Playwrights Theatre.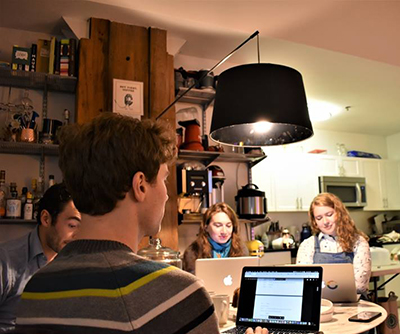 Alexandra Lord (Set and Costume Design, 2015, pictured below) is making sartorial dreams come true! After an online contest, Kanika Ambrose has been chosen as the winner of a free wardrobe consultation in Toronto.

After sorting through the participant's closet, Alexandra will cut a pattern from a favourite but worn-out piece of clothing, to make a new custom item from the fabric. In the new year, it will become a favourite item once more.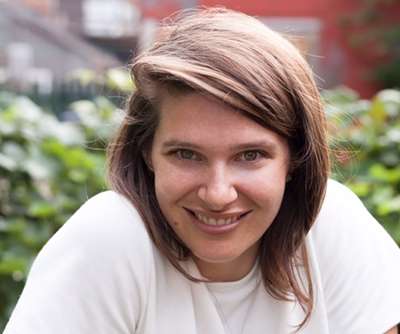 Déjah Dixon-Green (Acting, 2017) is taking to the streets of Toronto with her video camera to present strangers with a series of statements about racism, where they will have to either AGREE or DISAGREE. 

Déjah was inspired to create this video collage after an exercise she led with high-school students who came to see To Kill a Mockingbirdat the Stratford Festival, where she was a cast member.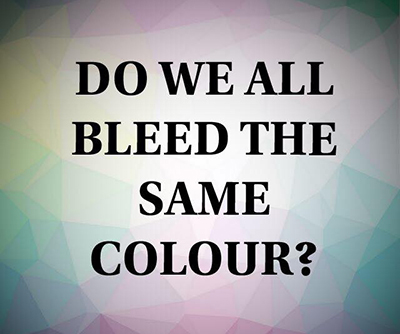 Judy Wensel (Directing, 2018, pictured below) is launching an artistic experiment to create small micro-performances for tiny audiences of ONE! Now, a friend of hers and a stranger will each receive an INCITATION PACKAGE with an assortment of questions, provocations and simple tasks.

Their responses will serve as Judy's inspiration in the creation of a tiny performance made especially for them.

The creation and sharing of these Encounters will unfold in Regina in January!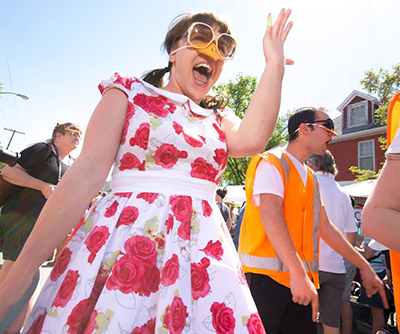 See the projets from the French section's graduates!
NTS alumni create work that matters. What will YOU do? Reach out to a budding artist today and let them know they should apply to NTS to kickstart their own creative career!
Posts in the same category