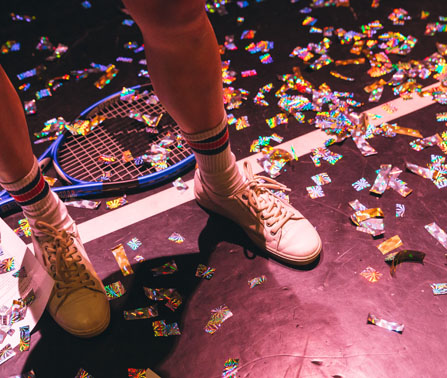 In honorarium
In Honorarium Gifts are Tributes to Living People
Celebrate graduations, special teachers or mentors, opening nights, awards, holidays, birthdays, anniversaries and all the other milestones & occasions.
When you make a tribute gift, NTS will send a letter to the honoree or designated member of the family, to let them know about your donation. The amount of your gift will not be disclosed.
We will send you a thank you letter and tax receipt.