The National Theatre School offers the opportunity to explore theatre as an art form and instrument for social and personal change. Our Public Workshops are inspired by the excellence of NTS' core professional training programs.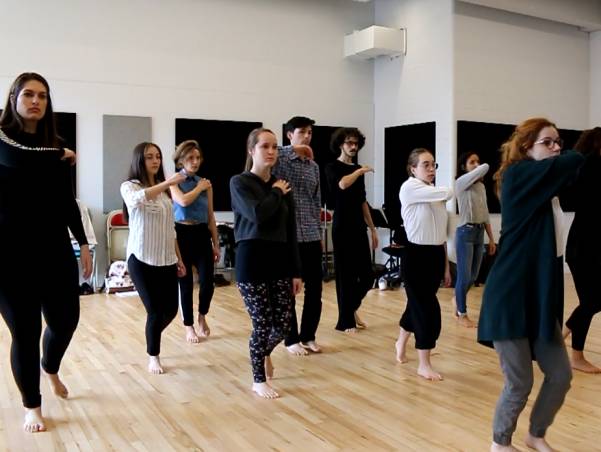 To take part in a public workshop at NTS is to focus on the fundamental and advanced skills of acting, playwriting, and technical production (sound, light, video, stage management).  
We seek to address the initial question: how to begin? It's the starting point to every artistic project, every creation, regardless of whether it's in acting, writing, or technical design. We will support you as you work towards different milestones in your artistic journey. 
It's important to us that the learning be linked to a project that allows participants to make use of the skills that they acquire at NTS. They will then always be able to apply those skills to future activities, artistic or otherwise.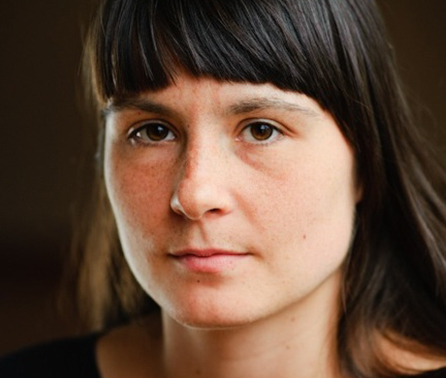 Leah Jane Esau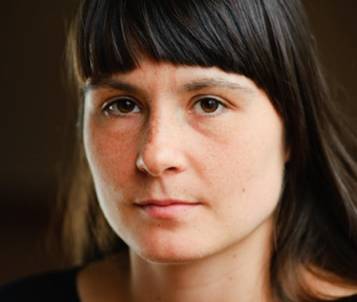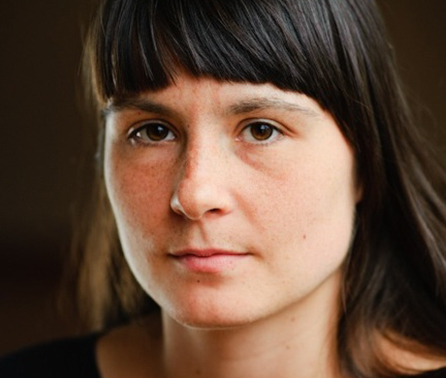 Leah Jane Esau is an award-winning political playwright and fiction writer with over twelve publications. She holds an MFA in Creative Writing from the University of Guelph, and she is a graduate of the playwriting program at the National Theatre School where she currently teaches.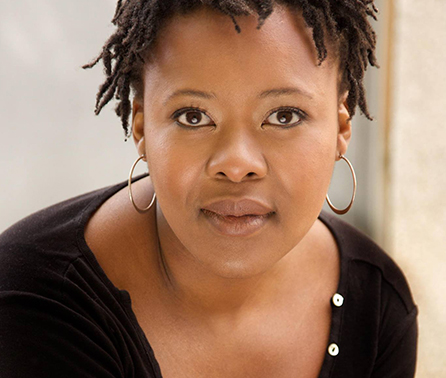 Warona Setshwaelo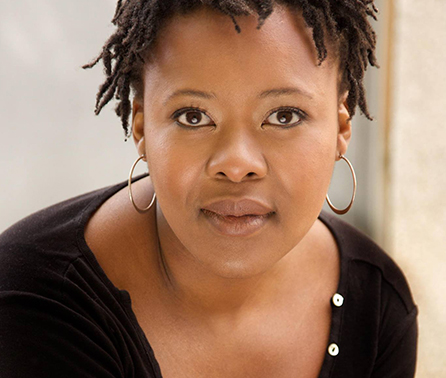 Warona Setshwaelo; artist, mother, storyteller, community builder and activist. Originally from Gaborone, Botswana and Johannesburg South Africa, Warona has lived in Tio'tia:ke (Montréal) for 11 years. She graduated with a B.A. in Virginia Tech's Theatre Arts program in 2000 and has been finagling her way through this theatre thing ever since.
Apart from working at some of Montreal's top English theatres (Imago theatre, Black Theatre Workshop, Repercussion Theatre, Tableau D'hote and Geordie Theatre, to name a few)  she has also managed to carve herself a place in the Film and TV industry as well as video games, most recently on  Assassin's Creed: Origins. Warona is also the Coordinator of the Artist Mentorship Program hosted by Black Theatre Workshop.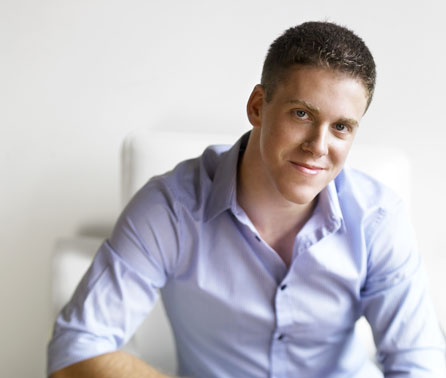 Douglas Price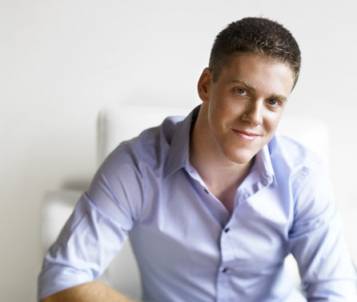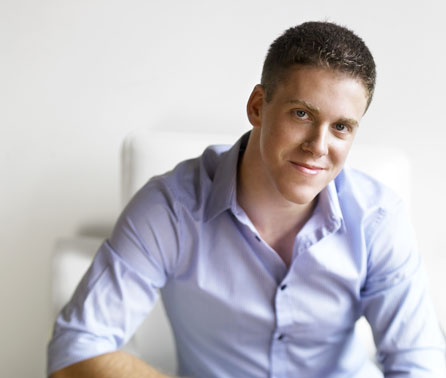 Douglas Price is the Head of Music at the National Theatre School of Canada.  He is a graduate of Sheridan College's Musical Theatre Performance Program and has his Masters in Music Direction from the Royal Conservatoire of Scotland.  He has musically directed and taught all over Canada and the UK.  
Our mission
Our goal with arts engagement is to open the doors of the National Theatre School to as many people as possible. 
Through various courses, workshops, and programs, we hope to give different communities access to the resources and expertise developed at NTS over the past 60 years. We see it as our responsibility to connect with all those who have an interest in the performing arts. 
Our Engagement
We believe diversity and accessibility are critical to our society and art. With that in mind, we support everyone's right to an artistic experience. We are committed to ensuring a better representation of diversity in our courses and to making our resources accessible to as many people as possible. That's why we encourage people of all ages, genders, sexual orientations, and ethnicities, as well as Indigenous people, people with lived experiences, and people of colour, to register for our programs.