NTS is committed to offering continuing education to our alumni and other professionals that is as rigorous as our core programs.
These training workshops allow professional artists to deepen their expertise and increase their skills. They benefit emerging or mid-career artists, recent immigrants seeking to adapt their international training to Canadian realities, and artists who wish to revitalize and challenge their ongoing professional practice with an intensive training opportunity. 
Movement Workshops with Eddie Elliott
At 5030 St. Denis Street
November 25 and 26, 9am to 5pm
Saturday: Traditional Indigenous Movement/Haka
Sunday: Contemporary Movement
$200
Eddie Elliott is a Choreographer/Dancer/Teacher with The New Zeland Dance Company.
He is currently on a cultural exchange as part of Red Sky Performance's Associate Artist Program.
Register now!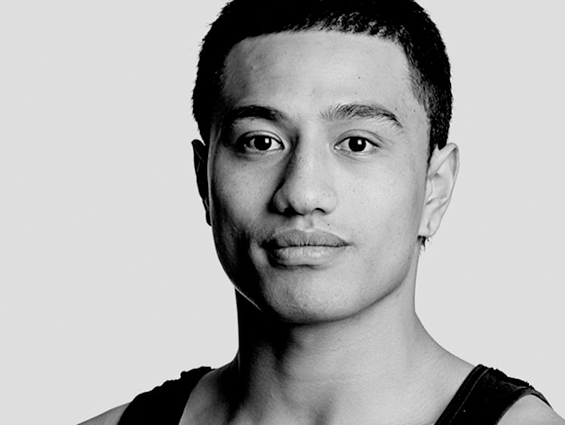 Building the body of the dancer-actor
At 5030 St. Denis Street
October 21 or 22, 10am to 1pm
$25 / day
Led by Carlos Rivera and Francisco Carrera in Spanish and English
In this workshop, the participants will explore in an organic way where the voice, text, and movement converge. Through a series of guided exercises and interactions with oneself and other participants, the artist will be exposed to the concept of what Mr. Carrera defined as the aqueous-body-movement approach.
Professional Development - Registration closed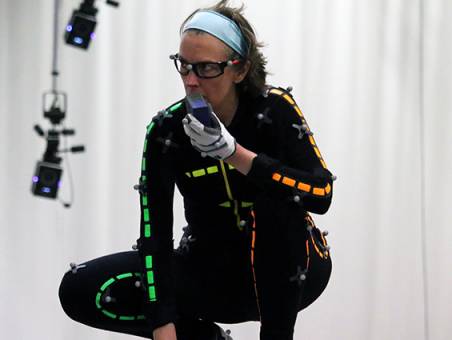 National Theatre School
Photo: Marie-Ève Rochon
Training for Actors: Motion Capture with Ubisoft - COMPLETED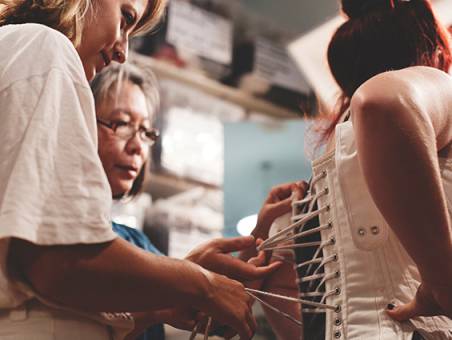 National Theatre School
Photo: David Ospina
Training for Costume Designers: Corset Making + Pattern - COMPLETED
"Thank you very much for the Motion Capture training, it was an amazing experience and I am truly grateful for having the opportunity to see the inside of the video game business."
-Professional artist, participant of the Motion Capture workshop
Our alumni work on stages and on screens across Canada and all over the globe.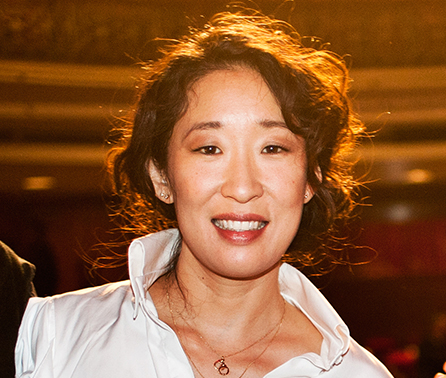 National Theatre School
Sandra Oh
Photo: Christian Blais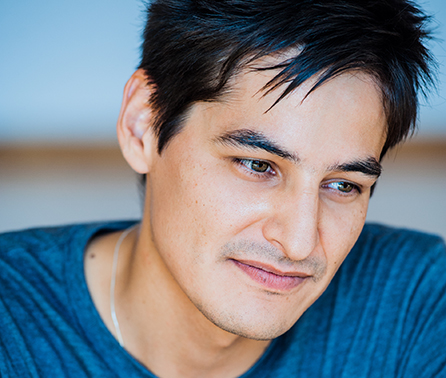 National Theatre School
Cliff Cardinal
Photo: Maxime Côté
Cliff Cardinal (Playwriting, 2015)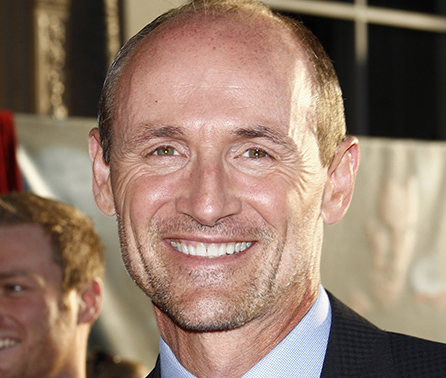 Colm Feore (Acting, 1980)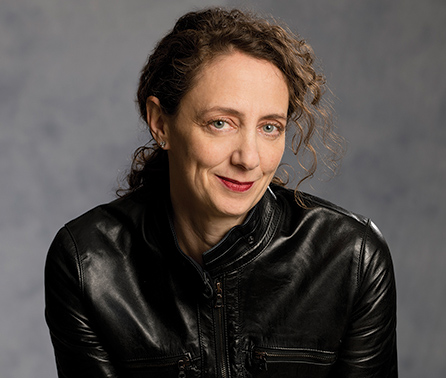 Eda Holmes (Directing, 1996)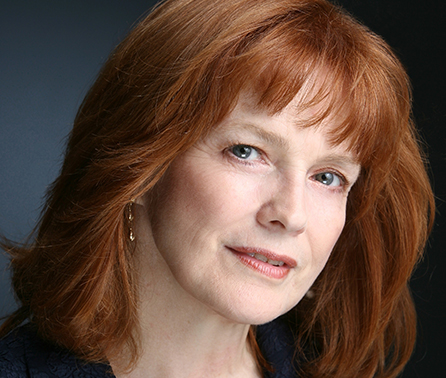 Blair Brown (Acting, 1969)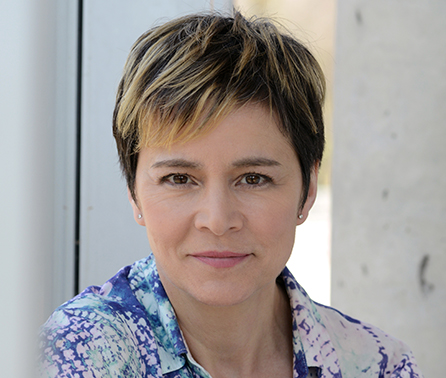 École nationale de théâtre
Ann-Marie MacDonald
Photo: Guntar Kravis
Ann-Marie MacDonald (Acting, 1980)
QUESTIONS?
CONTACT THE PROESSIONAL DEVELOPMENT PROGRAM MANAGER 
Maude Levasseur
514-842-7954, ext: 132
maudelevasseur@ent-nts.ca