NTS is committed to offering continuing education to our alumni and other professionals that is as rigorous as our core programs.
These training workshops allow professional artists to deepen their expertise and increase their skills. They benefit emerging or mid-career artists, recent immigrants seeking to adapt their international training to Canadian realities, and artists who cannot commit to long-term programs or who are already beyond basic training.
Professional Development Training Classes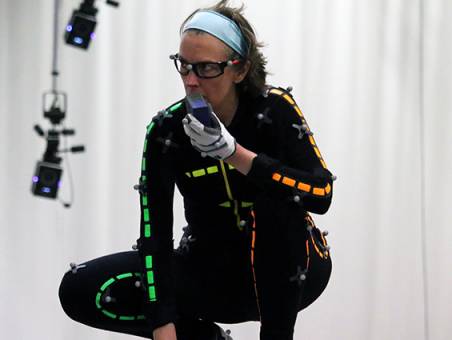 National Theatre School
Photo: Marie-Ève Rochon
Training for Actors: Motion Capture with Ubisoft - COMPLETED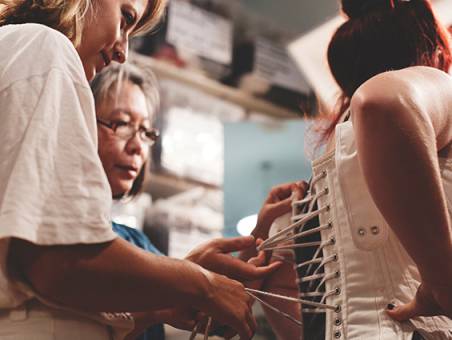 National Theatre School
Photo: David Ospina
Training for Costume Designers: Corset Making + Pattern - COMPLETED
"Thank you very much for the Motion Capture training, it was an amazing experience and I am truly grateful for having the opportunity to see the insides of the video game business."
-Professional artist, participant of the Motion Capture workshop
Our alumni work on stages and on screens across Canada and all over the globe.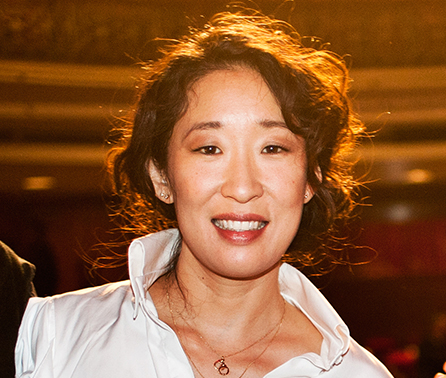 National Theatre School
Sandra Oh
Photo: Christian Blais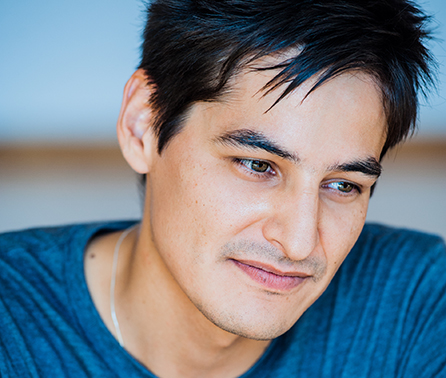 National Theatre School
Cliff Cardinal
Photo: Maxime Côté
Cliff Cardinal (Playwriting, 2015)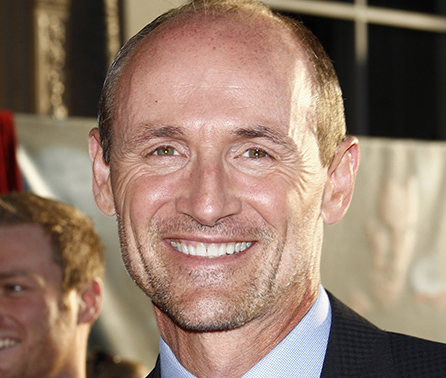 Colm Feore (Acting, 1980)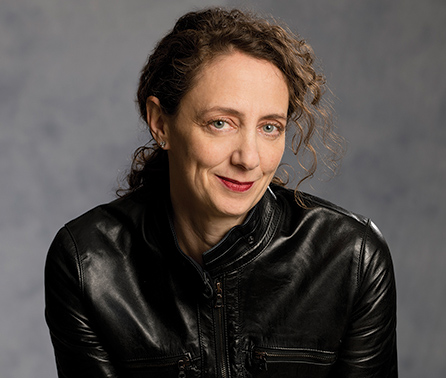 Eda Holmes (Directing, 1996)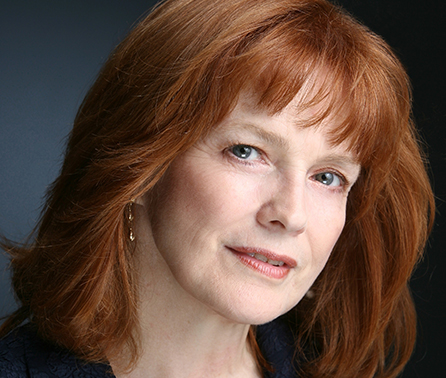 Blair Brown (Acting, 1969)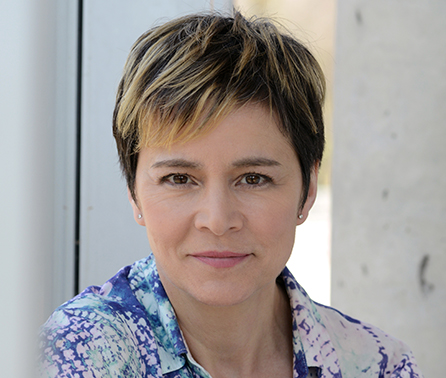 École nationale de théâtre
Ann-Marie MacDonald
Photo: Guntar Kravis
Ann-Marie MacDonald (Acting, 1980)